Description
Introduction
Come and learn from a World Champion, Olympic Medalist, Dmitry Klokov as he coaches you personally through the Olympic lifts and more in a hands on full day seminar at Crossfit HPU based at Lesmills Auckland City. The day will start of with theory, leading into all the practice you can handle, followed by questions and answers as well as a photo session at the end.
Let Dmitry help you improve on your current skills as well as learn more than you can possibly imagine in this very hands on 10 hour day. Every minute will be action packed.
Bring what you have. Your current technique, training style, skills to improve and master what you're already excelling at and to gain new, essential techniques to make you a better version of yourself.
After years of conducting many successful seminars all over the world Dmitry brings his expertise to us in New Zealand. Many athletes have already implemented his unique techniques to reach incredible personal results.
With over 20 years in the industry and all the right qualifications (Master of Sports, Bachelor Degree in Sports Science and more) Dmitry is not only a world class trainer, but a role model for all his fans. In this incredible hands on seminar Dmitry will personally teach a combination of the best methods for maximizing strength and power for your chosen sport like you had never experienced before. Currently a Baltimore Anthem sponsored athlete of the National Pro Grid League.
An absolute must for Weigh Lifters, CrossFit athletes, Strength Coaches, Personal Trainers or anyone interested in making the human body stronger and more powerful.


What/Timetable
8:45am - 9am - Health and Safety wavier signing, registration
9am - 11am - Theory and Demonstration of Accessory Exercises
11am - 14:30pm - Snatch Coaching
14:30pm - 15:30pm - Lunch (full meal provided)
15:30pm - 18:30pm - Clean and Jerk Coaching
18:30pm - 19:30pm - Q&A, Photo Session,
19:30pm - 19:45pm - Certificate presentation
Each attendee will also receive an individual certificate signed by Dmitry Klokov personally.
Price
Early Bird - $369.99
Regular price - $399.99
-Please note all tickets are none refundable.
Where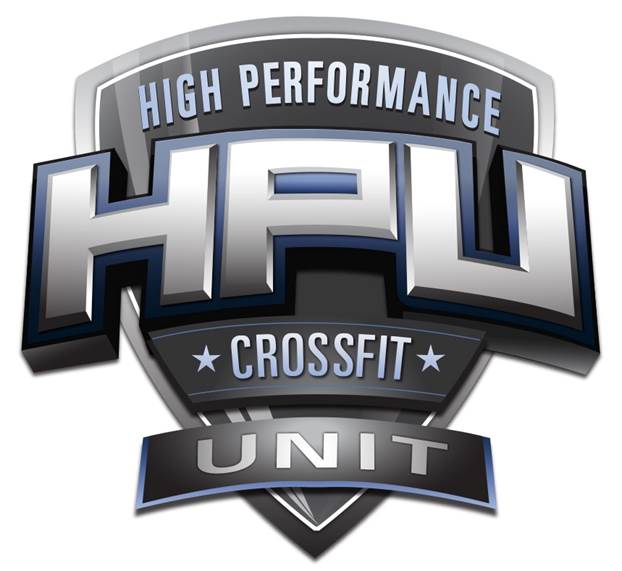 Fineprint
A health and safety waiver will have to be copleted either before you attend via email or at the door.
Early Bird ticket sales for a limited amount of people only. First come - first served!
COME AND EXPERIENCE THIS AT ONE OF THE BEST FACILITIES IN NEW ZEALAND.
SPACES ARE LIMITED! BE QUICK!


Who to contact
For any other questions please contact:
Via phone.
Leonardo
+64210441638
Via email.
Michael
Michael.Hynard@lesmills.co.nz