Location
The University of Auckland
14A Symonds Street
Lecture Theatre at Arts 1 Building
Auckland, Auckland 1010
New Zealand
Description
Doc Clinic
• a series of workshops run by Doc Edge throughout the year with the support of the NZ Film Commission
• features leading practitioners who will share their expertise in documentary making
• provides mentoring to filmmakers on their work-in-progress projects
Doc Edge is pleased to announce Doc Clinic # 1 on Wednesday 1 March, 4 - 7pm at the University of Auckland.
Introducing international guest: Amelia Hapsari, Program Director, In-Docs (Indonesia)
Recognised for her work with major Asian documentary initiatives including Good Pitch, Amelia will discuss her work, diversity in storytelling, work/co-productions in Asia and creating compelling documentaries for today's market.
Following Amelia's presentation, participants will be invited to join an open conversation with the Clinic panel to discuss their project and obtain valuable feedback.
This Doc Clinic is valuable to documentary filmmakers with work-in-progress projects.
Cost: $30 (including light refreshments)

Doc Clinic is proudly supported by:
The NZ Film Commission
The Faculty of Arts, University of Auckland
The Asia NZ Film Foundation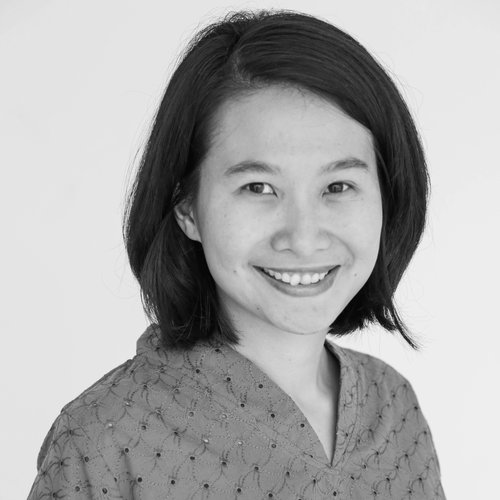 Amelia Hapsari
Program Director, In-Docs
Amelia Hapsari is the Program Director of In-Docs. She is responsible for improving the infrastructure of Indonesian documentaries, building the needs and the audience for documentaries and connecting documentaries with the vast network of people and institutions who strive to make the world a better place. Through initiatives like Disappearing Sounds, Dare to Dream, and Good Pitch2 Southeast Asia, she builds vast connections and new possibilities for Indonesian documentary scene.

Her past experiences include managing a non-profit production house in East Timor, editing news for China Radio International in Beijing, as well as producing and directing documentaries that have won national and international awards. Her film Fight Like Ahok and Roots won two national awards as best short documentaries, while her production in East Timor Youth Parliament won Next Generation Award at Prix Jeunesse, a prestigious festival for children television programs in Germany.

For more information about Amelia's work: