About this Event
Outline
Scientists are all about technology and innovation, they are traditionally focused on their science and can lack some of the softer skills (collaboration, communicating with people, coming out of the lab) but surely the new future of work necessitates that scientists be well rounded individuals with leadership skills, empathy and an understanding of consumers needs to thrive.
But can having too much empathy get in the way of good science? To be truly objective do STEM professionals need to follow the science/data regardless of societal views or expectations, can having too much empathy lead to bias or poor science?
Sometimes scientific truths can be hard for society to accept, many scientific breakthroughs have come from those working outside the conventions of societies views of the time and modern ethical practices.
How do STEM professionals deliver breakthough innovations that will serve the future needs of our world, especially where we may not even be aware of those needs right now?
The Panelists
Dr Victoria Metcalf - National Coordinator of the Participatory Science Platform, Office of the Prime Minister's Chief Science Advisor with a PhD and research career studying Antarctic fish. Victoria is a marine biologist and science communicator committed to making a difference. She has made many trips to the Antarctic, researching environmental change impacts on Antarctic fish and shellfish as a university academic. She manages the Participatory Science Platform, where communities, educators and scientists receive funding to work together on locally meaningful projects, and finds this a rewarding role that matches her passion for engaging the public with science. She has also been a steadfast advocate for women in STEM.
Tony Wright BSc (Tech) – General Manager Market Access, Comvita. Tony has an extensive background in leading many functions including quality, laboratory, regulatory, research and marketing in the food sector. Tony is a Board Member for the UMF™ Honey Association and Manuka Research Partnership Ltd, and Chair of Apiculture New Zealand's Standards Focus Group.
Dr Ashley Mortensen - Ashley is a Senior Scientist at the New Zealand Institute for Plant and Food Research. Her research focuses on honey bee behaviour and biology. She has worked in the field of animal biology for 14+ years with positions ranging from zookeeper to studying lower brainstem control of cough and swallow. About 8 years ago Ashley narrowed her focus to bee biology and behaviour, and recently she relocated from the United states to New Zealand for her current position with Plant and Food Research.
Liz Macpherson - Liz is the Government Statistician and Chief Executive of Stats NZ. She was appointed in 2013 and is proudly the first woman to hold the position. Liz is also the Government Chief Data Steward. In this role she supports government to realise the potential of data to improve wellbeing, while maintaining and building trust in its use. A dedicated public servant, in a career spanning 30 years Liz has worked on everything from policy, strategy, and operational delivery, to regulation, research, and corporate governance. Liz is a passionate believer in the power of people and ideas to make a difference to New Zealand. And at Stats NZ she relishes the opportunity to unleash the power of data to change lives.
The format
15:00 - Arrival and registration - drinks
15:30 - Debate starts
17:30 - Meet the Panel - complimentary light refreshments will be served after the debate during the Meet the Panel session.
18:00 - `Ends.
----------------
Accessibility
The University offers accessible routes to the Lecture Theatre.
This free event will be held in the Lecture Theatre, Level 2 of the new University of Waikato, Tauranga CBD Campus on Durham St. (The Spring St parking building is directly opposite.)
This is a free public event but registrations are essential. Please register for your ticket and present it at the door.
- STEM DEBATES SERIES 2019 SPONSORED BY -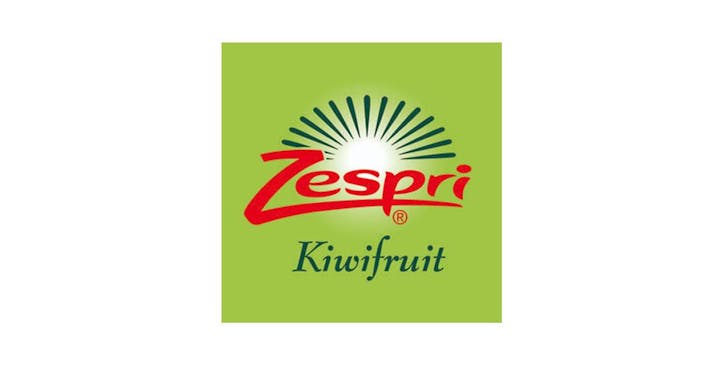 - KINDLY HOSTED BY -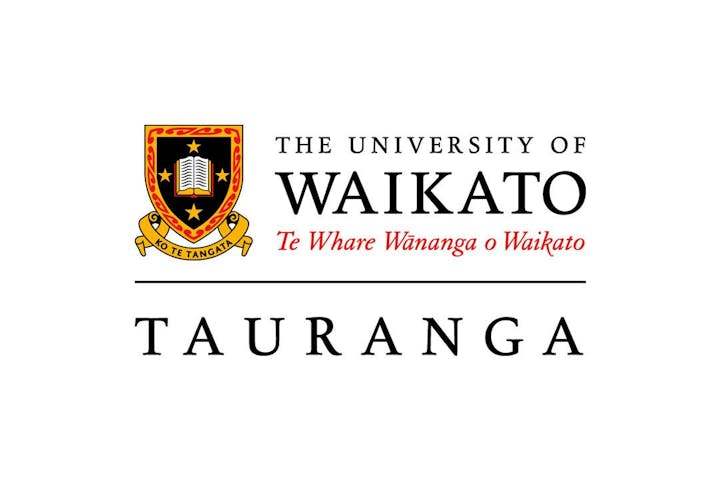 Get the interactive App!
We invite you to be involved in our lively discussions. Please download the free app (SLI.D0) so that you can fully participate in the debate.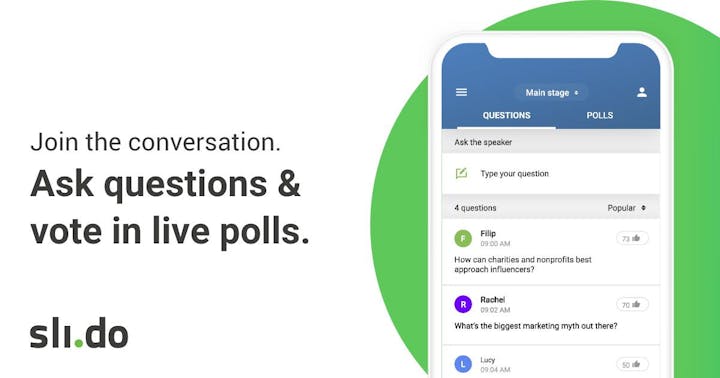 About Tauranga STEM Festival 2019
The headline kaupapa is an ambitious world-class STEM Festival, the first of its kind in Tauranga and New Zealand on Saturday12th October 2019, as part of the global Ada Lovelace Day celebrations. STEMFest, thereafter, will be an annual event showcasing all that is happening in the world of STEM and making it accessible to all communities in Tauranga, the wider Bay of Plenty and across New Zealand. Visit stemfest.nz for more information.
This debate is also proud to be a part of Ada Lovelace Day (ALD) an international celebration of the achievements of women in science, technology, engineering and maths (STEM). It aims to increase the profile of women in STEM and, in doing so, create new role models who will encourage more girls into STEM careers and support women already working in STEM. Find out more at www.findingada.com.