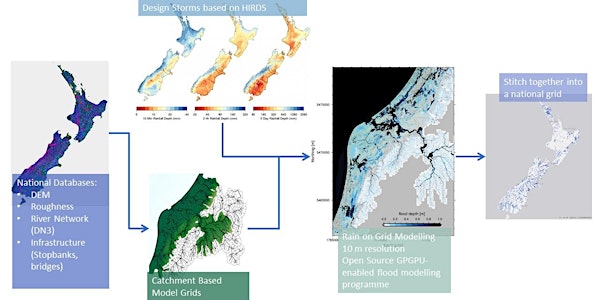 Dr Emily Lane: Towards a more flood-resilient Aotearoa/ New Zealand
Event Information
Location
Room 263
Ernest Rutherford Building
University of Canterbury
Christchurch, Canterbury 8140
New Zealand
Dr Lane is the Leader of the Resilience to Hazards Programme at NIWA introducing us to the importance of spatial data for flood research.
About this event
We would love to see you in person. But if that is not possible, then feel free to join via zoom: zoom registration
Summary of seminar talk:
Flooding is Aotearoa/New Zealand's most frequent hazard and it's impact will only increase under climate change through both more intense rainfall events and sea level rise. We are currently going through a massive flooding infrastructure revamp as well as investing in significant urban development. However we don't yet have a consistent national understanding of what our flood risk is now – let alone in the future. This makes it difficult to make sound future-proofed decisions in the flooding space that avoid mal-adaptation and ensure a just transition to a more resilient society. We are just starting a 5-year MBIE funded Endeavour programme to bring together Aotearoa-New Zealand's top flood researchers to remedy this problem. Working together with central and local government, iwi, communities and other stakeholders we will be developing a system to map our flood hazard, both now and in the future; develop systems to understand the risk that flooding poses in different situations and how communities react to those risks; and come up with innovative solutions within policy, planning and market spaces to move Aotearoa/New Zealand to a more resilient state. I will give an overview of the programme and show how essential good spatial data is to solving all aspects of this problem.
Please join us for light refreshments and networking at 12:30 pm; the talk will begin at 1:00 pm.
All are welcome!
Under COVID -19 levels 2 - 4, the event will run online only.
Presenter:
Dr Emily Lane, NIWA (National Institute of Water and Atmospheric Research) Taihoro Nukurangi
Dr Emily Lane is the Programme Leader of the Resilience to Hazards Programme at NIWA Taihoro Nukurangi. She has a background in Applied Mathematics and 2-D hydrodynamic modelling. She has a strong interest in flood inundation (form both terrestrial and coastal sources), the risk it poses to people, property, culture and the environment and how to reduce that risk and create a more resilient Aotearoa/New Zealand.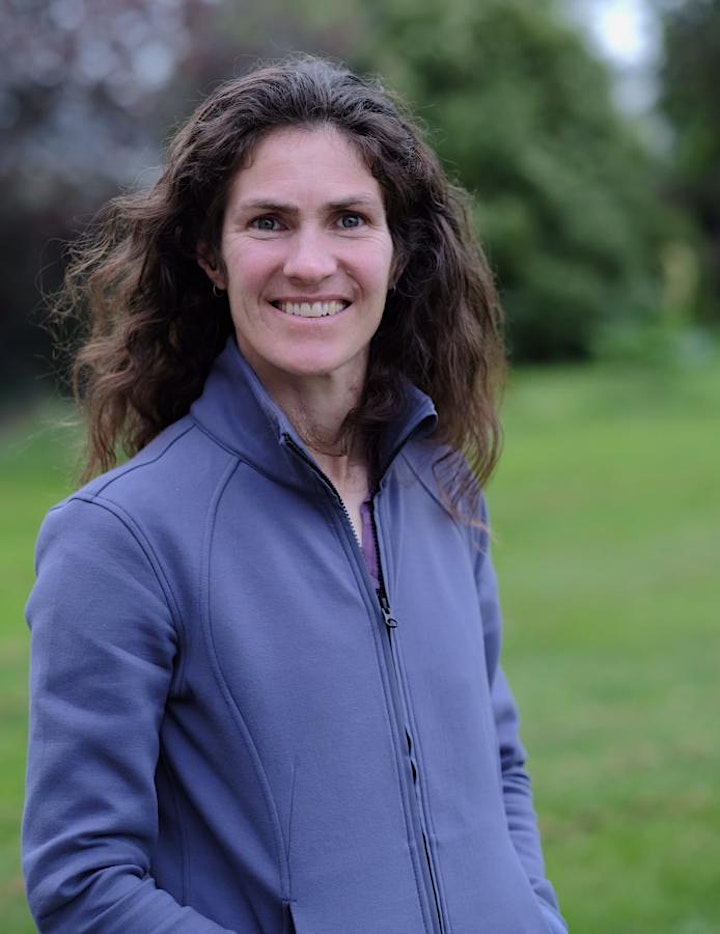 Date and time
Location
Room 263
Ernest Rutherford Building
University of Canterbury
Christchurch, Canterbury 8140
New Zealand