Event Information
Refund Policy
Refunds up to 7 days before event
Eventbrite's fee is nonrefundable.
About this Event

Classes run Monday and Tuesday from 9am to 4pm with 1 hour break at midday. Learn about value, Business Analysis, Project Management, and Product Ownership in all the different flavors of an Agile world, and gain that all-important industry standard certification from ICAgile.
Times:
NZ: 9:00 am to 4:00 pm
Sydney: 7:00 am to 2:00 pm
Run by Steve Peacocke of DragonsArm. Steve is an internationally recognised trainer with over 30 years of experience in organizational change and has trained and spoken at events in more than 9 countries in just this last year alone.
Experienced in not just one team, but numerous teams from junior team member, through to Development Manager of multiple teams in multiple remote international locations. Not just one framework, Steve has experienced, and often implemented Scrum, FDD, XP, SAFe, Kanban, ScrumBan, RAD, and Waterfall. Steve calls on these experiences throughout the course to help you in your understanding of how and why.
Who is this for?
This is for everyone who wants to learn what Agile is and how and why it differs from frameworks like Scrum, SAFe etc. Team members, whole teams, managers, Scrummasters and Product Owners, recruitment agencies and others working in HR, and anyone wanting to gain an internationally recognised certification.
What you'll gain:
An industry standard certification instantly recognised by employers around the world as covering more than just a single framework, but all of agile. Adding this to your CV will assist in your career aspirations.
Knowledge. While the certification is great, it's having that knowledge that will allow you to start gaining experience with confidence.
What you'll learn:
The agile history and an understanding of the agile mindset and culture
What is the difference between Agile and Scrum, SAFe, XP, Kanban, and the others?
How is agile different from current thinking and why it has proven so successful
Incremental development and WIP
Teamwork in an agile environment, communication, and collaboration
Customer and user involvement. Why it's so important and how that works on a day to day basis even if the true customer/stakeholder is not available
User / Stakeholder feedback and how this defines the product or service over time
Planning and adapting in an ever changing world
Agile Certified Professional
This certification is accredited by ICAgile and is the industry standard certification for Agile. Unlike other certifications, ICAgile discusses all of the different frameworks but focuses on learning and understanding Agile itself.
I recently spoke to a hiring manager for one of the larger government departments in Wellington who told me that he always looks for this certification. He said that he can rely on those people understanding what Agile is rather than knowing just one way of doing things with a fixed mind.
Adding ICAgile's ICP Certification to your CV may be the breakthrough you are looking for.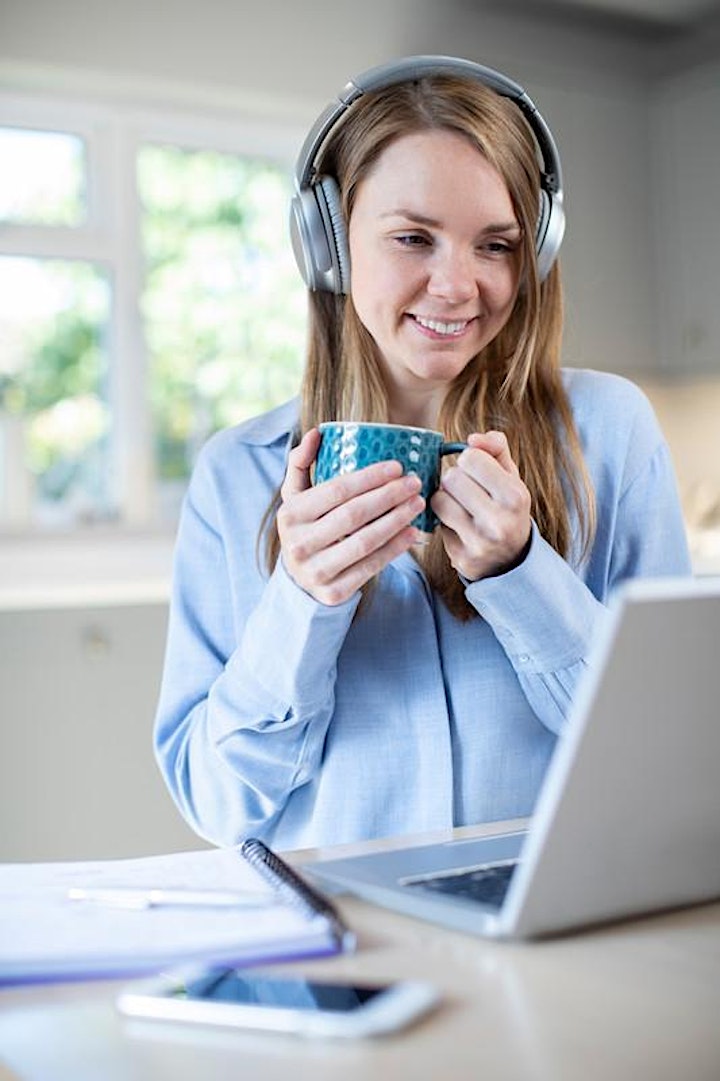 Date and Time
Location
Refund Policy
Refunds up to 7 days before event
Eventbrite's fee is nonrefundable.