Event Information
Refund policy
Refunds up to 7 days before event
Eventbrite's fee is nonrefundable.
Often called "The Agile Business Analyst". Gain your ICAgile Product Ownership (ICP-APO) certification in remote 2-day classes
About this event

This course not only answers the questions above but gives you the tools and confidence to take your learning back to your teams and allow you and your team to become heroes to your customers and organization delivering agreed, sustainable value every single time.This is a remote evening class, you can join from anywhere.
Remote in-person classes run through Zoom to wherever you are. Wednesday and Thursday to learn about value, Business Analysis, Project Management, and Product Ownership in all the different flavors of an Agile world, and gain that all-important industry standard certification from ICAgile.
Times:
New Zealand: 9:00 am to 4:00 pm
Sydney: 7:00 am to 2:00 pm
Run by Steve Peacocke of DragonsArm. Steve is an internationally recognised trainer with over 30 years of experience in organizational change and has trained and spoken at events in more than 9 countries in just this last year alone.
Experienced in not just one team, but numerous teams from a junior team member, through to Development Manager of multiple teams in multiple remote international locations. Not just one framework, Steve has experienced and often implemented Scrum, FDD, XP, SAFe, Kanban, ScrumBan, RAD, and Waterfall. Steve calls on these experiences throughout the course to help you in your understanding of how and why.
Who is this for?
This certification is aimed at Business Analysts, Project Managers, Product Owners, Product Managers, Scrum Masters, and all leaders and team members wanting to understand how teams can better deliver value. This is also ideal for CIO's and CDO's who wish to be more effective in understanding how they can assist teams to concentrate on, and deliver value.
What you'll gain:
An industry standard certification instantly recognised by employers around the world as covering more than just a single framework, but all of agile. Adding this to your CV will assist in your career aspirations.
Knowledge. While the certification is great, it's having that knowledge that will allow you to start gaining experience with confidence.
Questions Answered in this course:
Where does the Business Analyst fit into Agile?
I've heard that there at no Business Analysts or Project managers in an Agile Team – what's going to happen to us?
Agile talks a lot about delivering value, but what is value and to whom?
Why does value matter so much?
Can't we just deliver the project and move on?
My Project Sponsor wants On Time, On Budget, how does that relate to Agile?
Value means different things to different people, so how can we find value in so many different items of priority?
What about when we have numerous, often equally powerful stakeholders all insisting that their business value outranks all others?
What about Bugs and Spikes – what are they and do they have value?
Unless you are equipped with the tools and mindset, you are punching in the dark and will never realize true potential for your Agile team.
Agile Product Ownership (ICP-APO)
The ICAgile Certified Professional – Agile Product Ownership (ICP-APO) certification focuses on value-driven delivery, the accompanying mindset, and key agile practices designed to emphasize value. It also looks at creating organizational and team environments conducive to frequent and transparent collaboration between the business and development teams. The learning objectives highlight specific techniques and practices such as lightweight requirements, prioritization methods, progressive elaboration, product/project road-mapping, story mapping, effective user stories, and acceptance criteria. Participants who successfully complete this certification will gain an excellent foundation in value-based Agile solutions delivery plus a world-class qualification.
Prerequisites
There are no prerequisites to enter this course.
Payments
Contact me for a $50 discount code if you have previously attended one of my classes,. Special discount for 8 or more on this course.
GST Invoice will be sent prior to event.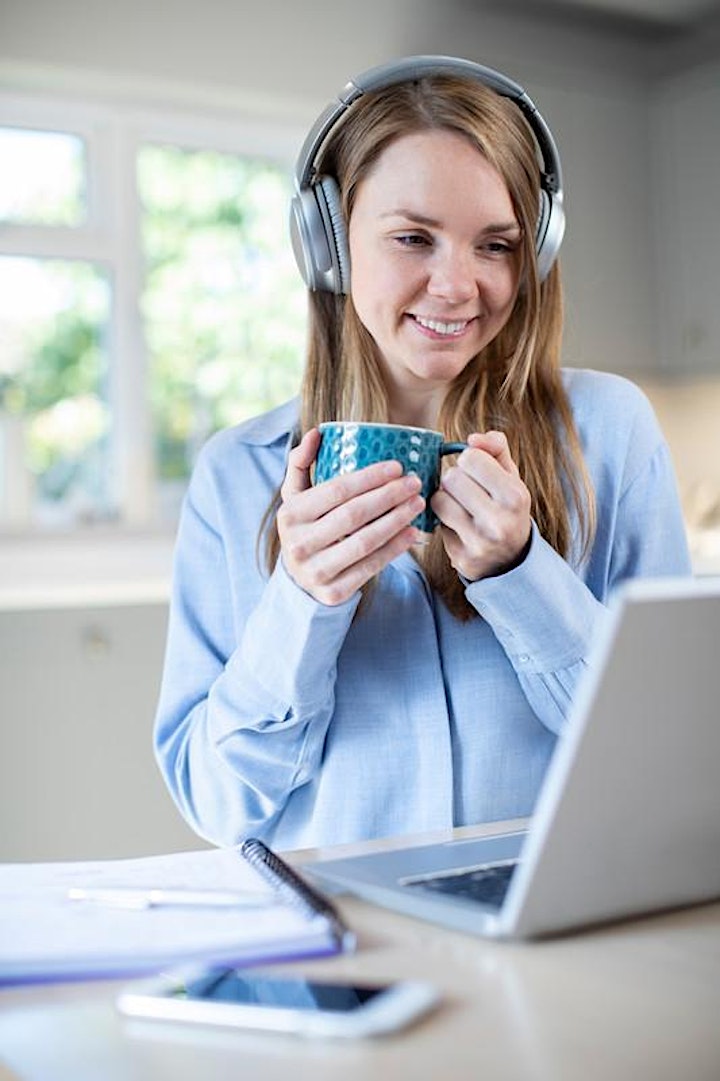 Date and time
Location
Refund policy
Refunds up to 7 days before event
Eventbrite's fee is nonrefundable.
Organiser of DragonsArm Remote ICAgile Product Ownership Course (The Agile BA)