RE/MAX Rural Urban invite you to drop in and introduce yourself to other local business owners and creators from our local area.
About this event
Join us for a networking event aimed at expanding your local reach and network of those you can help and those who can help you.
Meet & network with other like minded individuals to help grow your network for your business.
Evening format;
Business casual
5.30 to 5.45 arrival
5.45pm Host intro 5 minutes including a short property market update
5.50pm 1 - 2 min intro, all businesses
6.20pm Guest speaker slot
6.30pm Q and A
General discussion
6.40pm Business profiling interviews
7.00pm Wrap
Get to know your local RE/MAX team and have your burning questions about wealth creation through real estate answered.
Light refreshments are available with the compliments of RE/MAX Rural Urban.
Registration is essential and required.
Thank you - see you there!
"Innovation comes only from readily and seamlessly sharing information rather than hoarding it." ~ Tom Peters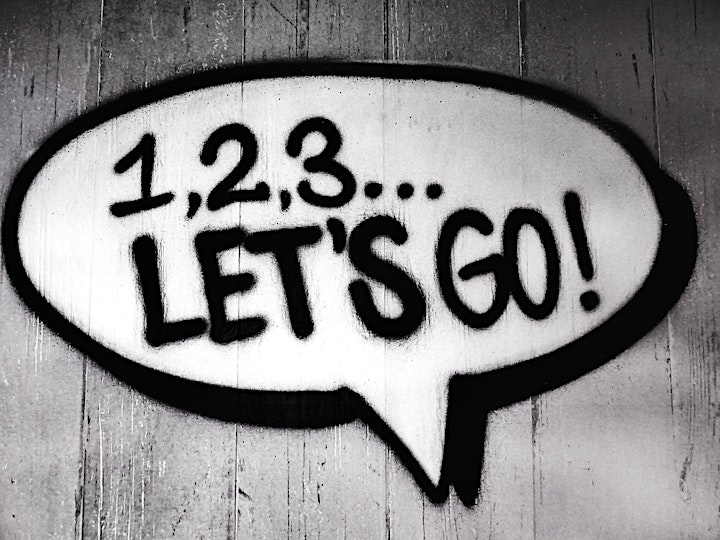 Organiser of Drury Local Business Networking Event
Outstanding experience skill and education provision
In 2020 Steve Starke was Project Marketing Manager in a team that took out massive honours for the largest real estate company ion the world, RE/MAX.
#1 Global Top Team in closed transactions for an owner team (Team Don Ha)
#2 Global Top Team in residential commissions for an owner team (Team Don Ha)
#3 Global Top Team in residential commercial commissions (Team Don Ha)
Steve heads his own team in Drury and operates across the country in Houses - Lifestyle Blocks - Projects - Subdivisions.
He also has many years property mentoring experience and including his time as a Financial Advisor in former years, his insight allows him to help people from all walks of life achieve the right property outcomes for them. Together with his hand picked team you will be part of an enjoyable and informative event.