About this Event
Calum Dundas and Wil Goodinson, both Bachelors of Music (Jazz).
Drawing inspiration and conversational elements from the greats such as; Ron Carter/Jim Hall to Pat Metheny/Charlie Haden, while providing a fresh look at the duo format whilst maintaining the utmost respect for the tradition.
Calum and Wil have performed in venues around Auckland in an intimate guitar and bass setting.
__________________________
TICKETS:
$30 || Your ticket ensures you a seat, a grazing platter, a house beer, wine or spirits while you enjoy the chilled entertainment with $10 from your ticket going to the artist[s]
$10 || Cover Charge - all proceeds going to the artist[s]. Your ticket ensures you a seat with a 2 drink minimum.
FOOD: We have a range of options from fries to 'Epicurean' pizzas, coffee & desserts are available during the show. Log In to your EventBrite ticket and pre-order if you wish.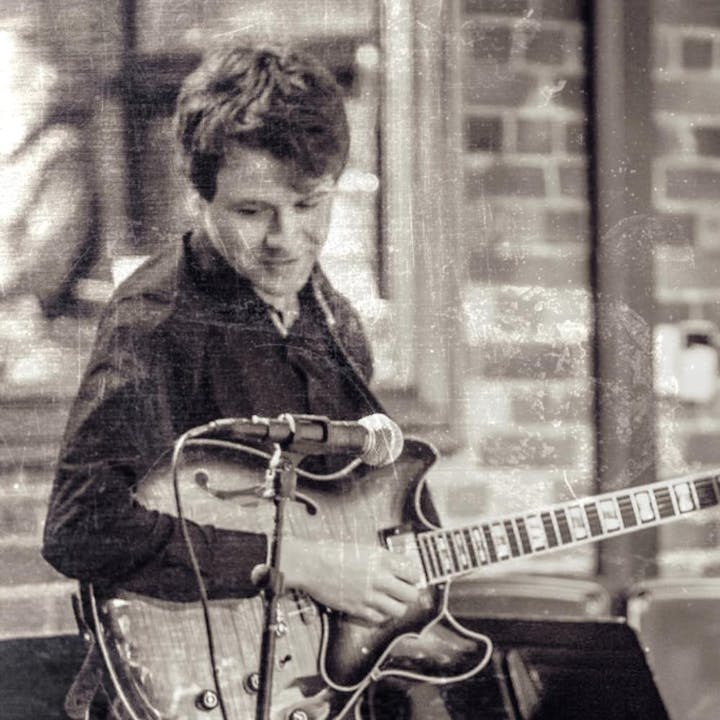 Calum Dundas
Hails from Kerikeri and is now living & gigging in and around Auckland. Calum recently played the Kainui Vineyard with his jazz/funk trio 'Organ Threemen'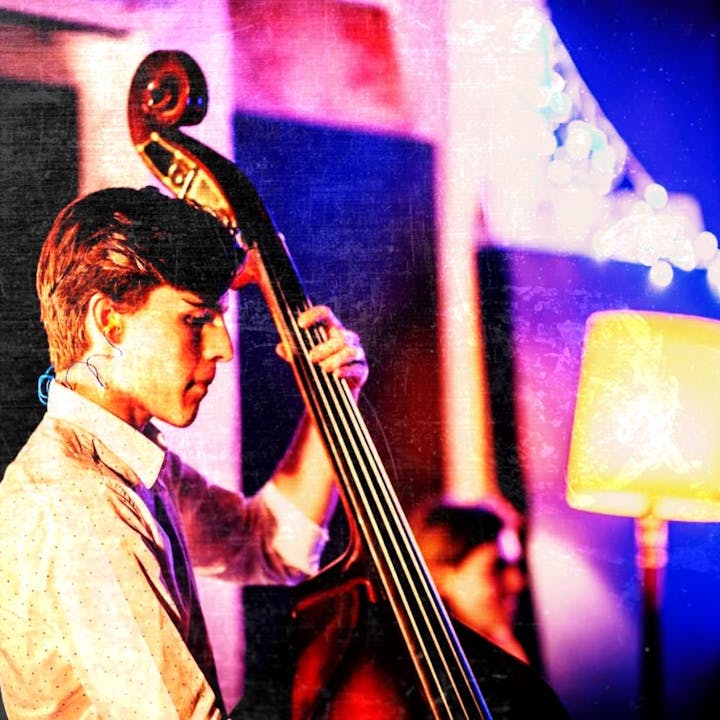 Wil Goodinson
Wil has performed at Beach Bistro on a couple of occasions as part of the 'Thorrington Quintet'.