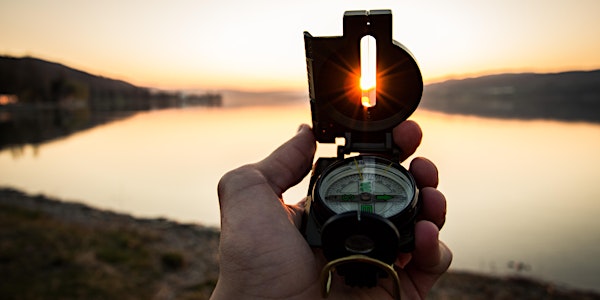 E-Mission Possible: Directing Mitigation Policy and Action for Results
Location
Te Auaha
65 Dixon Street
Wellington, Wellington 6011
New Zealand
Description
What does an effective climate change policy package look like for New Zealand? What new insights are emerging from the Productivity Commission's recent work in this area?
This event is the culmination of a series of roundtables bringing together diverse experts from New Zealand and overseas to shed new light on particularly thorny questions for New Zealand's low-emission transition. The series is being convened by Motu Economic and Public Policy Research in collaboration with the New Zealand Productivity Commission, the Institute for Governance and Policy Studies at Victoria University of Wellington, and the Environmental Defence Society.
The roundtable will begin with keynote addresses by Cameron Hepburn, Oxford University, and Jason Gray, California Air Resources Board, by video conference. From there, staff from the Productivity Commission will provide an update regarding their inquiry on Opportunities and Challenges of a Transition to a Lower Net Emissions Economy for New Zealand.
Following comments by Motu, distinguished panellists and other participants will look at the following questions:
How can New Zealand position itself to be a fast adopter of international innovation?
Where and how can we better align climate change and other policies to meet New Zealand's targets?
Where is New Zealand vulnerable to factors that could derail our low-emission transition?
What will drive consumer change, and what can we learn from other areas?
How should the groups least able to adjust be assisted?
Tea and coffee will be available starting at 8:00 am, and the programme will begin promptly at 8:30 am. Participation in this roundtable is open to all and will include experts and decision makers from government, business, research, and civil society organisations. There is no charge to attend. Seating is limited and participants are asked to register in advance by 5:00 pm on 10 April 2018.

The organisers gratefully acknowledge funding support for the series from the Aotearoa Foundation, Productivity Commission, Ministry for the Environment, the Treasury, and the British High Commission. For more information on the roundtable series, including a key presentations and summaries from earlier roundtables, please visit Motu's website.