Early Learning Services PD- Active Movement & Childhood Infections- Rotorua
Add knowledge and skills to your hauora kete with this PD workshop on 'Active Movement' and 'Childhood Infections'
About this event
Your local Sport BOP and Toi Te Ora advisors facilitate a combined workshop on:
Active Movement - The importance of daily movement and the links to brain development
Childhood Infections - Recognise and manage common skin and respiratory infections in children
Light Refreshments will be provided.
We look forward to seeing you there!
For more information about the workshop, please contact:
Sharon Herbst| sharon.herbst@bopdhb.govt.nz| 027 206 2295
Please note: We will adhere to any COVID-19 alert level restrictions that are in place at the time of the workshop. It may be necessary to postpone the workshop if the alert levels change or we are not able to safely adhere to the public health guidelines. Registered participants will be notified of any changes or specific requirements to attend.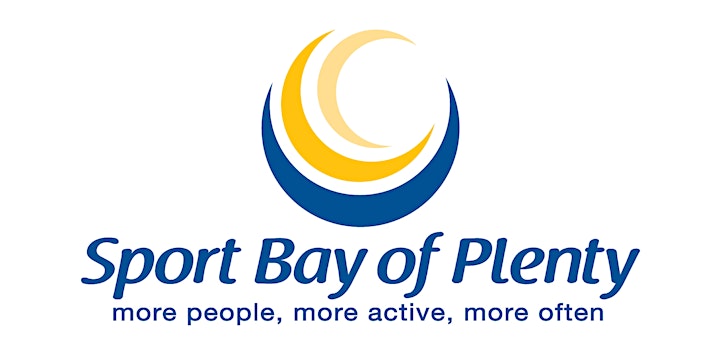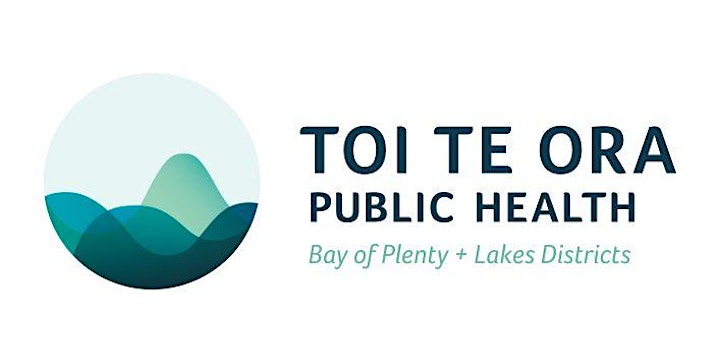 Organiser of Early Learning Services PD- Active Movement & Childhood Infections- Rotorua