Get your garden set up for autumn . From making potting mix, to container gardening, seed sowing and composting. (Women only at this venue)
About this event
Here's a fun way to learn edible gardening: get the online courses below, and get started at home at your own pace, but ALSO get five in person workshops where you can see the methods first hand and ask as many questions as you like.
The little garden at the Auckland Women's Centre is the perfect workshop venue in so many ways, with home scale composting, in-ground worm farms, raised bed gardens, container gardens, and a lovely sunny spot to sit around a picnic table. There are facilities in the building for hand washing or making a cup of tea and ample car parking. The only complication is that this is a 'women only' space. Sorry guys! I can bring this same programme to another venue, just get in touch for details: katrina@blueborage.co.nz
Dates:
Wednesdays: 24/2, 3/3, 10/3, 24/3, 31/3. The centre is also booked for 17/3 if the group chooses to meet with out me - maybe for a crop swap?
Note: If Covid restrictions mean the group cannot meet in person, then there will be 1:1 remote coaching with Katrina using Zoom for each participant as they work through the course material.
Topics will include:
seed sowing
make your own seed raising mix and potting mix
container gardening
worm farming
how to make great compost
herb gardening, using beneficial weeds and companion plants
hugelkultur in a raised bed setting
foodscaping
basic biodynamics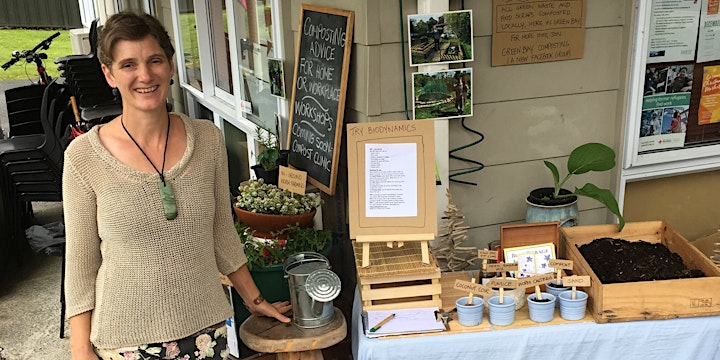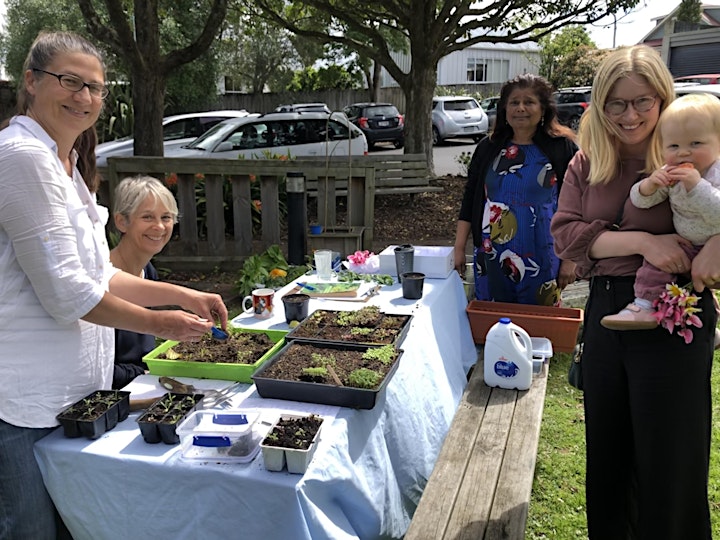 "Katrina was passionate about propagating seedlings and kindly gifted me a set of seeds with full instructions . I was not convinced about the efforts involved however what convinced me was the astounding results I achieved from the seedlings I received at at one of her plant swaps. Even now I am enjoying eating some of the vegetables and am sold on the idea of propagating seeds. The magic contained in seeds can only be truly appreciated once you release what's within. She has also ignited my interest in composting and the ability to produce my own soil mulch. "
Mina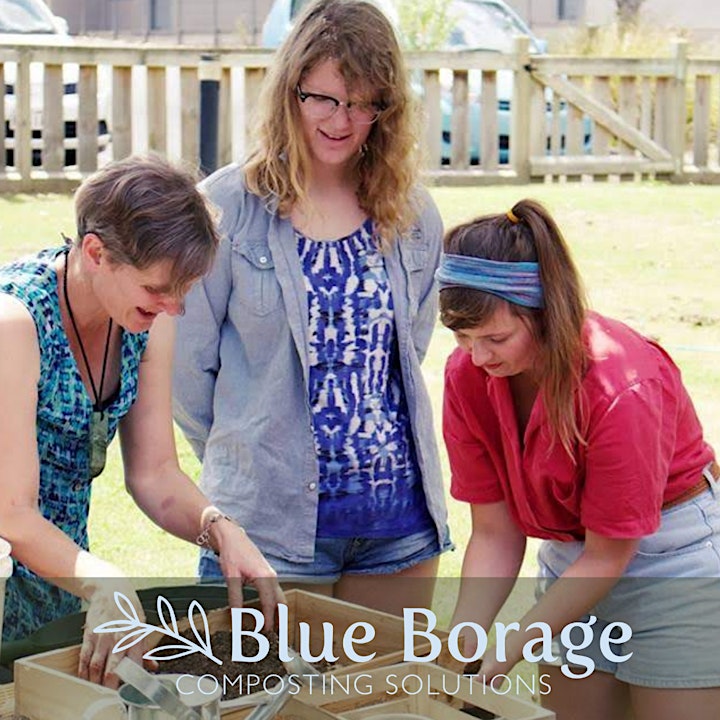 The courses you'll get access to with this workshop series are:
Grow from Seed
Container gardening
Hugelkultur
In-ground worm farming
Basic biodynamics
Foodscaping
Herb gardening
Beneficial weeds & companion plants
Total value of the 8 courses above = $400