Description
eLearnz Conference 1st & 2nd August

eLearnz Awards 1st August

eLearnz eLab 3rd August
eLearnz 2017 will be a 2 day conference held in Auckland
on 1st & 2nd August with an eLearning Awards night and
supporting 1 day eLearnz eLab on 3rd August.
This is an opportunity for the NZ learning and development community to come together to hear the latest in digital learning trends, case studies from New Zealand companies and learn from international thought leaders. Of course there will be plenty of ideas and discussion, lots of fun and networking to be had as well as competitions with great prizes.
Purchase a ticket to eLearnz conference and get a discount off your eLab ticket.
The Theme this year is 'We are The Ones'
We are The Ones, as in The Matrix.
We are the ones to impact business performance and growth,
the ones to use technology to increase staff productivity and
we are the ones who can advise the business whether training is or itsn't the right solution for their people.
We are the ones who should be trusted advisors not order takers.
Nigel Paine: Master of Ceremonies & Keynote Speaker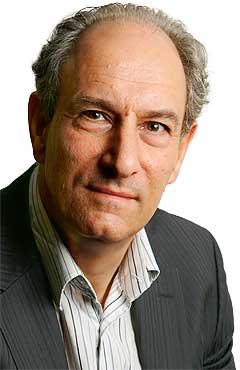 Nigel Paine is back this year as our MC!
Nigel is a change-focused leader with a worldwide reputation and a unique grasp of media, learning and development. Our Platinum ticket holders will have the privilege of being registered on the day by Nigel and also participate in an evening Q&A with him over tapas and drinks.
Nigel's keynote - We COULD be The Ones!
The coming disruption of corporate learning will be the biggest shakeout for decades! Which side of the fence will you land on? This presso will share the huge waves of change about to hit L&D, and what you have to do to stay relevant and be part of it. Here are brilliant opportunities and massive threats. Don't miss this - your career may depend on it!
Charles Jennings, 70:20:10 Institute: Keynote Speaker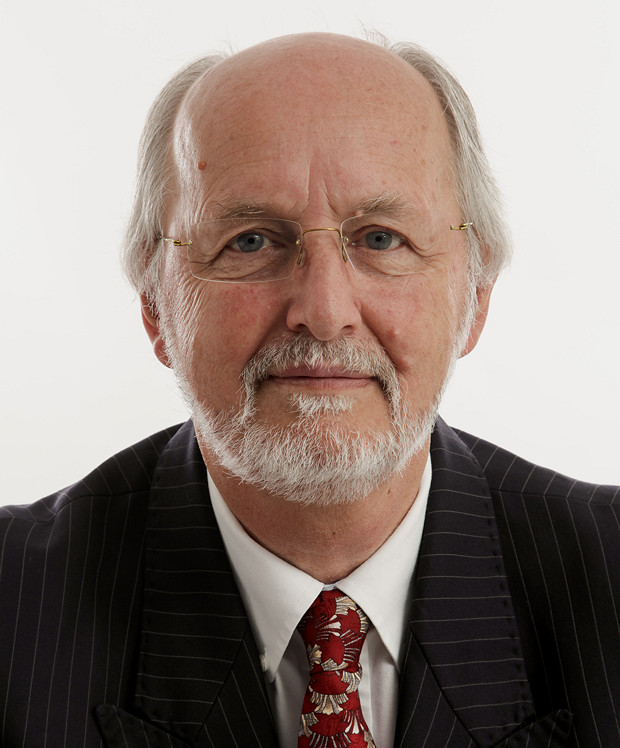 We have pulled out all the stops to get Charles Jennings to eLearnz!
Charles is a leading thinker and practitioner in innovative performance and learning approaches. He is known globally for his work with the 70:20:10 model.
Charles' keynote - the Role of New Technology and the Value of Experience
in the 70:20:10 Approach.
Sci-fi can teach us quite a bit about the possibilities and potential in the world of 70:20:10. Star Trek's Borg and their hive mind explain that the universe of content in a learning environment equals the square of learner experiences. The Morpheus rescue scene in The Matrix tell us all about the power of real-time learning and performance support.
In today's world both of these sci-fi fantasies are becoming realities. 70:20:10 harnesses the power of experiential and social learning and, with the right technologies, can help us exploit both. The result is greatly improved performance in the workplace.
Charles will use these two sci-fi metaphors, and others, to explain some ways 70:20:10 is being used by organisations to extend learning and eLearning beyond the '10' of structured courses and modules.
View the full line-up of speakers at www.elearnz.co.nz
eLearning Awards & Party
At the same event we hold the eLearnz eLearning Awards which recognises excellence in the design and implementation of eLearning initiatives within organisations. Practitioners can submit their best elearning or digital learning projects which will be judged by our international and local experts. The key focus of the award is to find examples of best practice, where the eLearning solution is best suited to the environment in which it is delivered and is an integral part of meeting organisational outcomes.
Please visit www.elearnz.co.nz for further information and to download the Guidelines for Entrants and the Entry Form. There is one award with a Supreme Winner, Highly Commended and Commended. So if you have a great eLearning piece make sure you get it in on time! Entries must be received by no later than 5pm on Monday 17 July 2017.
Registration for eLearnz Conference will incude a discount to the Awards Party which is also Matrix themed. Who will you come along as? Neo? Trinity? Maybe The Code? Join us to celebrate the best of the best in elearning. It is going to be a seriously fun night! There'll be drinks, bites, dancing and some great networking. Everyone is welcome to join us at the after party, you don't have to be a L&D pro.
This year we also hold a one day

eLab

, where you can come along and learn

Storyline

(engage your learners with Gamification using the most popular authoring tool),

Prezi

(create, give and track beautiful interactive presentations as easy as 1,2,3 - think cloud based

Powerpoint

on steroids) and

WalkThru

(a simple and

incredibly

effective screen capture and technical documentation tool).
Purchase a ticket to eLearnz Conference and receive a discount of up to 50% off your eLab ticket! Register for eLab here!
Join us for eLearnz, Conference or eLab or both -
you'll be surrounded by learning and development professionals
from all industries, ready to share their success stories and advice.
Get ready to connect, inspire and be inspired.
Don't miss the most exciting L&D event of 2017 for Matrix inspired inspiration and skill building to grow your own career.
REGISTER NOW!
eLearnz Conference Ticket Pricing and Inclusions:
Silver, $1,219+gst
General admittance
Lunches
10% off eLearnz eLab ticket
Gold, $1,419+gst
General admittance
Priority Seating
Lunches
30% off eLearnz eLab ticket
Platinum, $1,619+gst
VIP registration by Nigel Paine
Priority Seating
VIP Lunches with Nigel Paine
Matrix Lounge
Q&A with Nigel Paine over tapas & drinks
1 ticket to Awards dinner
50% off eLearnz eLab ticket

If you need any help or have any questions please email Nicki: elearnz@elearnz.co.nz or phone 027 548 4666
Official website: http://www.elearnz.co.nz/
Please note our cancellation policy:
For cancellations on or prior to May 31, 100% of the conference fee, less booking fees, will be refunded.
For cancellations on or after June 1 but prior to July 1, 50% of the conference fee, less booking fees, will be refunded.
For cancellations on or after July 1, no refunds will be issued for cancellations. Substitutions are welcome though!