Description

eLearnz eLab 2017
Trends move so quickly in this digital age. L&D Professionals must keep up-to-date and informed with the latest technology and techniques or risk being left behind. Bloom is committed to raising the standard of learning and development for L&D Professionals, enabling you to efficiently achieve better business results for your organisations. That is why we have introduced eLearnz eLab.
The format
eLearnz eLab is a day of mini workshops, with the focus on the latest in digital learning trends, technology and design. You will work with the best minds in the world during these hands on sessions where you will actively create digital learning items. You will go away with up-to-date training methods that you can put into practice immediately back at your organisation and pass along to your team. You will also have a lot of fun and network with respected global and local leaders!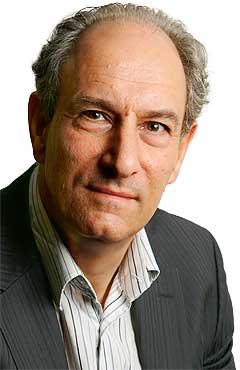 Master of Ceremonies
Our MC is Nigel Paine. Nigel is a change-focused leader with a worldwide reputation and a unique grasp of media, learning and development.
The workshops
To be confirmed shortly ...
Bring a laptop or an iPad as we are really going to get stuck in!
Celebrate Success!
The best learning piece from each workshop will be presented to the eLearnz eLab particpants. The overall winner will receive an iPad Mini!
Do not miss this exciting learning and development workshop this year!
REGISTER NOW!
Tickets, $895+gst
General admisssion
Lunch


Purchase a ticket to eLearnz Conference 1st & 2nd August and get a discount off your eLab ticket for 3rd August:
Platinum conference ticket (50% off) – pay only $447.50+gst for eLab
Gold conference ticket (30% off) – pay only $626.50+gst for eLab
Silver conference ticket (10% off) – pay only $805.50+gst for eLab
Please note our cancellation policy:
For cancellations prior to June 1st, 100% of the conference fee, less booking fees, will be refunded.

For cancellations after May 31st but prior to July 1st, 50% of the conference fee, less booking fees, will be refunded.

After June 30th, no refunds will be issued for cancellations. Substitutions are welcome though!