Description
eLearnz Learning Technology Web Summit
Your favourite L&D speakers as live streamed holograms from around the world
Wednesday, August 22, 2018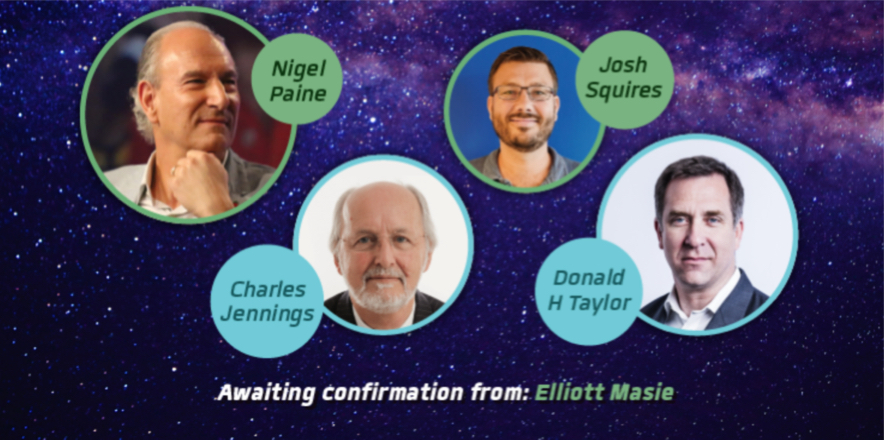 Not your usual L&D conference
A New Zealand first!
'Sage from the stage' format conferences are dying and damn hard work to organise. And with gratitude to some challenges in convening the 2017 eLearnz conference, we asked ourselves, how can we change up the L&D conference scene in 2018. We are after all a learning technology company and therefore using innovative technology became our focus. 'Why not holograms?' we asked. We sought and found the tech to live stream L&D thought leaders from all over the world. It's innovative, it's risky, it's fun, and the people we have shared it with are jumping on board.
Limited to 100 seats and they are going fast.
Save a seat today and pay later!
(payment must be made by 28 February or seats will be released)
Sponsorship available
To keep the cost way down, we are offering corporate sponsorship. We already have offers of sponsorship and are only taking one organization per industry.
This is likely to be attractive to those responsible for their organisation's Digital Strategy
Contact: Nicki Turnbull
Phone: 09 363 2827
Email: elearnz@elearnz.co.nz
eLearnz Learning technology web summit with hologram speakers
Bought to you by the Bloom team