Join the free session at Skills Campus CBD Campus and to talk to our Career expert David Sharples about Job Seeking and Interview Skills.
About this Event
Register to join in the free session:
Light refreshment will be provided for the evening.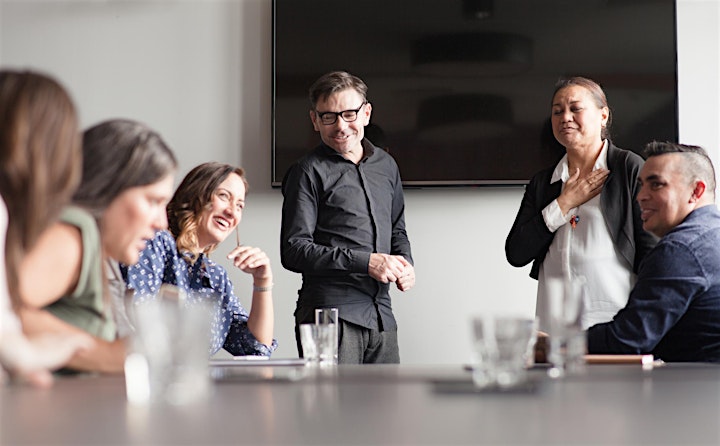 What's in this course?
1. All you need to know about interview techniques.
2. Job seeking strategies in New Zealand.
Where to park?
The cheapest parking is $4 at 5 Bankside Street, Auckland CBD (The entry to this car park is from ground level of Bankside Street, which currently is only accessible by Chancery Street. Please note, this is not the same car park as the one entered from Bacons Lane).
IMPORTANT: Read the information before you park here.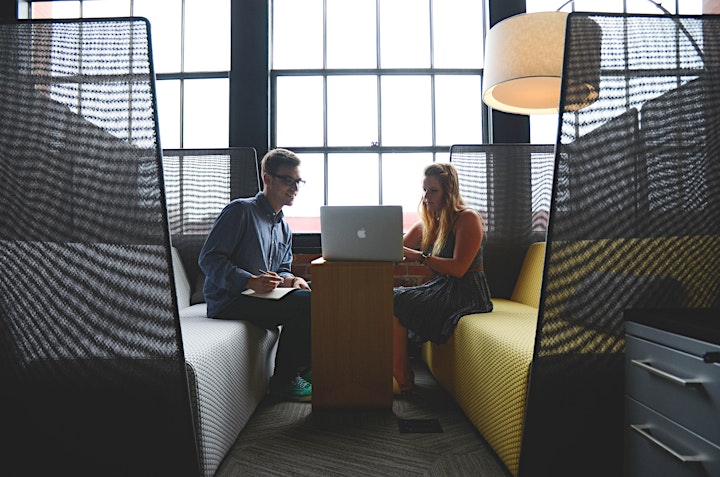 This FREE on-campus session is the 2nd & 3rd of 3 in our Work-Ready Series.
Employability skills are key to opening doors with new employers. This series is designed to help you analyse your strengths, reflect on areas where your knowledge may be letting you down and boost your confidence with employers - all critical skills for today's job market.
1. How to develop career management skills and refresh your employability status.
2. Gain an understanding of how to talk about your relevant skills and experience.
3. You'll gain a broadened awareness of how to set meaningful career goals.
4. STAR techniques to help with interviews.
5. How to navigate today's job market.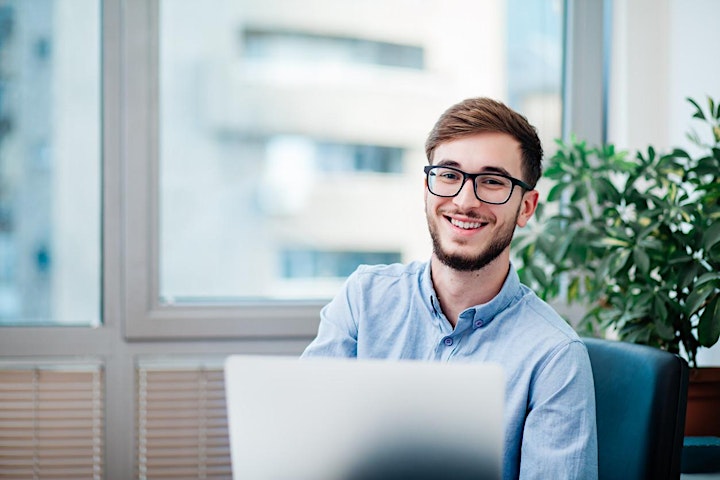 This event is worth $150 and now we are offering for FREE. We also offer a wide range of other affordable courses here.
About Skills Campus
We Deliver Hybrid Teaching and Learning​;
We Partnered with Industries​ experts;
We Do Upskill and Career repositioning​.
More details about us, please visit - https://skillscampus.co.nz/.