Description
This event presented by ĀKAU will explore the value of youth engagement in the design process.
In addition to the ĀKAU team, John Belford-Lelaulu from MAU Studio and Michael Davis from Unit Y will join the panel to discuss the work they do with young people in their respective communities.
ĀKAU is an architecture practise & social enterprise primarily based in the small Northland community of Kaikohe. This unique organisation creates opportunities for youth to be involved in the design of real projects in their own community. The aim is to empower young people to harness their creativity and develop their innate problem solving power while at the same time designing projects that are contextual and authentic; a response to local culture and the environment.
MAU Studio is a social design practise with a vision to use architecture for social good whilst supporting young people from disadvantaged backgrounds through high school and tertiary education. MAU aims to realise young peoples full potential in the hope that they can create solutions to tackle wider social issue and add value to their communities.
Unit Y is a charitable trust, set up by architects, to enable students of architecture, recent graduates and communities to realise their architectural ambition through building projects. Positioning students and recent graduates at its core, unit Y utilizes and validates their skills and expertise to produce critical architectural content for a range of clients and press toward the realisation of buildings.

Coffee, tea and nibbles are provided. 10 CPD points.
---


Presented by ĀKAU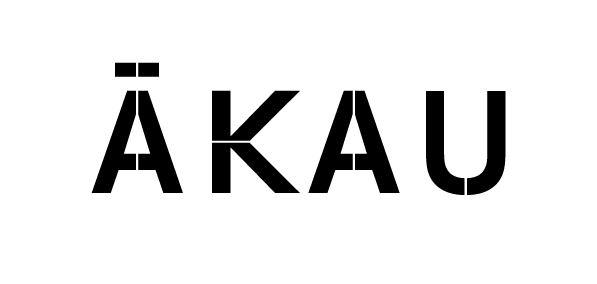 ---
Hosted by AUT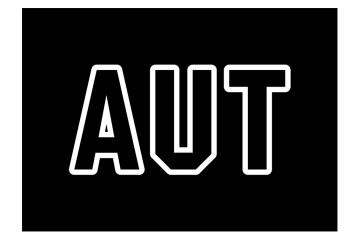 Organiser of Empowering Young People through Design