'Empty Cradle, Broken Heart: Surviving the Death of Your Baby' Dr. Deborah...
Description
"Empty Cradle, Broken Heart: Surviving the Death of Your Baby" - VCA Speaker Series 2017 - Evening Talks with Bereaved Parents and Families
As part of the inaugural VCA Speaker Series, Dr. Deborah Davis, developmental psychologist and author of Empty Cradle, Broken Heart, will be talking to bereaved parents and families at evening events around the country. This event is kindly sponsored by Sands Canterbury.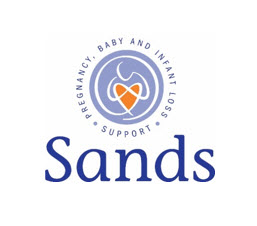 Come along to the St James Church Hall and spend an evening with Dr. Deborah Davis, who will lead a discussion around these vital questions, which commonly tug at bereaved parents:
I've been doing/ thinking/ feeling strange things. Am I crazy?
How can I go on when I don't even know who I am anymore?
How does grief and trauma affect my brain?
What are effective ways to manage my painful feelings and reduce my suffering?
How can I get others to understand?
How can I deal with the hurtful things people say?
What are the benefits of remembering and honoring my baby's life?
How can I reconnect with my partner?
How can I ever feel good and whole again?
While the evening is aimed at bereaved parents and families who have experienced the loss of a baby, everyone is welcome to attend. Attendees do not have to be bereaved but the content will focus specifically on bereaved parents, families and whanau.
Drinks and nibbles will be provided by Sands Canterbury; there is no cost to attend but donations are very much welcome.

If you have any questions, please call Jackie on 027-4491019 or Vicki on 021-776436.