Description
Come and hear the National Party Spokesperson for Energy and Resources, along with the spokespeople from five other political parties, outline the respective policies they want to implement, if on the Treasury benches following the general election in September.
This is an unique opportunity to hear individual statements and panel discussion where the policy similarities and differences might lie across the range of energy issues - from upstream exploration and mining to downstream gas, electricity and transport fuel markets.
This is your chance to get answers to the questions you have about their policies.
The panel discussion will be chaired by the Hon. David Caygill, Chairman of the BusinessNZ Energy Council (BEC), who will provide an independent commentary on the panelists' policy platforms, and facilitated by Toby Stevenson, Director at Sapere Research Group Ltd. The event is hosted by Chapman Tripp and will be followed by drinks and nibbles.
BEC members can register up to three people from their organisation for free.
For any extra tickets a fee will apply.
Media by invitation only.
Speaker details below:


---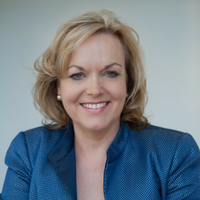 Hon Judith Collins is the Minister of Energy and Resources, Minister of Revenue, Minister for Ethnic Communities, and the Member of Parliament for Papakura in the New Zealand National-led Government. Judith was first elected to Parliament representing the Auckland seat of Clevedon in 2002. Prior to her election to Parliament, Judith was a lawyer and company director.


---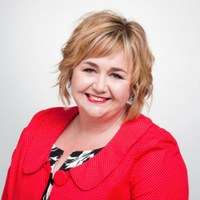 Dr Megan Woods is the MP for the Wigram electorate in Christchurch and Labour's Spokesperson for Canterbury, Energy, Climate Change Issues, Science & Innovation, Research & Development and Associate Trade & Export Growth. Megan holds a PhD in New Zealand history from the University of Canterbury and worked in the science commercialisation field at Plant and Food Research prior to entering Parliament.


---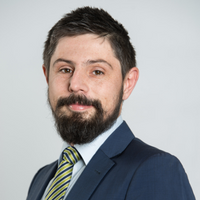 Gareth Hughes is the Greens spokesperson for energy, ICT, tertiary education, research, science and innovation, broadcasting, and mining. His professional background was at Greenpeace where he sailed on the Rainbow Warrior and coordinated New Zealand's largest climate change campaign Sign On in 2009.


---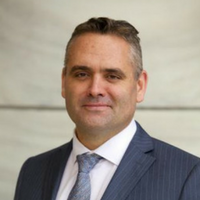 Fletcher Tabuteau DipBus BMS is New Zealand First's List MP based in Rotorua. Whilst never wanting to become an accountant himself, one of Fletcher's proudest moments in his Education Leadership career was his role in the CA accreditation of the Waiariki Institute of technology's Business School.


---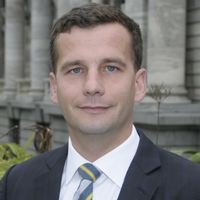 David Seymour is the MP for Epsom, Leader of the ACT Party, and Parliamentary Under-Secretary to the Minister of Education and the Minister of Regulatory Reform. Before entering Parliament David built a successful career in researching, talking, and writing about economic and public policy concepts while working in Canada and New Zealand.


---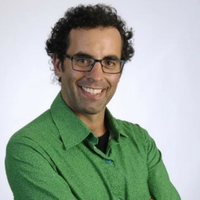 Geoff Simmons is Deputy Leader of The Opportunities Party and Candidate Wellington Central. Courtesy of his economics degree from Auckland University he has worked as a senior analyst at the New Zealand Treasury and manager in the UK Civil Service, before becoming General Manager of the Morgan Foundation.


---