Description
The Building Act requires TAs to take action in their community to ensure buildings are safe and sanitary. This can be a testing area of law as some of the actions require time and money on both sides. This session will go through the back end of the process and present case studies of successful uses of notices to fix, infringements and prosecutions
Learning outcomes: By the end of this session you will be able to:

Detail what you need to have in place before you start
Recall how to get a successful outcome (ie a safety or sanitary building)
Identify who needs to be involved
Get CEO and Councillor buy-in - what they need to know
Prepare a verbal and written brief

Topics:

BWOFs
Unauthroised works
Dangerous and insanitary buildings
Infringements
Notices to Fix
Include a handout - conversation starters to have within your Council about enforcement from elected officials, to management to staff
Presenter: Rob Koppers, Senior Building Inspector, Waikato District Council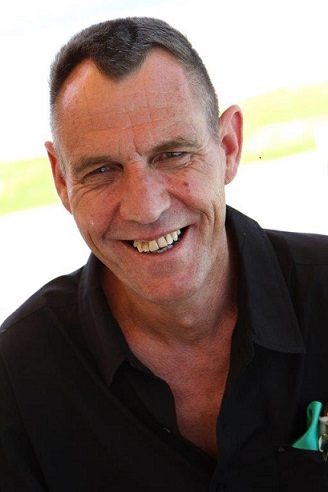 Facilitator: Rosemary (Rosie) Killip), Director Building Networks NZ Ltd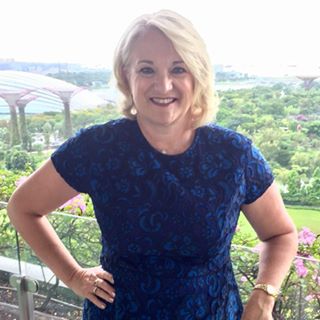 Rosemary is an international speaker, author and training practitioner specialising in building law. She is a sought after speaker for building conferences and a regular commentator on building compliance in New Zealand.
With substantial insider knowledge of how councils review and interpret the Building Act rules, she brings practical insights and wisdom from over 20 years of working alongside building compliance staff, Council staff, building inspectors and building owners.