Description
EnPointe Showcase 2019 has been split into two sessions - Juniors at 1pm and Seniors at 2:45pm.
Junior showcase is upto and including primary level plus grade 1 and 2 from the St Marks Studio. All other Grade 1 and 2's will be in the Senior showcase.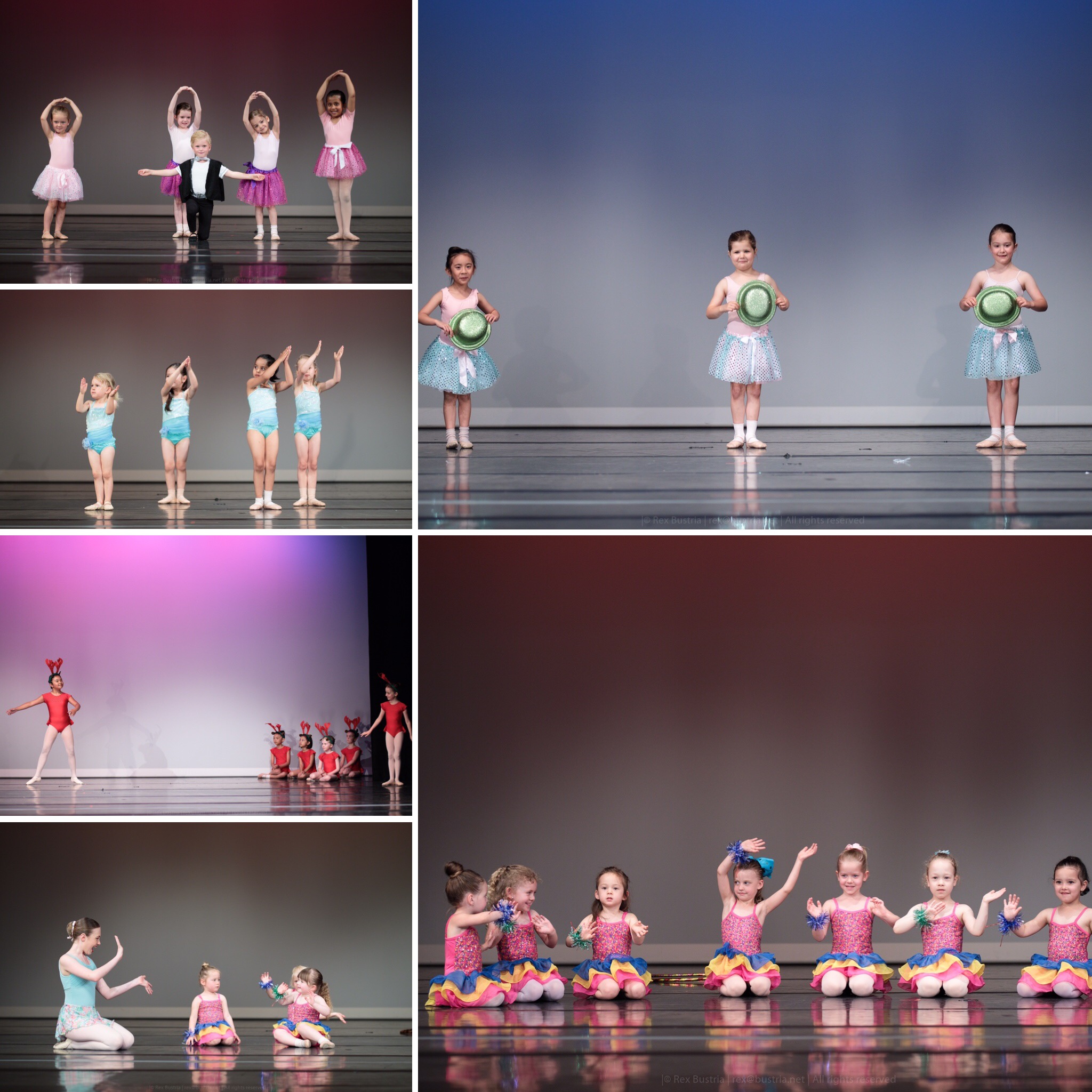 Senior showcase is grade 1 (apart from St Marks Studio grade 1 and 2) to advanced 2 and includes the Adults, Teenagers and the aDvANCE Programme students. Followed by prize giving.