Evening of inspiration and avenues to success. Discover the numerous opportunities available for all medical science graduates.
About this event
ALL medical science undergraduate students (e.g. Bachelor of (but not limited to): Biomedical Science, Physiology, and Pharmacology students) at the University of Auckland are invited to this exciting Well being and Careers event.
Keynote talk:
Sarah Cross is an intangible asset specialist. She has cultivated a career in supporting both New Zealand and international businesses to understand and drive value from their intangible assets and intellectual property.
With a degree in Science, majoring in Physiology and a Masters in Law, Sarah decided that a traditional role in either of these fields wasn't the ideal career path for her. After spending time working in category marketing for a large manufacturer in Germany Sarah returned to New Zealand to join a start-up management consulting and IP commercialization firm EverEdge.
After 10 years working with the CEO and management team to grow the firm to a world leading multinational consulting firm specializing in intangible asset strategy and valuation, Sarah stepped into a role in Fonterra as the Head of IP Strategy. In this role she leads a team that manages the technology based intangible asset portfolio and global licensing program for New Zealand's largest company.
During her career she has also been a director on multiple boards for Not for Profit organizations in the fertility, disability and youth sectors. She is also currently a director and Leadership group chair for Weave – The New Zealand Centre for Leadership Excellence.
Schedule:
6.00pm - 6.10pm: Introduction and welcome by Professors Paul Donaldson and Clare Wall
6.10pm - 6.45pm: Keynote- Sarah Cross- Head of IP Strategy at Fonterra
Leader, director and expert in driving value from intangible assets.
6.45pm – 7.00pm: Q&A
7.00pm - 7.20pm: Post graduate opportunities within School of Medical Sciences- Dr. Sue McGlashan
7.20pm - 7.35pm: Effective packaging of yourself- Liz Barry, CDES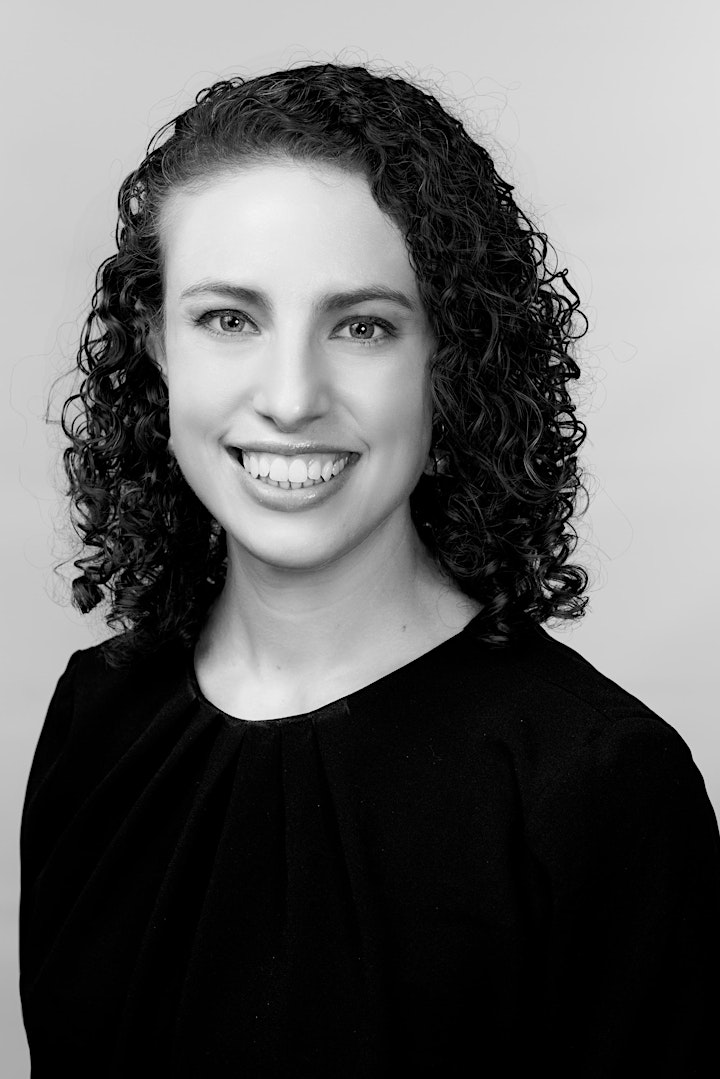 Sarah Cross – leader, director and expert in driving value from intangible assets.