| | |
| --- | --- |
| EPIC Presenters Boot Camp | |
Event Details
Discover the
Secret Language
of
INFLUENCE
Have you ever wondered how iconic business leaders achieved their instant name recognition and status?


How do they do it?
Have the masses hanging on their every word.
Turn simple products into best sellers.
Grow armies of followers and brand advocates.

YES

they have passion
they have confidence
they know their stuff
But don't you? Aren't you equally as passionate, professional and dedicated to your craft as they are?
The answer is simple... 
They have mastered the Language of Influential Communication

In the world of Professional Business, the difference between Good and Great can be summed up in a single acronym... "EPIC"
In the EPIC Presenters Boot Camp Series you will discover the 4 Pillars of Influential Communication used by great presenters to:
ENGAGE with their audience
PERSUADE them to their way of thinking
IMPACT them and have them wanting more, and
COMPEL their audience to take action.
If you are a Business Professional or Leader, this series of four x 3 hour Boot Camp sessions will help you to understand that Influence is the most critical business success skill you will ever master.

Bootcamp Sessions
---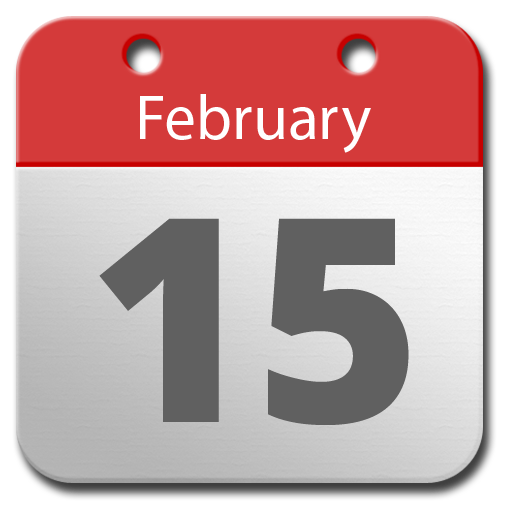 The art of ENGAGEMENT
Session One | Date: 15th February 2017 | Time: 1:30pm - 4:30pm
---
This session is dedicated to uncovering how EPIC presenters ENGAGE with their audience, whether speaking to an individual or an auditorium of 10,000, the EPIC Presenter is able to capture attention and create an atmosphere of inclusiveness.
What makes a presenter Engaging?
An engaging presenter presents with confidence and enthusiasm. They address the audience from a position of knowing what they have to say, and how they say it. The 'what' and 'how' are in complete congruence. This combination of confidence, enthusiasm and authenticity forms the bond of trust between the presenter and the audience. The audience relaxes and opens their attention, emotions and intellect because they trust this presenter.
In this Bootcamp Session you will learn:
How to develop Confidence: By knowing what to do and how to do.
Build Enthusiasm: By channeling adrenalin through the twin funnels of purpose and clarity.
Prove Your Authentic: Check your words and body language.
Trustworthy: Put it together to build trust and create – Engagement.
Engagement is the critical first step in mastering the Language of Influence. Capturing your audience's attention, drawing them into the conversation and holding their interest as you tell your story and let the magic unfold.
---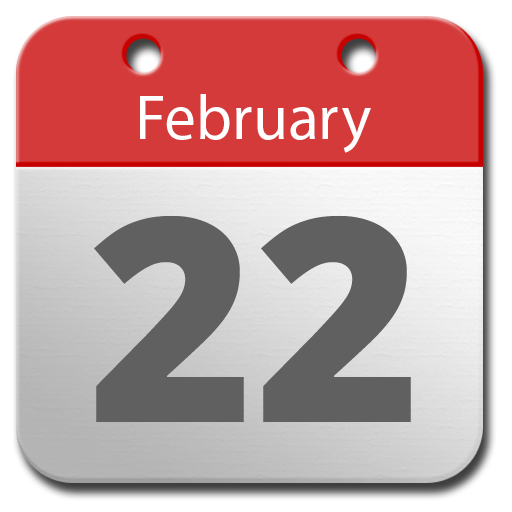 Mastering PERSUATION
Session Two | Date: 22nd February 2017 | Time: 1:30pm - 4:30pm
---
How do you create persuasion and turn someone to your way of thinking? Persuasion is the art of agreement, of getting to YES... But, it takes more than a nodding head to create it.
What makes a presenter Persuasive?
A persuasive presenter understands the 'problem, pain and confusion' issues facing the audience and puts them into context by using relevant support (stories, charts, illustrations, anecdotes) to inspire urgent action.
Understanding: If you understand the problem, you must have the solution!
Context: Speaking in the language your audience understands.
Urgency: The heart of persuasion is urgency - the right thing, done now. The consequence of inaction.
Ownership: Put your audience in the driver's seat, transfer Ownership. Job Done!
 Persuasion is not mind control, it is a deep understanding of who your audience is, and what drives them. When this understanding is communicated effectively it creates a level of intimacy and trust based on giving... 
---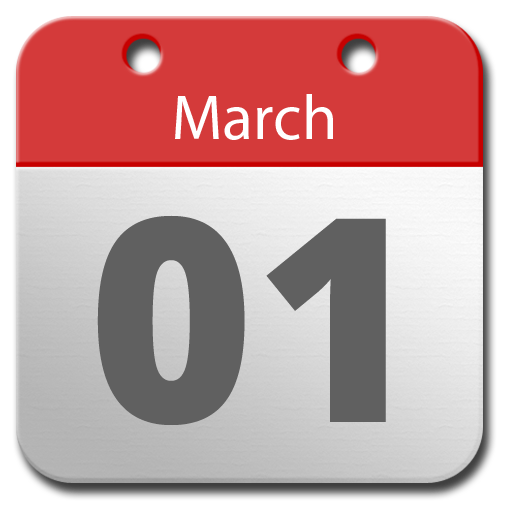 Creating IMPACT 
Session Three | Date: 01st March 2017 | Time: 1:30pm - 4:30pm
---
In this session you will learn how to create Impact that has your audience sitting on the edge of their seats, absorbing every word while immersed in your presentation.
What makes a presenter Impacting?
Having Impact is about delivery and control of the message... Setting and dressing the mental stage and emotional frames. A presenter of impact has control of their content and they are skilled in comfortable, deliberate and authentic delivery of their message. 
Content: Relevant, focused and concisely aligned to your audiences frames of reference and understanding.
Simplicity: Simple messages clearly articulated are more impacting than one that seeks to impress with knowledge and complexity. 
Control: Control breeds confidence. 
Delivery: Bringing your content before your audience with simplicity and control requires being able to stand, or sit, with relaxed, disciplined authority. 
93% of your impact as a speaker is found in the nonverbal elements of your presentation: how you stand or sit, how you use your hands, the pace and inflections of your voice and how you engage your audience with your eyes. 
---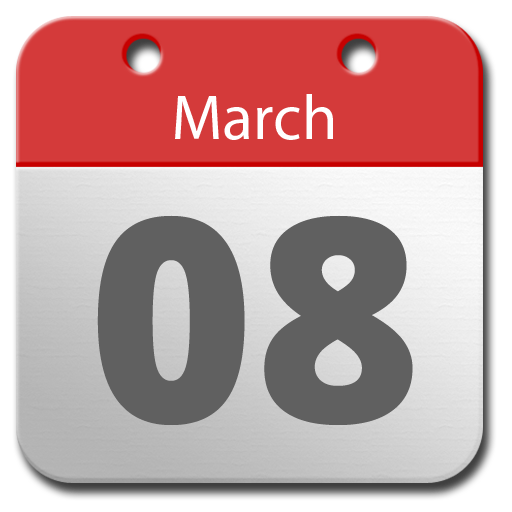 Be Compelling
Session Four | Date: 08th March 2017 | Time: 1:30pm - 4:30pm
---
All business communications are presentations, and all presentation have just one aim... To influence decisions towards a desired outcome. Your role as a business professional whether communicating internally or externally is to have your audience take action.
What makes a presenter Compelling?
A compelling presenter arouses curiosity, intrigue and fascination and this combination is what compels the audience to want more, to listen for more and ultimately take action.
In this Bootcamp Session you will learn:
To Build Curiosity: One of the strongest of human drivers is fascination. Ignite the imagination and have your audience hanging on every word.
Share Generously: Sharing information openly, honestly, and generously is the hallmark of a self-confident professional. Bond with your audience and create an  experience of 'unexpected value', the platinum lining of an EPIC presenter.
Rediscover Creativity: Creative thinking is something we are born with, but learn to forget.  'Break through' the clutter of 'normalized' presenter speak and thinking and compel your audience to open their eyes to new idea, points of view, value propositions and reasons to take action.
The Law of Attractive: Creating attraction is and of itself compelling. Making your audience want to be associated with you, the journey you are on and to receive the benefits that come from that association is a major driver in their decision making process
Compelling your audience to follow your advice, your recommendations and your lead is the preeminent mark of every truly EPIC presenter. It is the goal and ultimate end of all business communication.
---
BOOK NOW - NUMBERS ARE STRICTLY LIMITED
---
FAQs
What are my transport/parking options getting to the event?
There is normally plenty of onsite parking available at the venue.
What to bring to the event?
A pen, some paper and a tanked up attitude ready to get your EPIC on!
Where can I contact the organiser with any questions?
You can contact Eugene on +64 21 974 749 or via email eugene@eugenemoreau.com
Is my registration/ticket transferrable?
Yes, if you are unable to make it you can give your ticket to a colleague or friend. 
What is your Refund Policy?
We will refund the full ticket price, so long as you have requested a refund up to 48hours prior to the session date on your ticket. Without exception - refunds will only be credited via the orginal payment method of purchase.
When & Where

Waipuna Hotel and Conference Centre
58 Waipuna Road
Mount Wellington
Auckland, Auckland 1062
New Zealand

EPIC Presenters Boot Camp