Description
Are you getting enough...
Free time for friends & family?

Money to do the things you want to do?

Happiness in a team you want to work with?
If you are working hard in your business but not getting the results you could, then it's time to work smarter not harder.
Here's an opportunity to learn how to
Make Your Business Work Better.
The age-old cliche is to work smarter but the question is - how do you do that?
Designed especially for hands-on businesses, this workshop will teach you some proven systems that you can take home and put to work immediately.
The workshop is interactive so you will have plenty of opportunity for any questions related exactly to your situation. You will probably get more business building ideas in 2 hours than you've had in the last 2 years.
If it's time to discover how to work ON your business instead of IN your business, you will definitely want to come along and find out:
How to take control of your Time and Cashflow

How to multiply your Customers and Profits

How to recruit, motivate and retain exceptional employees
You'll learn strategies to attract thousands of dollars in cash for your business. In fact, no matter what business you're in, this workshop will give you dozens of profit building ideas.
Register NOW as there are only limited seats and you won't want to miss out.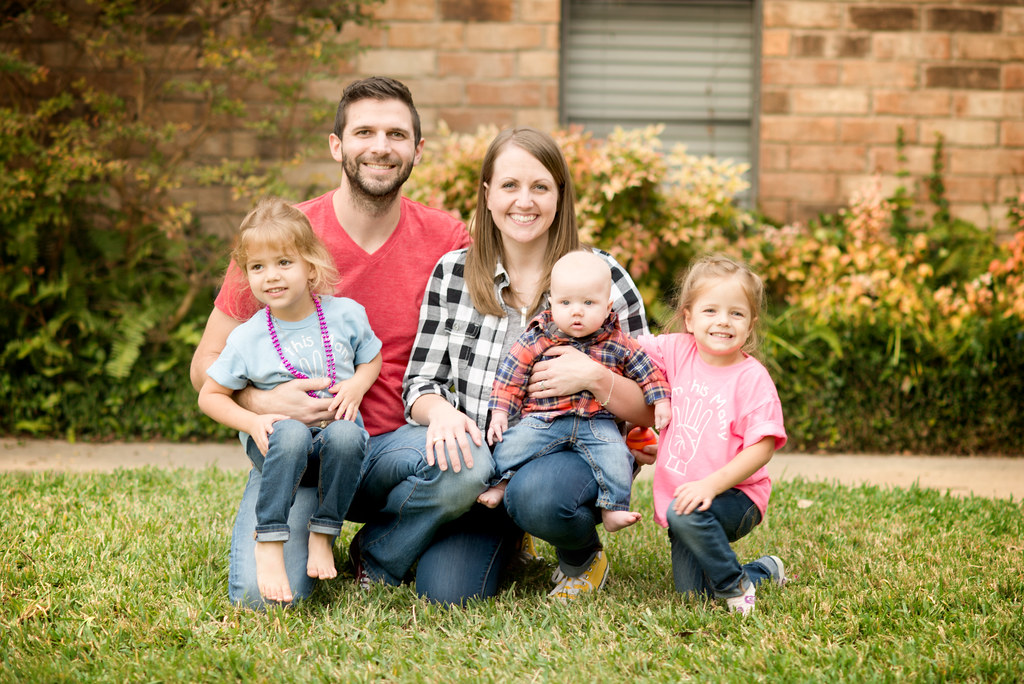 If you are interested in discovering...
A Business Plan that could change your life

A simple formula that can bring in much more work

A sales system that will bring in your favourite customers
...then can you afford to let this opportunity pass you by?
Register NOW as there are only limited seats and you won't want to miss out.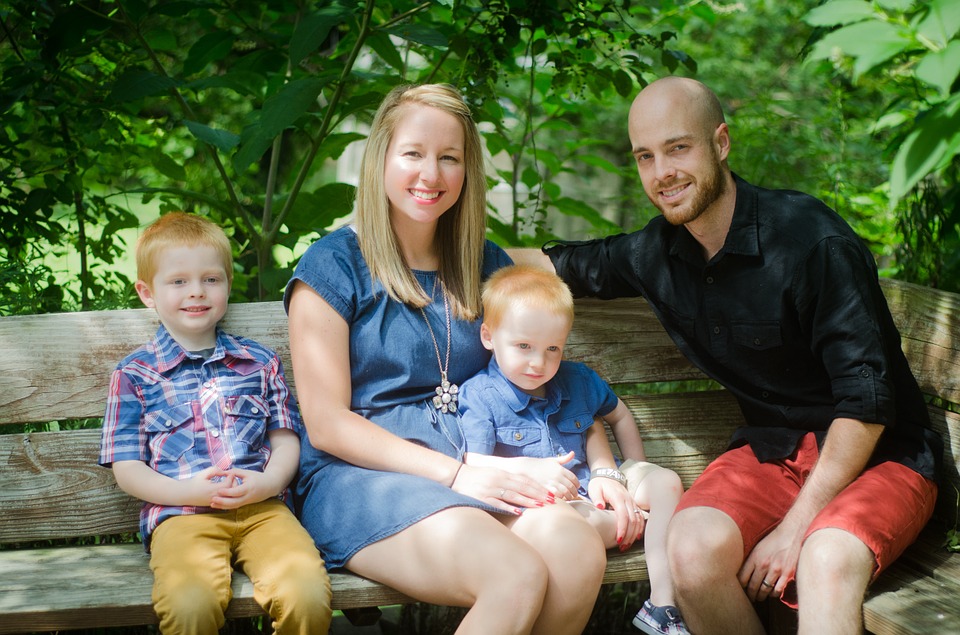 If your preference is to provide...
Exceptional quality of goods and services that customers will wait in line for and then tell all their friends and aquaintances about how great you are and why they should be spending their money with you!

A collaborative workplace where everyone knows what they're doing, how to do it and who they should be doing it with so that days flow smoothly, jobs are finished as expected and clients are thrilled they could get you to look after them.

Constant, clear communication among all your staff so that they love coming to work to be part of a team that hits its goals daily and thrives on the satisfaction of achievement that derives from that
... then this is the right seminar for you to attend.
Register NOW as there are only limited seats and you won't want to miss out.
The systems you will learn at this event have produced outstanding results for dozens of other business owners right here in Dunedin and this is your chance to join them at the top table of free time, profitability and happiness in the workplace.
Come along and pick up these Essential Systems that will make you more money and save you Stress, Time and Energy not only immediately but for as long as you are in business of any sort.
Read what some others have said after attending our Seminars:
"Very effective and time well spent" Neil Videler - Carbase
"Pacy and to the point. Relevant, recent and personal anecdotes" Rachel Smith - Zucchini Bros
"Excellent – lots of things we can now action" Adam Binns - Southern Valuation
"Interesting with some fresh ideas" Lindsay Chettleburgh - Davies Heat & Cool
"Very interesting presentation. Pleased I came." Mark Preston - Adams Plumbing & Electrical
"Some really cost effective ideas to increase sales & profit" Mike Walters - Mortgage Link
"Yes, some great ideas on moving ahead with better strategies" Melanie Porteous - All Septic & Drainage
"Well worth coming along to" John Lister - Aburns Glass
Register NOW while you are here as there are only limited seats available and you won't want to miss out.

fbq('track', 'ViewContent');