Ethics: Clare Bolingford; principles of conduct for banking,insurance,data
Hear from Clare Bolingford, FMA's Director of Banking and Insurance Conduct on industry conduct principles + data ethics
About this event
Key speaking points will be updated closer to the event.
Presentation followed by Q&A
Earn CPD credits
A webinar link will be emailed prior to the event
About the speaker - Clare Bolingford
Director of Banking and Insurance, FMA
Clare leads coordination and market engagement for the expected conduct licensing regime of banks and insurers. Clare previously worked for the Financial Conduct Authority in the UK for almost 20 years, most recently as Head of Cross-Cutting Policy and Head of Supervision for Retail Banking Groups. She also spent two years at the UK Treasury, leading capital markets and prudential policy.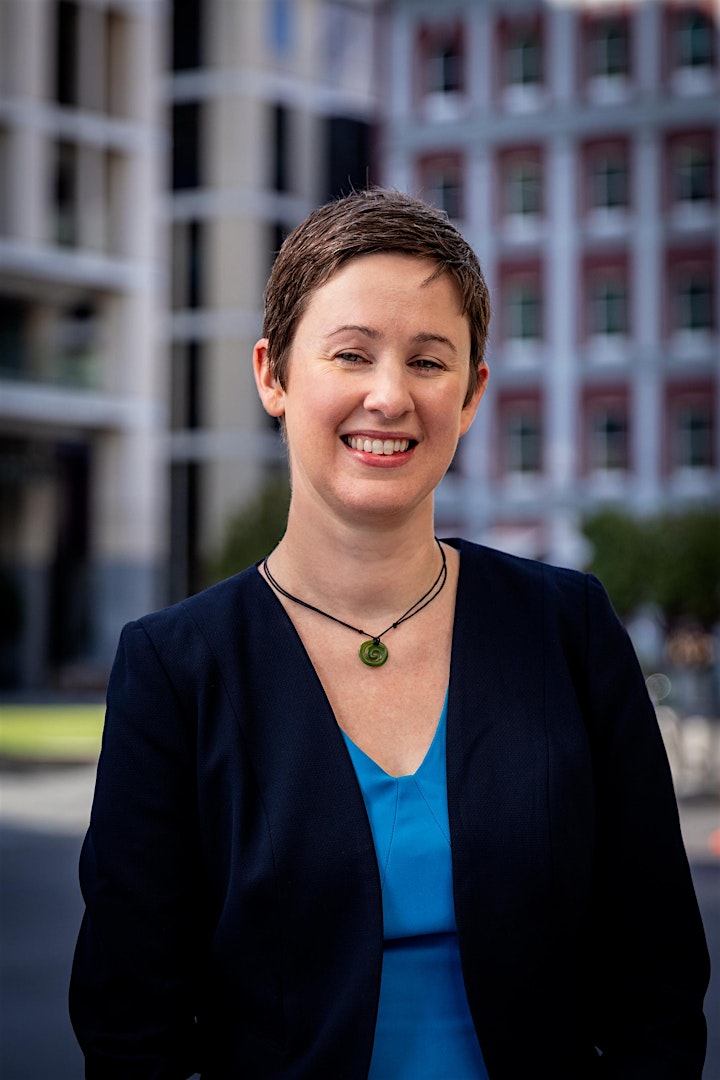 Organiser of Ethics: Clare Bolingford; principles of conduct for banking,insurance,data
CFA Society New Zealand was formed to promote awareness of the aims of CFA Institute and the CFA Program, and to lead the investment profession in New Zealand by setting the highest standards of education, integrity and professional excellence.
Our society is an association of local investment professionals.