DRESS: any historical figure:Zeus, Cook, Bob Marley, Bond, Donald Duck, Pele, Churchill, whatever takes your fancy ! ( Tim = blonde kid)
About this event
No presents please, but bring a nice bottle of wine to drink to add to the pot. ( have a corkage arrangement sorted with venue) . Event has open bar and loads of wine.
From 5pm : Before we lose the light and views of Rangitoto, Wine and Cheese.
6:30 ish Full buffet meal and Dessert
8 ish - 11;30 Booze, Banter and BS.
Entertainment: Vegas Brown ( Epic singer/guitarist )
__________________________
Mum 1945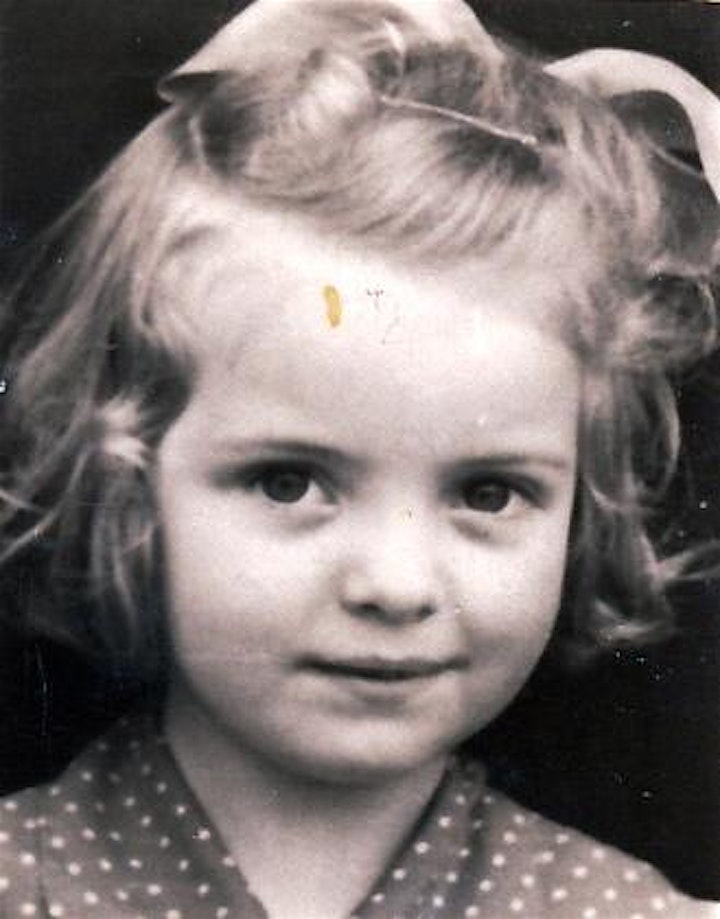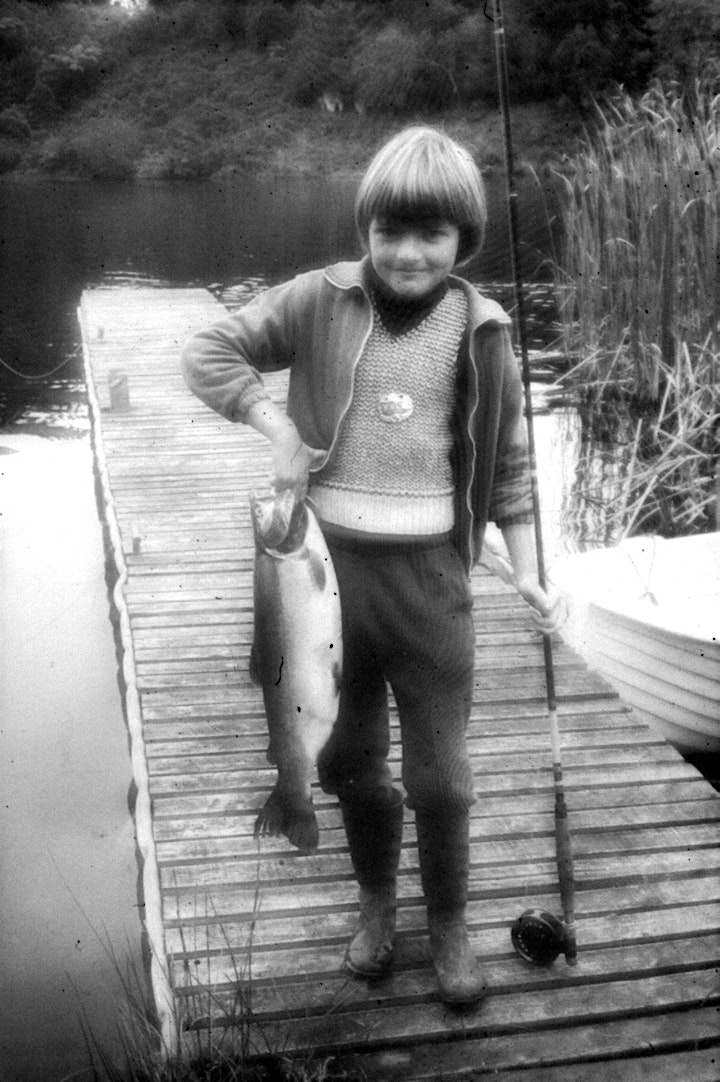 Tim aged 7, Lake Rotoiti. Note great cut, knit tank top and medallion made from brut aftershave bottle.
Williams Family 1992
Mum and Dads wedding
Family photo at home 2018
Yuri's paremts visiting 2014
Fishing Turangi area 2015
Family Chistmas 2018