Description
What do you get when you put...

One of The World's Best Marketers (Worked with Tony Robbins, Dan Kennedy, Russell Brunson +++)
One of The World's Best Sales Coaches (Coached Robert Allen, Frank Kern, Brian Tracey)
One of the World's Leading Infopreneurs
One of the World's Leading Strategic Thinkers
One of the World's Leading Business and Mind Intelligence Experts
...together on the one stage for one day only in New Zealand
ANSWER: Magic!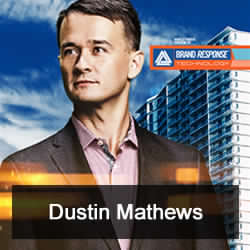 Dustin Matthews (USA) has worked with over 8,000 thought leaders and designed marketing campaigns that have stretched into the hundreds of millions of dollars. He has co-authored two books with Dan Kennedy, reputedly one of the best marketers ever. Dustin will show you ways of marketing that are simple and will knowck your socks off.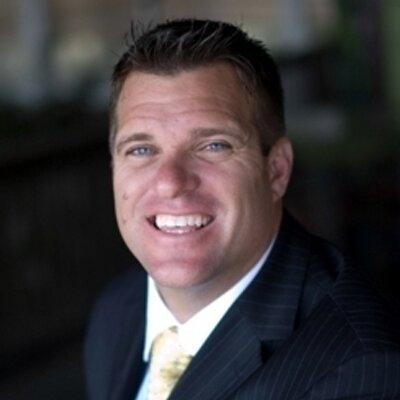 Dave VanHoose (USA) is commonly called the Sales Rockstar Coach. His first company went to number 35 on the Inc500 and now he boasts clients like Kevin Harrington (Shark Tank), Russell Brunson (Clickfunnels) and Dean Graziozi (Infomercial Star). Dave has spoken on stages with three Presidents of the USA and Russia. He will show you how to transform your sales result immediately.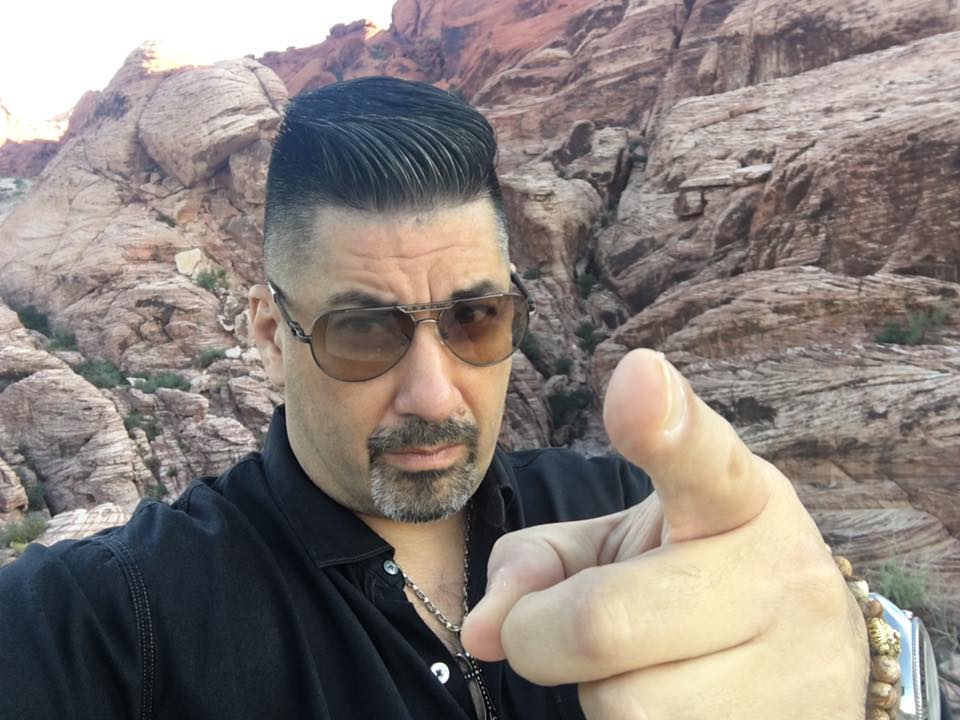 Peter Anthony (USA) was voted the best Hairdresser in the USA in his youth. Having worked alongside Tony Robbins for many years Peter Anthony is committed to changing the way the world recieves transformational information, through his portal: youwillchangetheworld.com Peter Anthony will show you how to build business and get money in from investors.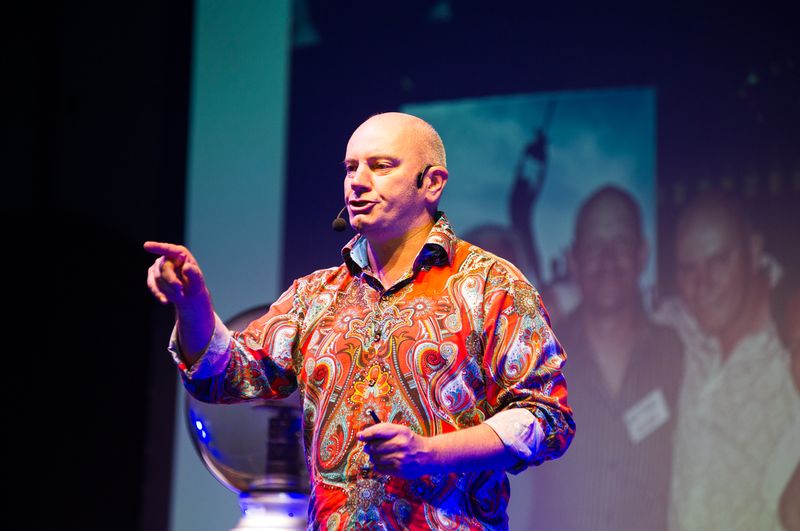 Mike Handcock (NZ) is no stranger to New Zealanders. Having worked in over 47 countries with 250,000 entrepreneurs, Mike has won New Zealand Speaker of the Year 3 times. He is a superb business strategist and always has a new and refreshing way of viewing business that will save yu time, heartache and costly mistakes.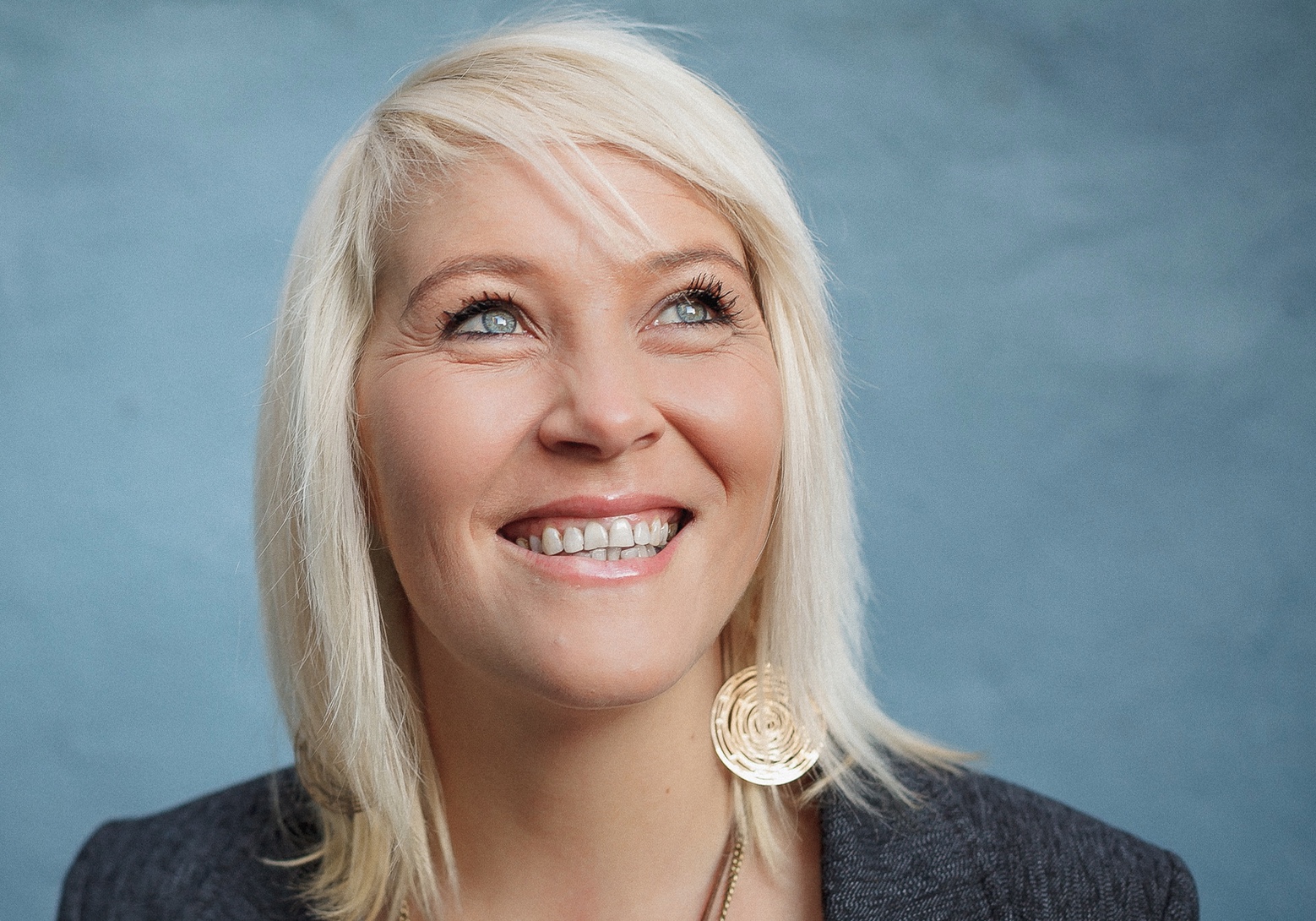 Landi Jac (SA) is a business intelligence expert. An expert in the human psyche and mind mastery with a Masters in Industrial Psychology Landi will be able to shift your mind into 2018 success mode immediately. With clients like the best Remax office on the planet, Landi brings proven well researched methodology together with simplicity, and humour.
What you will learn at Fast Track Your Business 2018
You will learn how to upgrade your marketing so it hits the mark everytime
You will learn how to refine your sales message so it converts
You will learn how to convert investors into cash
You will understand the new 2018 marketing methods that are not yet being used in New Zealand
You will find out how to put together an irresistable offer
You will learn the 4 things that hold us back from reaching our potential
You will learn the 5 facets of business that we ignore that we should embrace
Understand the purpose of what you do to the greater world
Our aim is to - Make Your More Money - Have You Make It More Simply - Have More Fun Doing It - Get More Time Back. This event is about Maximising Your Prosperity, Purpose and Freedom in 2018.
It is our only planned public event for 2018 and your only chance to see these experts in New Zealand. It is the first time Dustin, Dave & Peter Anthony have come and we have secured them for this day only ... for you... so spread the word.
TICKETS ARE FREE:
Yes you can get tickets absolutely FREE, but beware... this event will sell out.
We have a number of VIP Tickets. These are for the savvy investor. As a VIP you will recieve:
1. Preferrential Seating Upfront - better to take notes, photos of slides and interact
2. Lunch with the Speakers - This 90 minute lunch break will ensure you get ample time to network, ask your questions and get personalised attention whilts enjoying lunch with the speaker celebrities
3. We have put togther a range of the best material from our speakers into one product pack. This is so you will have access ongoing from the event to the material and can peruse it at your leisure. This product pack is worth well over $1,000. We stopped counting after that... it's irrelevant, we just want to give it to you.