Description
How Can Our Party Support the Screen Industry?
Film Auckland hosts a Screen Industry Election Forum 2017
Film Auckland is Auckland's screen industry voice. It acts as an advisor to ATEED and Auckland Council in all matters relating to the well-being and sustainability of the screen sector along with the associated service economy sectors. We also liaise with the screen agencies and government bodies.
Film Auckland organises meetings and forums to ensure that the screen industry's best interests are promoted. It ran the very successful Screen Industry Forum on Incentives during the 2013 crisis and the Studios Forum in 2015.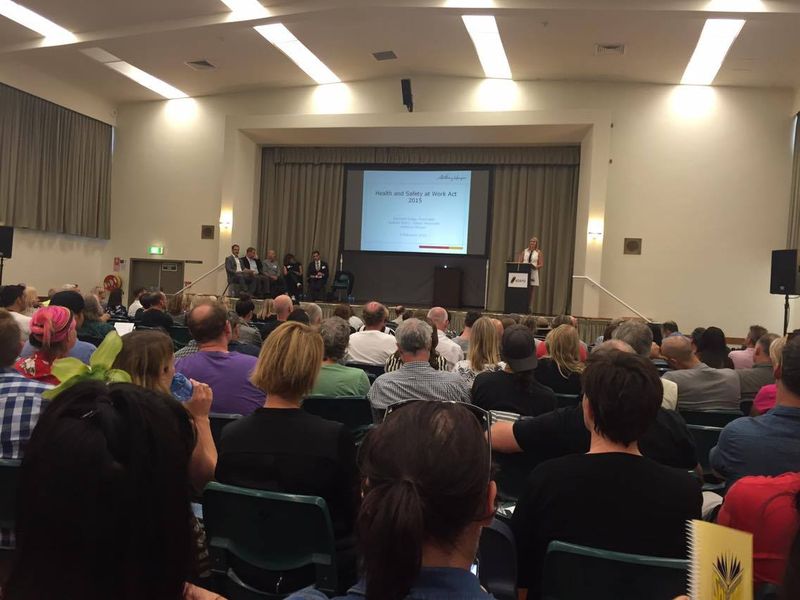 With the 2017 General Election around the corner, it is important for the screen industry and its associated partners, to understand the vision and commitment of your party towards facilitating a robust and sustainable economy for the screen industry.
To this end, Film Auckland is assembling the screen industry election forum for practitioners and associated service economy sectors.
This will be held on 24 August from 5pm – 8pm at Industry Connect 34 Shaddock Street, Mt. Eden.
Refreshments will be provided and Film Auckland wishes the discussions to be held in a convivial atmosphere.
MPs and spokepersons from Nationals, Labour, NZ First, Maori Party, TOP and the Greens will attend:
Hon Maggie Barry ONZM - National
Peeni Henare - Labour

Chlöe Sawrbrick

- Greens
Mika Haka - TOP
Tasha Hohaia

- Maori Party

TBA - NZ First
The session will be facilitated by Russell Brown. Between 4- 5 questions will be sent out and each party will respond to the questions. There will be time for questions and answers.
Venue capacity is 120 people attending. There is no admission fee but we ask for a gold coin donation.
For more details, contact Alex Lee, Chair, Film Auckland on chair@filmauckland.com
Film Auckland url: www.filmauckland.com