Description
As a business owner, you know that getting your head around the P&L and balance sheet as well as creating a budget and cash flow forecast that means something, can be a real game changer.
Understanding the numbers that can influence and guide how you run your business will aid your overall success. Our session takes you through the financial matters that you really need to know.



KEY OUTCOMES
You will:
have greater understanding of the financial reporting that matters
get to grips with managing your cash flow
know what 'effective tax structuring' means to you
understand how to leverage ebbs and flows in work and the impact on cash flow and overall business performance.


TAKE OUTS
After gaining insights from our session, it is vital that you transfer your knowledge to your business. To make this easier, we arm you with tools and support to help you succeed.
Spotlight forecast report of your business performance
Follow up business advisory session to take you through your report and key numbers
Facilitated by Ed Read & Sally Newcombe.


Ed Read
CFO,
RightWay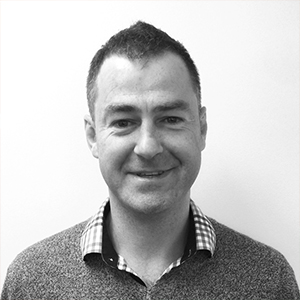 As the CFO of an accounting business you might stereotype Ed as the most boring of accountants… Ed's career spans the factory floors of Asia to the board rooms of Australia & New Zealand. Over the last 15 years he has been working directly with small and medium business owners to understand the links between their decisions and their business results.
As an entrepreneur and executive at RightWay (business advisors and accountants) Ed understands the impact, planning and structuring of your business in the best possible way and measuring or reporting in a way that keeps things simple with a focus on the keys to success.



Sally Newcombe
Business Partner,
RightWay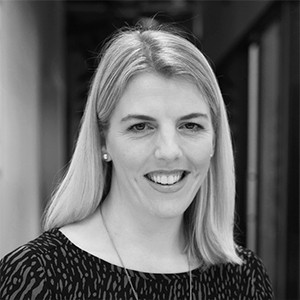 Sally has many years of experience working with business owners, including over four years in her current role as Business Partner for RightWay. Sally's clients work in a wide range of industries and she enjoys adapting her style to suit their individual needs. Sally loves nothing better than seeing her clients achieving their goals. She makes their financials come alive so they can make great decisions about their business. There's not too much about RightWay that Sally Newcombe doesn't know. She has been thriving in the growing company since the outset. Originally from the Wairarapa, Sally is based in Wellington and spends time visiting clients throughout both Wellington and the Wairarapa.
Parking available behind the RightWay office (RightWay car park).