Finding True Self retreat is an experiential program that offers personal development for anyone needing time to decompress.
About this Event
Finding True Self Retreat
Our Finding True Self retreat is an experiential program that offers personal development for anyone needing time to decompress, declutter, and detach from busy lifestyle. You will experience a renewed sense of vitality, freedom, self-trust, confidence, inner peace, and a newfound love for yourself and for life.
Over the course of three days, you will be free to discover who you are, authentically, at your core. You will be free to peel away the external and internal layers of your life, and find out what drives your subconscious thoughts and actions. You will be free to decipher the consistent themes of your life and connect its missing dots.
Finding True Self retreat program opens a spiritual journey to uncover who you are behind your appearance, background, title, heritage, and accomplishments.
We implement a variety of modalities–from ancient energy meditations, sound healing, to chakra cleansing to help you to be awaken to what life can look like when you become present and recover your healthy body, happy heart and peaceful mind.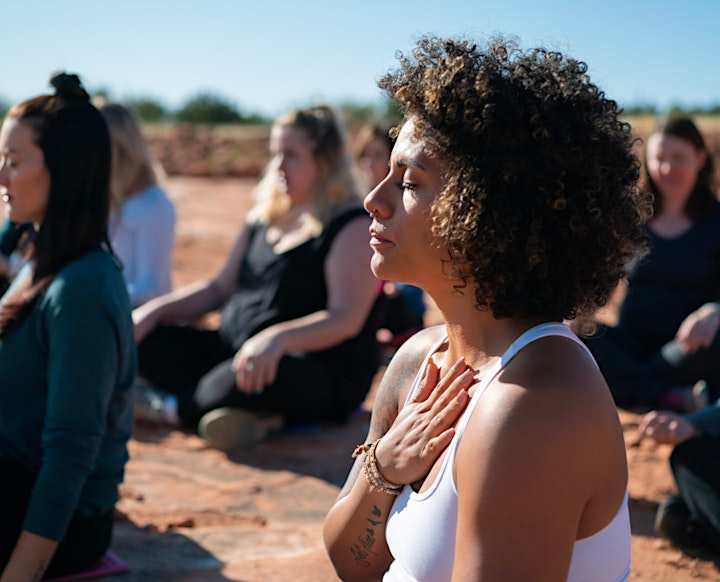 This program is for those who want to
Transform yourself to be who you want to be
Instil your life with new inspirations and enthusiasm
Find clearer roadmap to complete your dream
Heal your emotions and find a new balance in your emotions
Gain courage to live your life as an authentic self
Want to help others without feeling you are draining yourself
Discover your true potential and create the life with full potential
Change the way you react to the stress and interact with others
Find answers to any difficult relationships you have in your life
Want to be able to open heart to others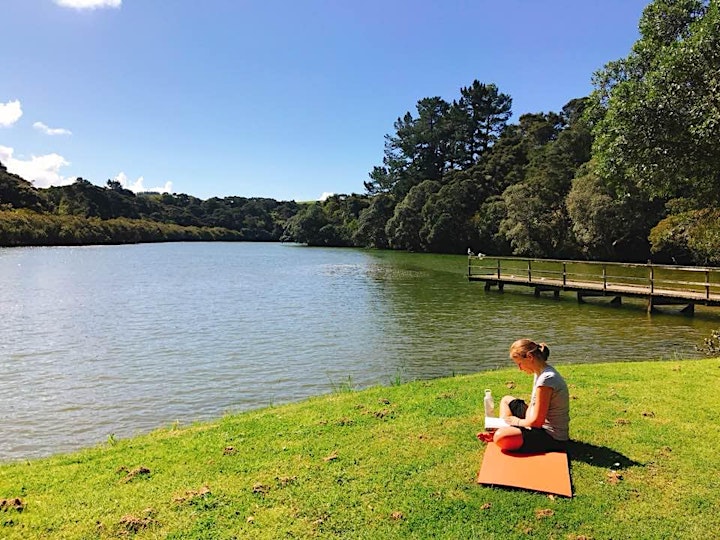 This workshop is
Very joyful and fun like you are a kid again rather than serious and intimidating
Experiential rather than only informative and hard to act
Involves many activities rather than sedentary
Full of awakening which will initiate your actions rather than knowledge
Good balance between activities and reflection
4 Days, 3 Nights to…
AWAKEN YOUR BODY'S ENERGY LEVEL
CONNECT WITH A LIKE-MINDED GROUP
DETACH TO SHARPEN YOUR FOCUS
DISCOVER YOUR AUTHENTIC SELF
HEAL EMOTIONALLY WITH SOUND THERAPY
MASTER YOUR REACTION TO STRESS
OBTAIN CLARITY OF MIND
RECOGNIZE NEGATIVE BELIEFS/PATTERNS
REFLECT AND REFOCUS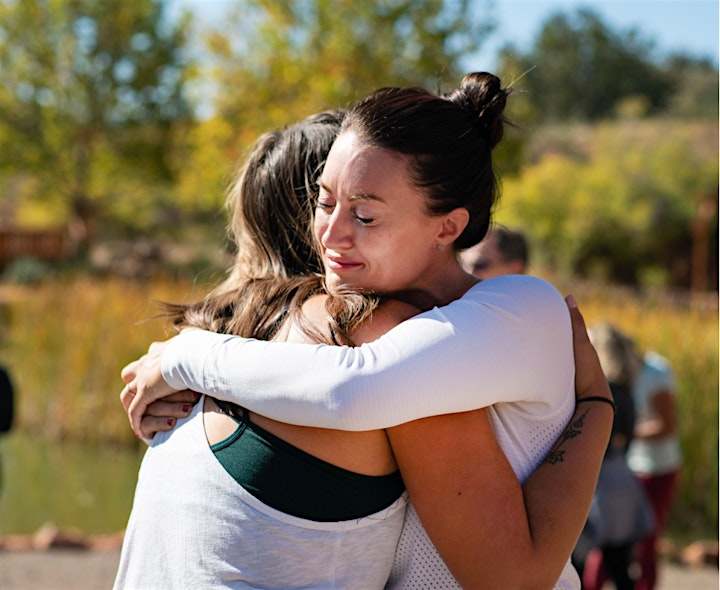 DAY 1: WELCOME ORIENTATION
Our program begins at 7 p.m. Thursday with a welcome, an overview of the retreat schedule, and an introductory exercise and meditation.
DAYS 2+3: RECONNECT WITH YOUR HEART, BODY + PURPOSE
We will focus on heart-opening outdoor exercises done in the morning for reflection and emotional release, chakra clearing to let go of the past and tapping into self-love for total confidence, and meditations to intentionally create the future by answering the questions: "Who Am I?" "What do I really want?" "What is the purpose of my life?" You'll learn how to raise your awareness and become fully present to your body throughout the training. You'll free yourself from stagnant memories and experience the benefits of a harmonized body, a fully opened heart, and you, at your highest level of consciousness.
DAY 4: MEDITATION + REFLECTION
We start the day with a morning meditation for envisioning the future. Next, we move to vision planning before wrapping up the retreat program.
Note:
The Finding True Self retreat runs from 7 p.m. on the first day and ends at 11:30 a.m. the final morning. Most of the activity takes place indoors with short meal breaks.
Contact : Facebook messenger :
m.me/BodyandBrainNZ