Description
You do not have to be an engineer to write a Fire Report!
If you can read the Acceptable Solutions related to Fire and write a report you are in.
In this intensive workshop find out the tricks and tips on how to do this with new builds and older buildings that will undergo a renovation. Learn how reasonably practicable does the means of escape from fire have to be.
Practice how to record your findings in a report that will be clear, concise and useful to all parties
Understand how to Categorise buildings - using the classified uses regulations
Find out how Risk Groups in the design process translate to Purpose Groups on the Compliance schedule.
This course will cover these items and more PLUS you will get MS Word templates you can use in your own practice
Topics covered:
Fire Report contents
Where to get the info from to put in the Report
Drawings and specifications needed to support the Report
Specified Systems information
Assessing risk and reward
ANARP Gap analysis for sections 112 Alterations and 116 Change of Use
Case studies
Code Clauses covered
the C docs
F6
F7
F8
Includes - hand outs, discussion groups and practical worksheets
Your expert trainer: Rosemary (Rosie) Killip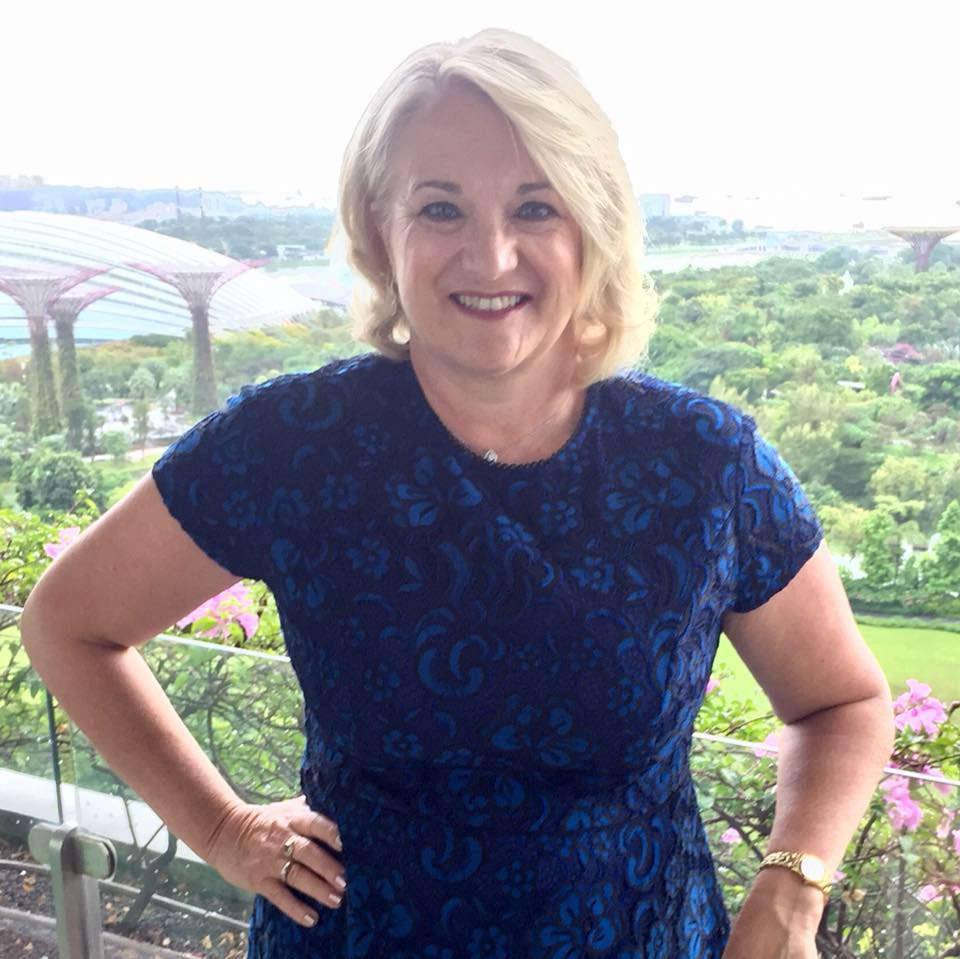 Rosemary is an international speaker, author and training practitioner specialising in building law. She is a sought after speaker for building conferences and a regular commentator on building compliance in New Zealand.
With substantial insider knowledge of how councils review and interpret the Building Act rules, she brings practical insights and wisdom from over 25 years of working alongside building compliance staff, Council staff, building inspectors and building owners.