In this family-friendly fireside chat, Dr. Simon Pollard reveals the extraordinary secret lives of the spiders and insects of 83 Clyde Road.
About this event
Join us at Te Whare Waiutuutu Kate Sheppard House on Sunday afternoons at 2.30pm for a Fireside Lecture Series.
We kick off with Dr Simon Pollard's talk on the secret lives of the spiders and insects that make 83 Clyde Road their home. This talk is a perfect outing, for the young and old, on the last day of the school holidays.
Dr Simon Pollard, Adjunct Professor of Science Communication at University of Canterbury, is a spider biologist and award winning writer and photographer. His latest book for Te Papa Press, Why Is That Spider Dancing? The Amazing Arachnids of Aotearoa, will be published in October 2021.
Price: Free/Koha at the door (cash only)
Tickets available on the day.
Tea, coffee, alcohol-free mulled wine and cake available for purchase from 2pm (cash only).
There is no parking onsite, so please find a park in the surrounding streets or at the University of Canterbury's Clyde Carpark on Arts Road (free on weekends).
Wheelchair accessible, please call to book accessible car parking (limited spaces available onsite).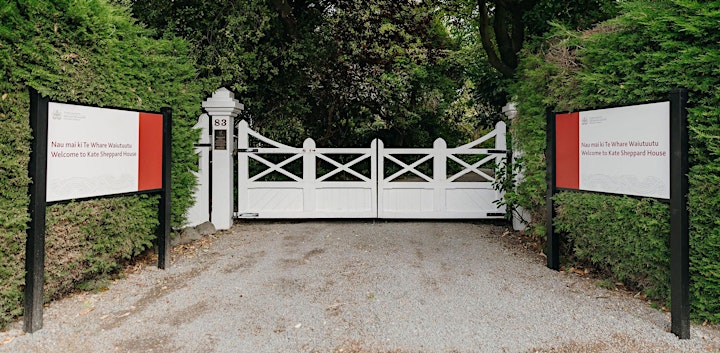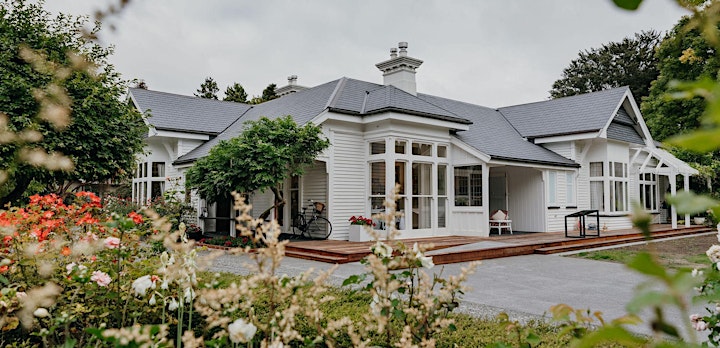 Organizer of Fireside chat: Who lives in Kate Sheppard's garden?
Kate Sheppard House is proudly cared for by Heritage New Zealand Pouhere Taonga.
For any queries, or for group bookings larger than 12, please email us at katesheppardhouse@heritage.org.nz or call us on 03 341 1360.
We currently offer guided and self-guided tours, including a tour and tea experience, for you to discover the inspiring and world-changing story of Kate Sheppard and the New Zealand women's suffrage movement.