This workshop will answer the questions most first home buyers ask & help you navigate the complexities of buying a first home.
About this event
FIRST HOME BUYERS
The property market in New Zealand is hotting up. On average, a property in Auckland will be on the market for only 35 days* before it is sold! With a lack of stock, it becomes important that if you want to join the property ladder that you approach the market ready.
To do this, you want to be pre-approved before you go to an Open Home. Yet, it can be challenging to know how much to offer.
(*Source: REINZ July Data; released 14 August 2020)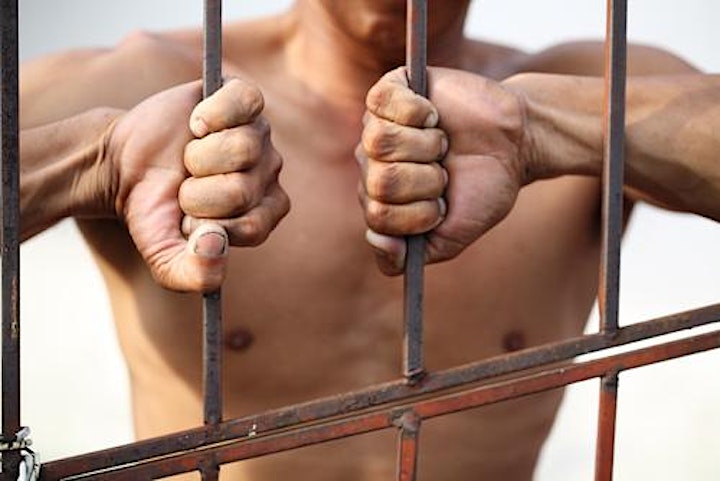 Real Estate agents are reporting* that more people are attending Open Homes (a net 57% of agents reported more Open Home attendance in September, up from 45% in August). More worryingly, a high net 77% of agents report that they feel FOMO (Fear Of Missing Out) is in play on the part of the buyers.
Since June first time home buyers have engaged strongly in the housing market with a net 55% of agents that month reporting more first home purchasers. This has risen slightly further to 62% in September.
(*Source: REINZ & Tony Alexander Real Estate Survey September 2020)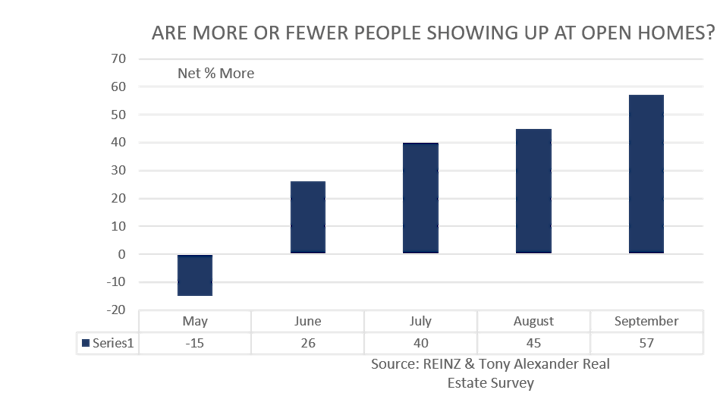 WHY ARE THERE MORE FIRST HOME BUYERS IN THE MARKET?
Factors encouraging first home buyers have been:
Falls in mortgage rates from already record low levels,
Hopes of finding a listing following a period of listings shortages, and
Increased deposit sizes courtesy of money freed up from not travelling overseas, and money saved during the March – May lockdown.
GET ANSWERS TO YOUR QUESTIONS
Here are the questions that we will be answering during this workshop:
How much can I afford?
How much deposit do I need?
What government grants are currently available?
How can I access government grants?
Is it cheaper to rent or buy?
What are the pitfalls to avoid?
What will my mortgage repayments be?
How can I access my Kiwisaver?
How can my parents help me?
What is the minimum deposit that I have have?
Where is the property market heading?
What is the maximum that I can borrow?
What will help me get pre-approval?
By the end of this workshop you will learn:
How much you might be able to borrow
What deposit you will need and
What the credit managers are looking for
How to improve your chances of getting pre-approval
We can help you get closer to your dream first home by strengthening your chance to qualify for credit approval for a loan.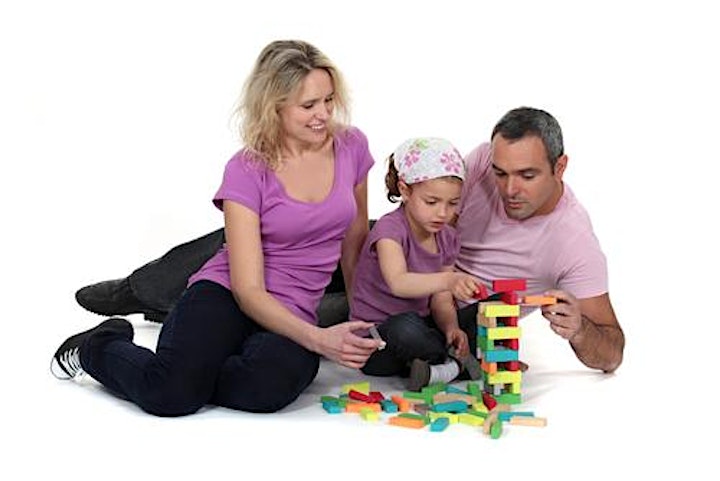 GUEST PRESENTERS
Our guest presenter will be selected from the following pool of authorised financial advisors:
They bring a wealth of experience and understanding that cover the financial services sector, as well as the scars that are the results of working with the Banks as they have completed their own property purchases. Between them they have owned investment properties, helped people secure the funding required to get into their first home and been involved with property development projects.

REGISTER TO ATTEND FOR FREE
To find out how you can attend this seminar for FREE, please reach out to the organiser (on 09-280 4420) or send them a message in the "Contact the Organiser" section below for more details...