FITTER, FITTED & FABULOUS WOMEN - ensuring your Pelvic Floor Matters®

Monday, 27 March 2017 from 6:45 pm to 9:00 pm (NZDT)
Event Details
FITTER, FITTED & FABULOUS - Is brought to you by Gratitude Fitness, where your  Pelvic Floor Matters® and Maree Frost Physiotherapy. Hosting an evening of inspiration, fun, fitness - empowering all women and their pelvic floor to enjoy their health and wellbeing!  With special guests the Fitting Room and In2Hula.
Light Supper Provided - Very limited seating so book your tickets QUICK!
SPOT PRIZES & GREAT GIFT BAGS
---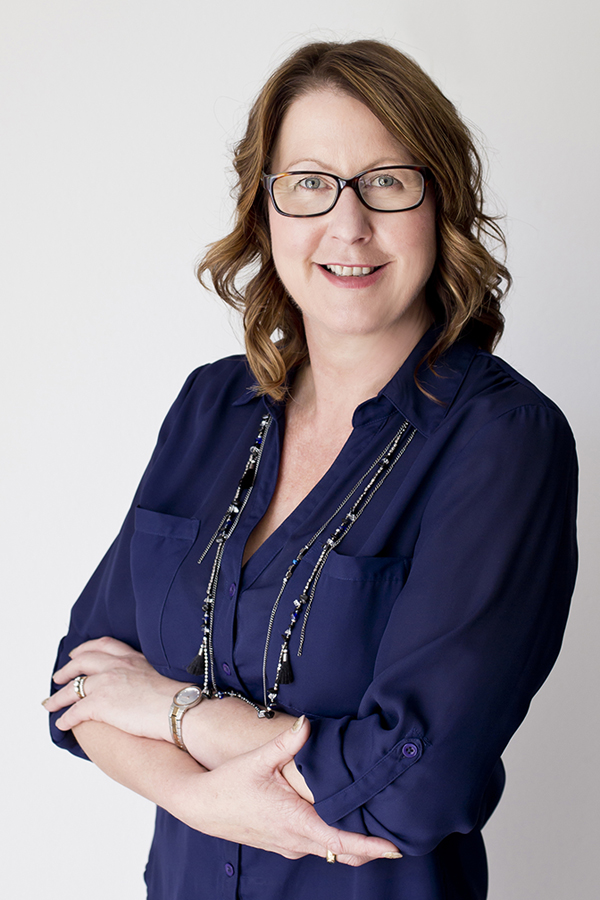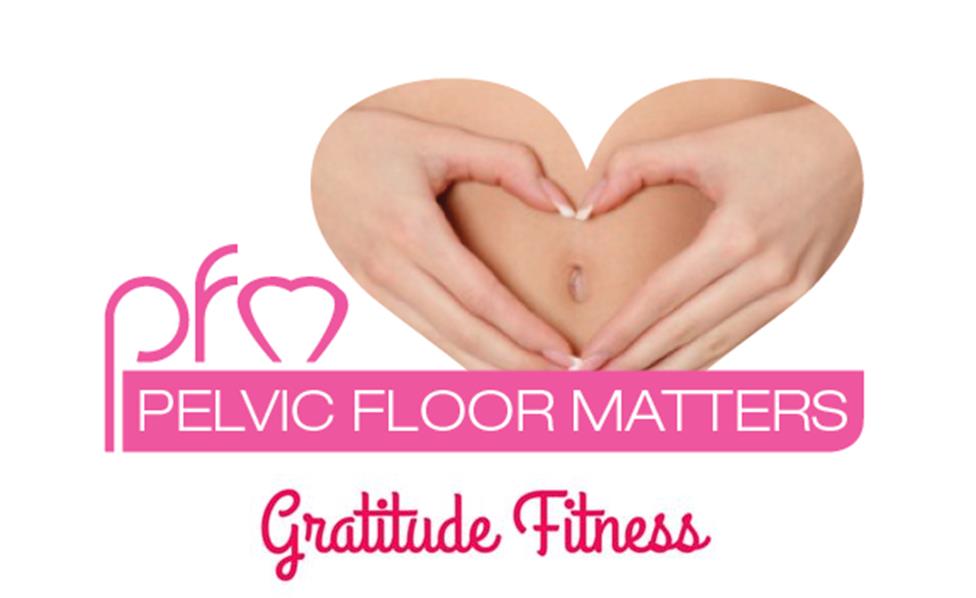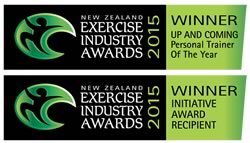 Vicki is a Registered Nurse of 34 years and a double Award Winning Personal Trainer, with her online pelvic floor safe exercise programme winning the NZ Exercise Industry Award 2016 Initiative Award. 

She is passionate about empowering women to be confident in exercise and being active. She knows first-hand what it is like to be a busy woman, mum, wife and to have pelvic floor issues. She loves that she can help others have a fantastic quality life!ss 
---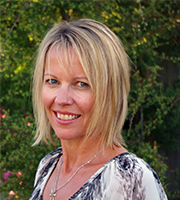 Maree has extensive experience in treating a wide range of pelvic conditions and understands the impact of your pelvic dysfunction. Maree is passionate about helping people with these issues and will help you to achieve results through a thorough assessment and individual management plan.
      She runs a discreet practice in Christchurch to help achieve results through a thorough assessment and individual management plan.
---
With our very special guests:
Deborah Lewthwaite from The Fitting Room & Bernadette Smith "The Hula Lady" from In2Hula.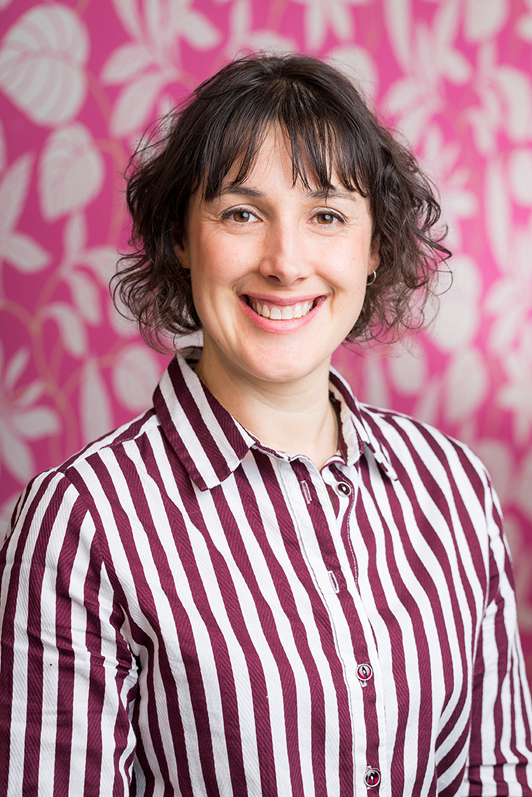 The Fitting Room is about providing fabulous fitting bras and swimwear for women of all ages, shapes and sizes. Our aim is that every woman who comes into our store or shops with us online will experience our friendly, expert fitting service and feel absolutely wonderful. The Fitting Room specialises in fuller cup sizes (C-K), and prostheses, bras and swimwear for women who have had mastectomy surgery.
---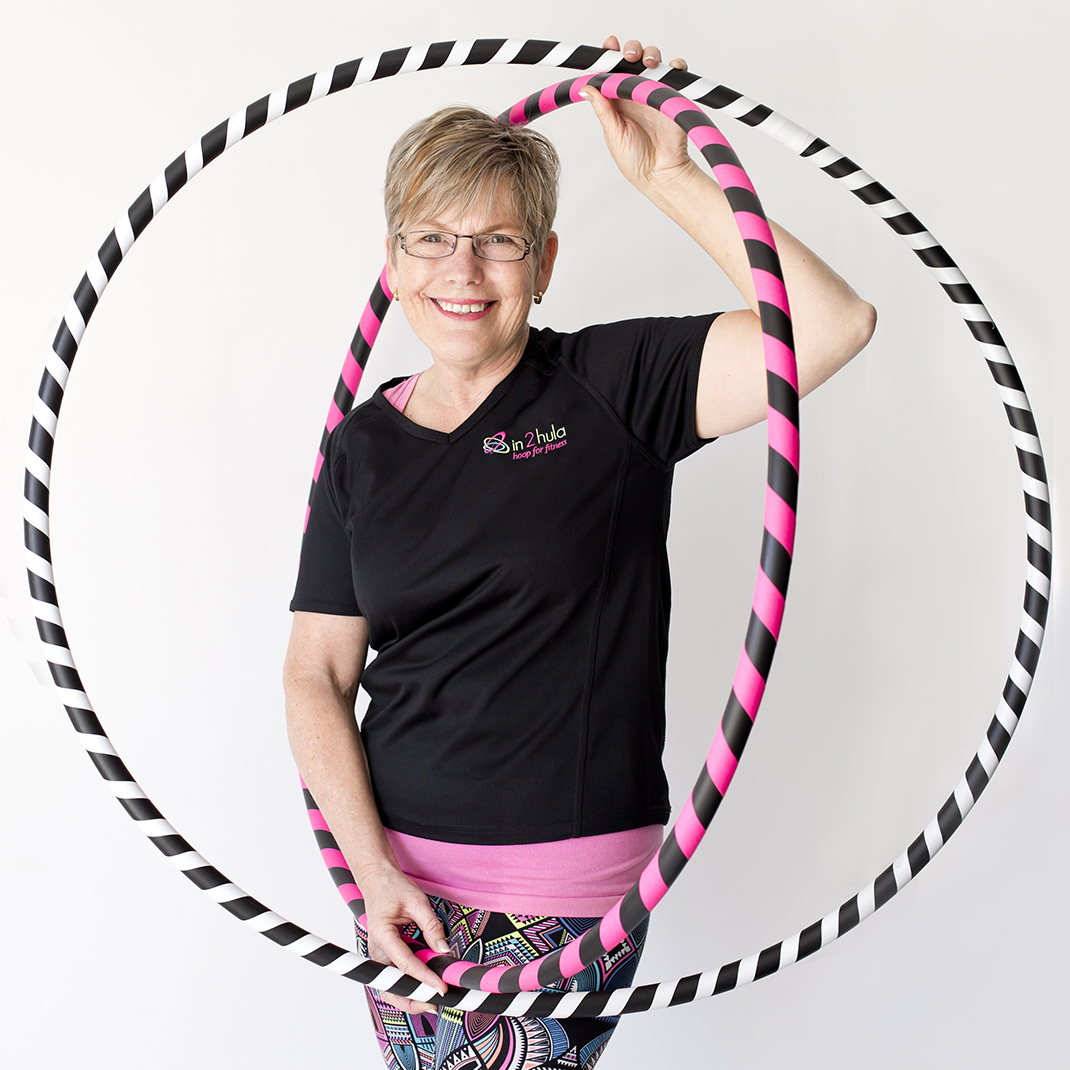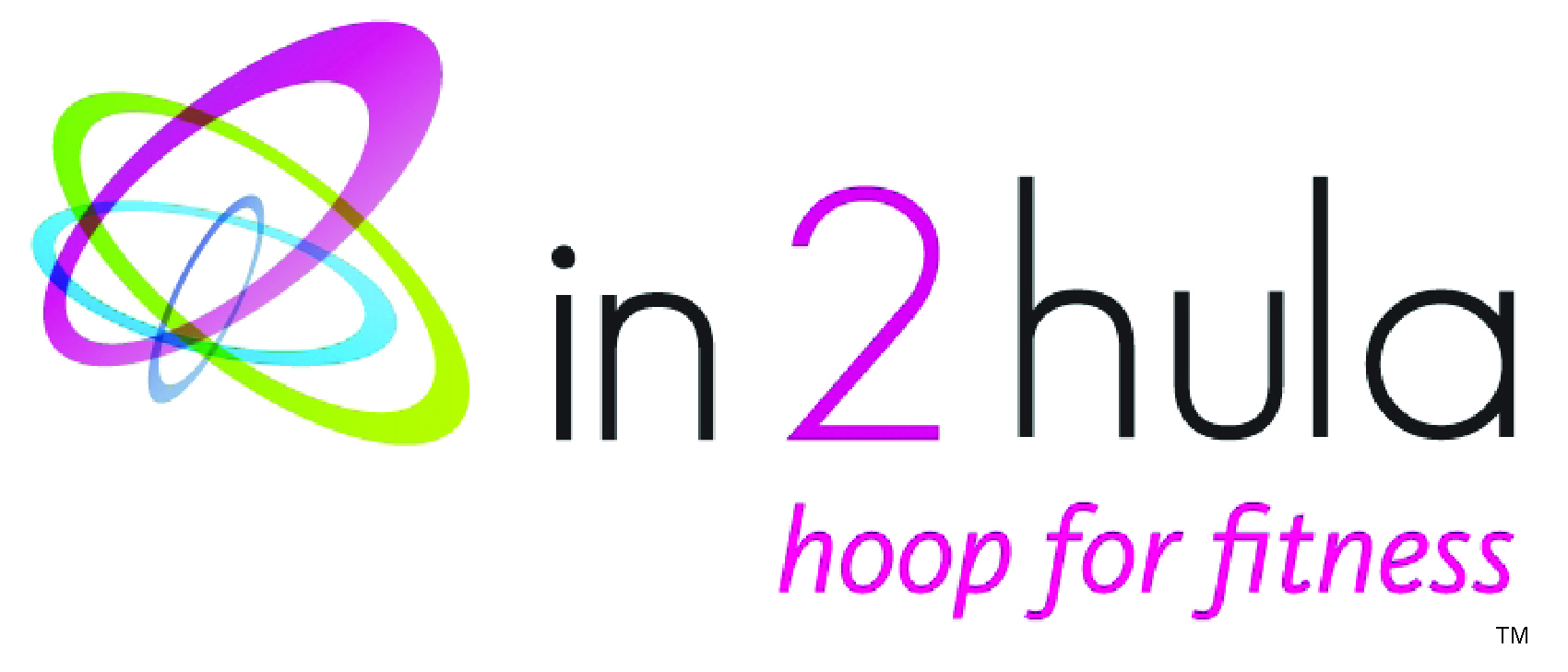 Bernadette is the power & the passion behind In2hula. She discovered hooping in 2008 & since then has been taking New Zealand by storm with her energy & enthusiasm.  In 2016 she was awarded the Community Excellence Award for the work she had accomplished on a recent trip around the country, sharing the benefits of hula hooping for fitness & health.  She is a qualified National Group Fitness Instructors and runs hoop fitness classes here in Christchurch.  They have expanded their business and now have classes up as far as Auckland.
In2hula are a local family owned business designing & selling New Zealand made fitness hoops, they pride themselves on supplying top quality product to their customers. 
---
TIMETABLE

6:20pm: Doors open

6:45 – 7:15pm: Deborah Lewthwaite - The Fitting Room - will be talking about and demonstrating why being fitted for lingerie is an experience every woman should be one they love. Bernadette from In2Hula will be

exhibiting the hula hoop in a new fashion style!

7:15 – 7:45pm: Vicki Zumbraegel – Gratitude Fitness, where your Pelvic Floor Matters, will be discussing how you can feel confident to be active and to get you freedom back to have a quality life!

7:45 – 9pm: Maree Frost - Maree Frost Physiotherapy - discusses how having a functioning pelvic floor muscle is important to all women, no matter your age or stage of life. This will benefit you for life whether you have pelvic floor issues or not!

9 – 9:30pm: It's a Wrap! Refreshments and Chats
Book your tickets now to take back control and regain your quality of life.
For more information go to:-
Save This Event
When & Where

YMCA City
12 Hereford St
Christchurch, Canterbury 8041
New Zealand

Monday, 27 March 2017 from 6:45 pm to 9:00 pm (NZDT)
Add to my calendar
FITTER, FITTED & FABULOUS WOMEN - ensuring your Pelvic Floor Matters®