That's right!! Frisky Business are back live and neon loud at The Postman`s Leg ready to rock the party 80s style !! Time travel is possible
About this event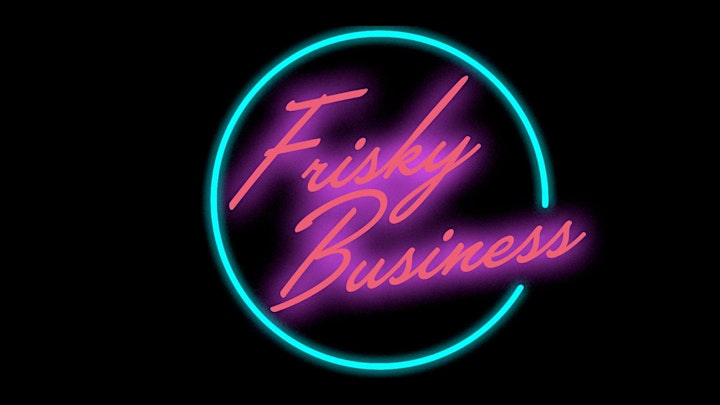 That's right!! Frisky Business are back live and neon loud at The Postman`s Leg ready to rock the party 80s style !! Time travel is possible! Join the party as we flashback to the 80s with its neon lights, big hair styles, crazy outfits and the most iconic hits of the 80s!! We will be rocking out songs from your favourite bands of the 80s including Queen, Michael Jackson, Wham, David Bowie, Pat Benetar, A-ha, Eurythmics, Def Leppard, ACDC and many many more!! Warm up your dance moves, (legwarmers anyone?) dust off your 80s outfits and join us for a totally amazing 80s night!!
Organiser of Flashback to the 80s Party with Frisky Business!
Time Travel is possible - Flashback to the great 80s with the most iconic hits played live!!
Frisky Business will take you back to the 80s with it's neon lights, big hair styles and crazy outfits and make you dance and sing all night!
We will rock out songs from the most iconic and influential bands and artists of the 80s including Michael Jackson, Madonna, Wham, Def Leppard, David Bowie, ACDC , Eurythmics, INXS, Cameo and many many more....Warm up your dance move, dust off your neon legwarmers and join us for a great night!