About this Event
It's incredible what changes in technology in just two years since we hosted our first "Gadget Night"! So we're really excited to be hosting in partnership with the School of Engineering, Computer & Mathematical Sciences at AUT, our second "Gadget Night".
Technologies such as drones, electric vehicles, artificial intelligence and virtual reality are rapidly reshaping our world. Join our next FLINT event to broaden your understanding and appreciation of emerging tech, and see how its contributing to positive social and environmental change.
This will be a really exciting, hands on showcase, with current and future technologies, much of it designed and built on our doorstep here in New Zealand! This interactive, expo style event is your opportunity to talk with developers and students working on new tech. Also you can get your questions answered and try out some of the tech for yourself.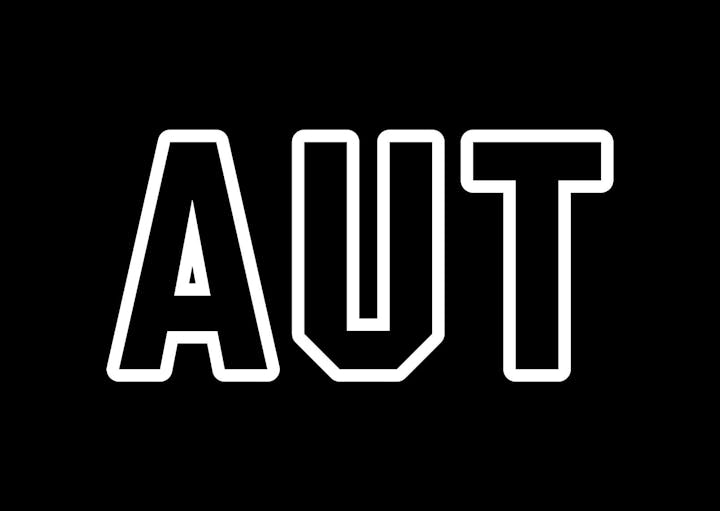 This event is brought to you by FLINT and AUT.
The event will start at 5pm and conclude at 7pm. Attendees can choose to attend at any time during the event as it is an expo style event.