About this Event
Hosts: Brian and Pirkko
Brian and Pirkko's Patumahoe farm is essential for Auckland's milk supply. With 125-hectares and 400 cows, Brian and Pirkko split calve, meaning they can supply winter milk in the off season.
The family farm dates back 90 years, and along with daughter Ronja, the family are proud third-generation custodians of the land.
Coming from Finland, life on-farm has been an adjustment for Pirkko. The family didn't intend on becoming dairy farmers, but one thing led to another and they moved back from overseas, transforming the farm into one of South Auckland's top performers.
It's safe to say they've embraced the lifestyle 100%. Brian and Pirkko are passionate about both the dairy industry and the environment. The family host over 2,500 kids from around Auckland every year to learn about life on-farm and get involved in environmental projects. And they've made some big changes to the way they operate the farm over the last few years to manage its impact on the environment.
All waterways on-farm are fenced off, and a brand-new $250,000 effluent system with a five million litre storage pond was recently put in place to manage run-off. These additions complement the more than 1km of plantings the family has completed over the last five years to help protect their local environment.
Keen to learn more? Come on down to Patumahoe and hear from Brian and Pirkko as they open their gates to the public this November.
For more information please visit www.opengates.co.nz.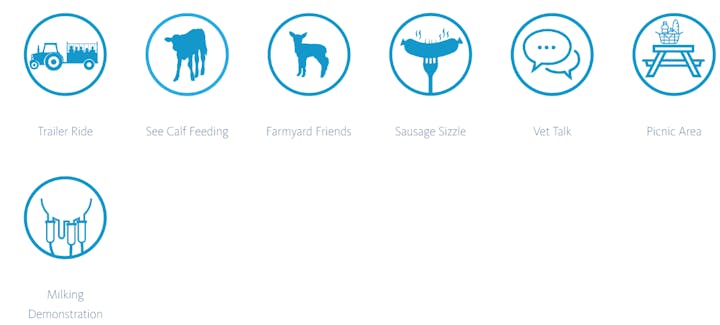 Our Environmental Initiatives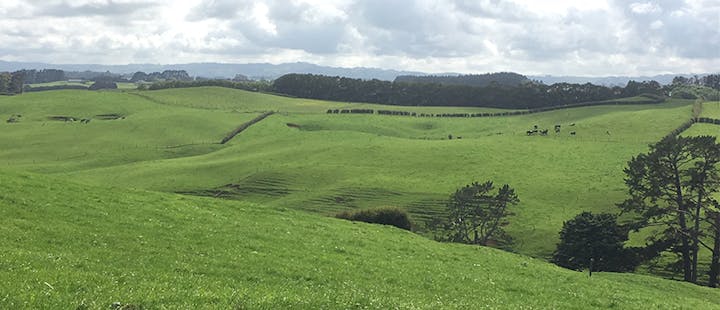 Check out the fun from last year!