About this Event
Due to overwhelming interest in this event, Keith & Jenny's Farm is now SOLD OUT. Check out our Find a Farm page to explore other farms which you might be interested in visiting.
Hosts: Keith & Jenny
Located in the lovely Matakana area, Keith and Jenny share the 160-hectare farm with 400 cows. Completing their 25th year on the farm, the pair are keen dairy farmers and have recently installed a new effluent pond management system. Both Keith and Jenny share a passion for the environment meaning fencing and riparian planting are a must.
Dairy farming runs in the family with Keith and his two brothers being fourth generation farmers. His two brothers farm neighbouring properties, so advice is just around the corner when they need it.
Their love of animals is evident with the farm being home to two horses, two dogs, a few sheep and 40 chickens. When the family has the chance to get off farm, they enjoy time spent at the family bach at the local beach where family bonding is done out on the fishing boat.
Keith, Jenny and their three children James, David and Chance would love to share their farm with you at Open Gates this year. Book below to secure your spot and make sure you bring along a picnic so you can enjoy the day.
For more information please visit www.opengates.co.nz.

Our Environmental Initiatives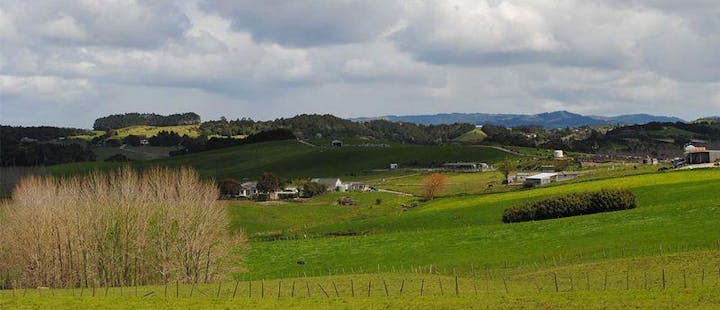 Check out the fun from last year!