Register now and save the date for our big annual event . Online this year.
About this event
We welcome our members and industry professionals to join us for our annual Forecaster of the Year event.
Keynote speaker - Tobias Moskowitz
Topic: Global asset returns; how risks and factor structures changed during the COVID-19 crisis
We are very fortunate to have world-renowned finance researcher, speaker and thought leader Tobias Moskowitz, joining us from the United States.  
Toby will speak to the preliminary research he is working on relating to COVID-19.
The main purpose of the research is to understand Global asset returns; how risks and factor structures changed during the COVID-19 crisis: comparing asset returns to other crises periods in the past; whether these changes could be hedged; the use of high frequency data.
Toby will cover: 
How COVID-19 dramatically affected global asset markets 
Using this episode as a shock to systematic risk
How does the structure of global asset returns change during COVID-19?
- How does the structure of global asset returns change during COVID-19?
- Implications for diversification and asset allocation 
Do markets also tell us something about COVID-19 above and beyond epidemiological models? 
A Professor of Finance at Yale School of Management and Principal at AQR, Toby is sure to offer valuable insights and interesting views.
Note re media: Apologies, we cannot accommodate media at this event
The forecaster of the year competition includes a light-hearted review of the past year presented by CFA Society NZ Director Paul Richardson. The 2021 Forecaster of the Year will be announced and attendees will make their predications for 2021. It's blind luck, but fun!
About Tobias Moskowitz
Toby contributes to research on asset pricing and investment issues related to domestic and international strategies for AQR's Global Alternative Premia team. He currently holds the Dean Takahashi Chaired Professorship in Finance at Yale University, is a research associate at the National Bureau of Economic Research, and was formerly the Fama Family Professor of Finance at the University of Chicago Booth School of Business from 1998 to 2016. He has won numerous awards for his academic research, including the 2015 Bernstein Fabozzi/Jacobs Levy Award for the best article in The Journal of Portfolio Management. In 2007, he was awarded the Fischer Black Prize by the American Finance Association, which recognizes the best financial economist under the age of 40, and the Kauffman Prize Medal for Distinguished Research in Entrepreneurship in 2012 by the Kauffman Foundation, which recognizes the largest contribution to entrepreneurial research under the age of 40. His work has been cited in numerous print media, television appearances, and in a 2005 speech by former Federal Reserve Chairman Alan Greenspan. Toby earned a B.S. in industrial management/industrial engineering with honors and an M.S. in finance from Purdue University, as well as a Ph.D. in finance from the University of California at Los Angeles.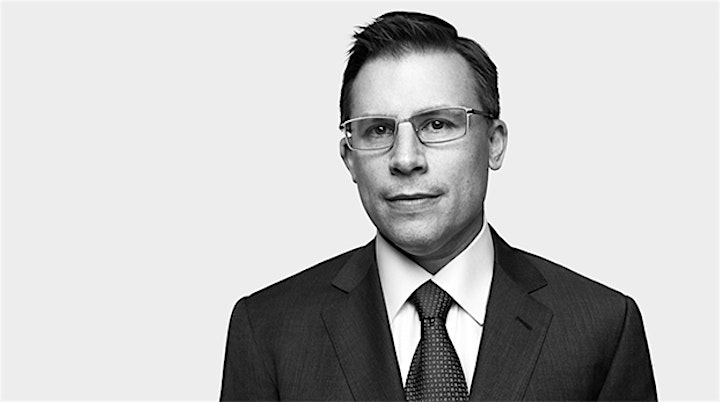 Organiser of Forecast event, with Toby Moskowitz
CFA Society New Zealand was formed to promote awareness of the aims of CFA Institute and the CFA Program, and to lead the investment profession in New Zealand by setting the highest standards of education, integrity and professional excellence.
Our society is an association of local investment professionals.