Living Beyond Emotion - Natures Sound Meditation.
About this event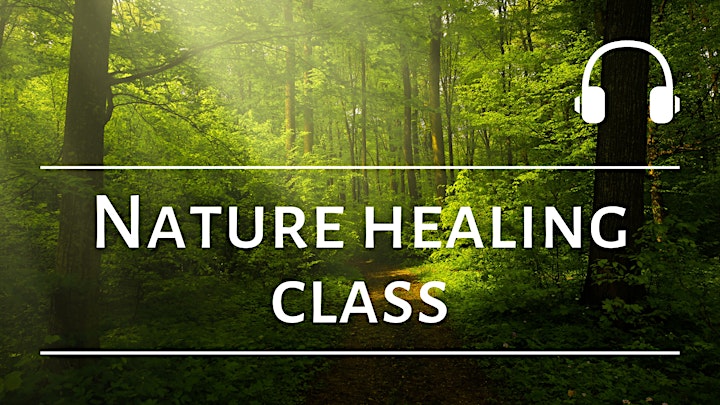 We would like to invite you to join us and invest in the development of your personal growth and self-healing.
We specialise in healing and consciousness growth programmes courtesy of connecting with nature.
Earth Village is offering a FREE online retreat where you can experience Forest Healing from the comfort of your own home. We hope you don't miss this opportunity for change.
Our popular Earth Village Healing Retreats focus on teaching human technology, self- consciousness development and the restoration of humanity by connecting people with nature.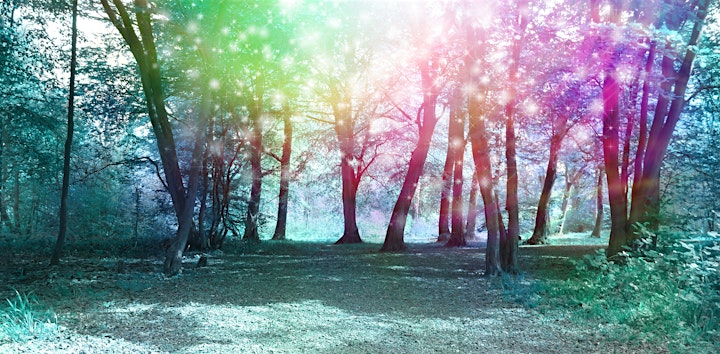 Our inspirational and experienced instructors are gentle, friendly and encouraging. They will help to build your confidence and increase your inner healing power.
This workshop is delivered via Zoom so you can enjoy it from the convenience of your own home. Basically, you get to heal at home.

Everything is energy, including your emotions. Emotions can sometimes overwhelm us and cloud our minds. Living beyond emotion is not about being detached, rather it is about knowing how to manage the waves of emotions.
This workshop includes a sound meditation experience and shares the art of energy sensation which is a critical mindfulness tool you can use to ride those waves of your emotions. This tool will help you to recognise an emotional wave and will help you to connect with it when it arrives so that your ride is more fruitful and enjoyable. The more sincere and intentionally focused you are, the quieter your mind and emotions become.
We look forward to sharing our knowledge with you.

Instructor: Yweon
Yewon has been teaching Meditation, Qigong and Healing Yoga for 15 years. Yewon trained as a medical doctor but had a goal of learning more about natural healing methods and sharing these learnings with others. Since 2016, Yewon has been based in New Zealand where she has helped to launch the Earth Village Project and led pre-Covid, healing meditation tour groups and spiritual programs.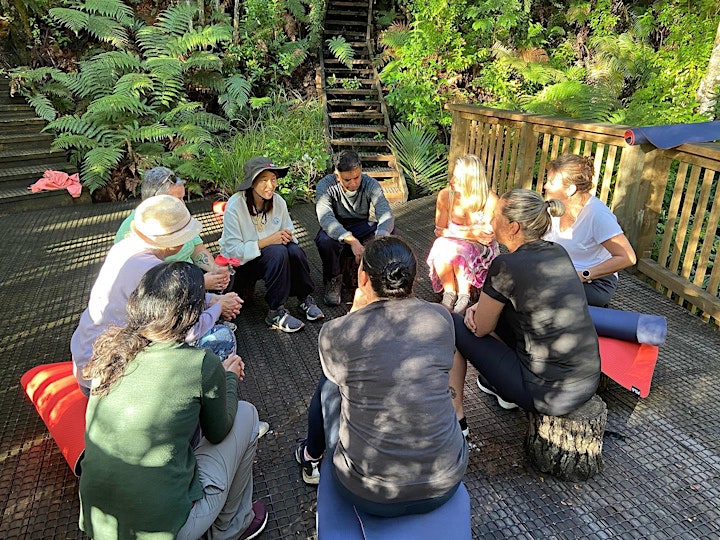 Workshop Content
- A guide to mindfulness meditation through the sounds of nature.
- Self-healing practices.
- Awareness sharing.
Date: Monday 27 Sep
Time: 7.30pm - 8.20pm
Fee: Free
Where: Zoom
Please feel free to let me know if you have any questions.
Email : admin@earthvillage.co.nz