About this Event
About this Event
Want to make 2020 the year where you FINALLY find an exercise you love so much you will stick to it? Then look NO FURTHER!
Powerhoop classes have been running in Howick for 8 years, run by founder Amy McAuley. Amy is very passionate about helping people find an exercise they LOVE. Amy, along with many of her customers has transformed their physical and mental health thanks to this Powerhoop. Once you find something you enjoy, you will keep doing it and you will get some awesome results. Amy used to be allergic to exercise until she found Powerhoop classes. She has a community of ALL ages, ALL sizes and ALL levels of fitness who all come together and move in a way that feels great. You ARE ALL WELCOME.
I know what you are thinking, you can't use a Hula Hoop? No problem, due to the weights and the larger diameter, it is way easier to keep it up. Maybe you haven't exercised for years? No worries! You won't be alone. We are here to support you in all your health and wellbeing goals.
Come to this FREE workshop to learn how to hoop! Be inspired by the founder, Amy who will share a little piece of her transformational story and positive energy, which will really help to motivate you and some VERY special offers in the evening! You honestly don't want to miss this. If you are ready to make some really positive changes in your life, this is the first step for you.
We are a friendly, supportive, all-inclusive bunch who will help you feel very much at ease straight away. We have plenty of hoops so just turn up wearing something comfortable and that's it!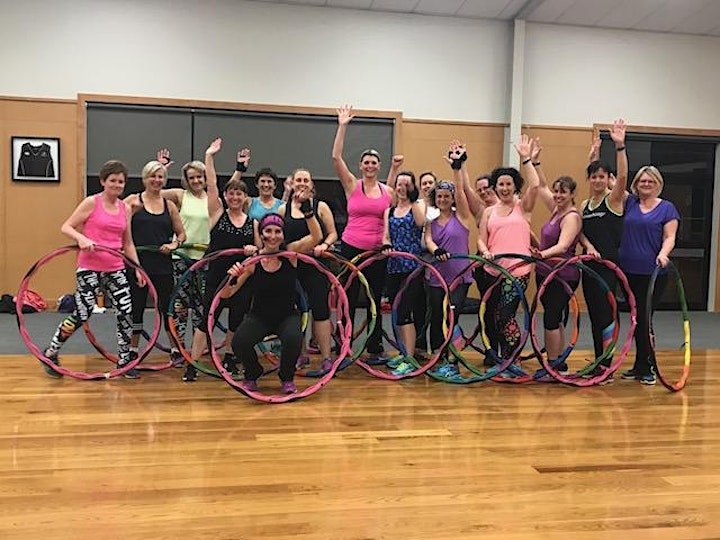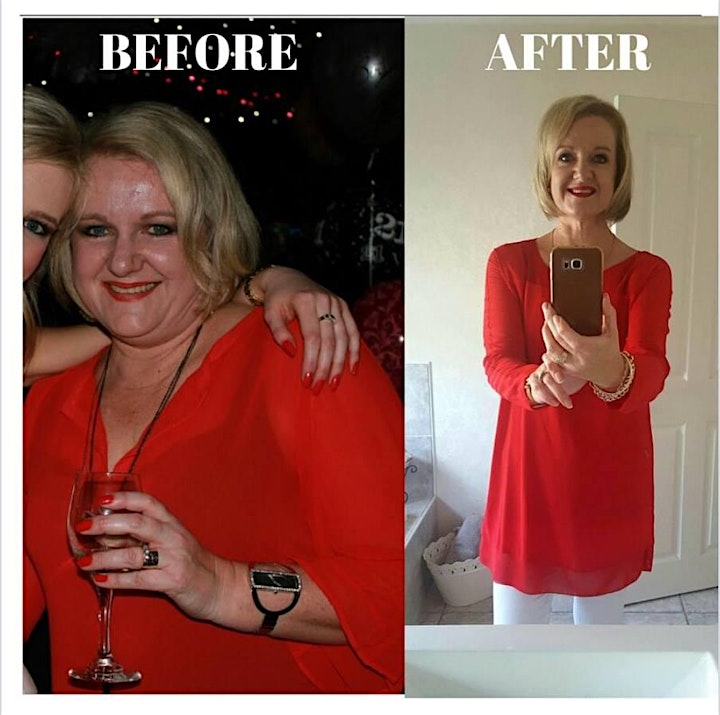 This workshop you will be learning how EASY it is to get the hoop going! You will also find it hard to wipe the smile off your face as you won't believe just how much fun this is. Oh and it is a serious workout too. You will get amazing physical results too.
Come and find out why so many people rave about this community fun exercise and why people have stuck with it for many years!