Let 2021 be the year where you find the exercise that you LOVE.
About this Event
About this Event
Want to make 2021 the year where you FINALLY find an exercise you love so much you will stick to it? Then look NO FURTHER!
Powerhoop classes have been running in Howick for 9 years, run by founder Amy McAuley. Amy is very passionate about helping people find an exercise they LOVE. Amy, along with many of her customers has transformed their physical and mental health thanks to this Powerhoop. Once you find something you enjoy, you will keep doing it and you will get some awesome results. Amy used to be allergic to exercise until she found Powerhoop classes. She has a community of ALL ages, ALL sizes and ALL levels of fitness who all come together and move in a way that feels great. You ARE ALL WELCOME.
Some of the benefits of Powerhooping
Stronger Core
Slimmer Waist,
Trimmer hips
Flatter stomach
Increased fitness
All over toning
Reduction of stress
Increased happiness
I know what you are thinking, you can't use a Hula Hoop? No problem, due to the weights and the larger diameter, it is way easier to keep it up. Maybe you haven't exercised for years? No worries! You won't be alone. We are here to support you in all your health and wellbeing goals.
Come to this FREE workshop to learn how to hoop! Be inspired by the founder, Amy who will share a little piece of her transformational story and positive energy, which will really help to motivate you and some VERY special offers in the evening! You honestly don't want to miss this. If you are ready to make some really positive changes in your life, this is the first step for you.
We are a friendly, supportive, all-inclusive bunch who will help you feel very much at ease straight away. We have plenty of hoops so just turn up wearing something comfortable and that's it!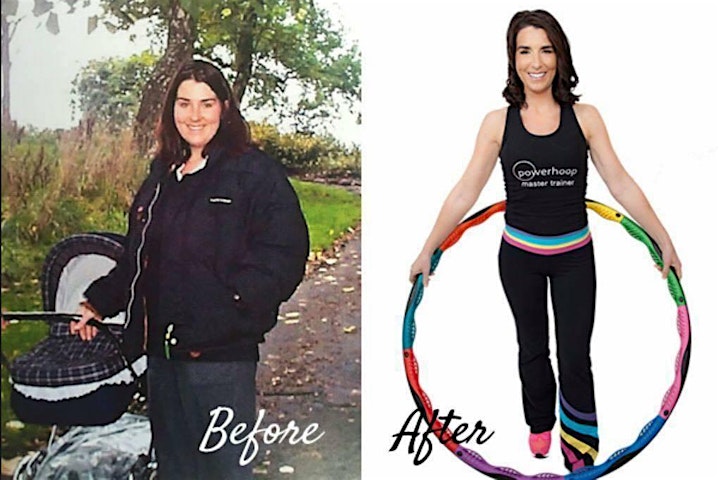 Discovering Powerhooping changed my life in so many ways. It helped me conquer my depression and finally put to rest my weight issues. I LOVE how it makes me feel after every single workout. Movement is such an important part of life and is something that we need to fall in love with. Twirling this hoop helps you not only tone up your body and increase your fitness, but it also helps you feel more body confident.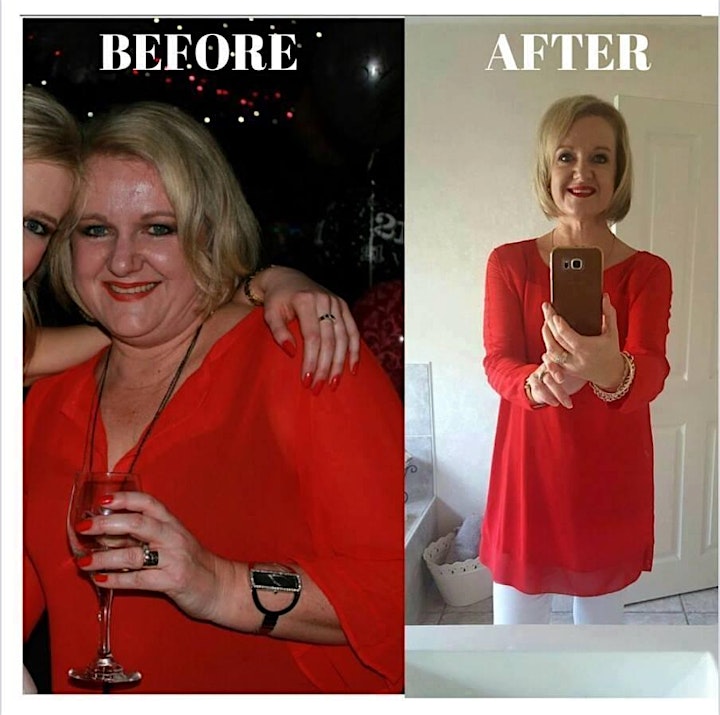 Jillian has been with us for over 7 years. Many of our customers stick around for the long haul and that is because they enjoy it so much and actually really look forward to it. It has helped Jillian find a weight that she is happy with. Like so many of our amazing customers, she has made some incredible friendships and has adopted some incredible habits in her life.
Powerhooping is for ALL ages, ALL shapes, ALL sizes.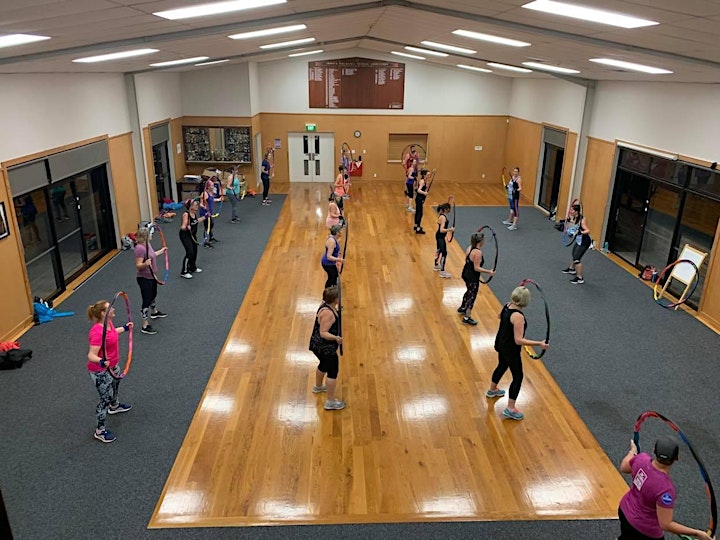 We use our weighted Powerhoops for an all over workout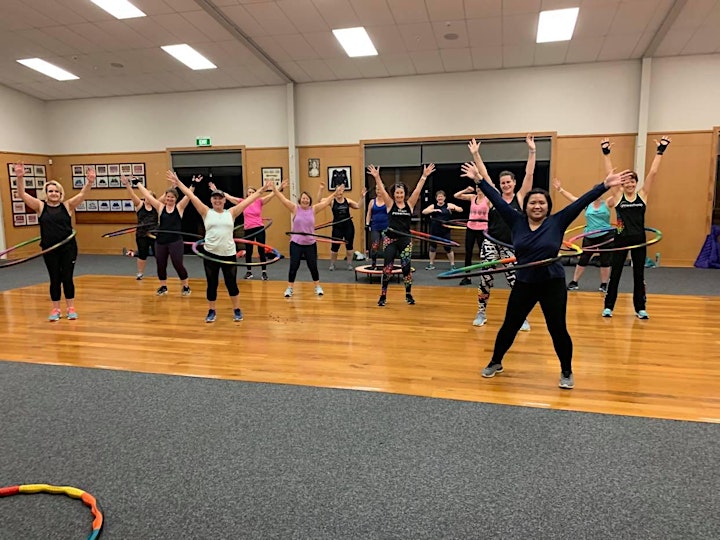 No matter how bad your day has been, Powerhooping will always make you feel better.