A FREE Online Introductory Session: Golden Bell Rhythm Meditation Classes from Brain Education
About this event
What is Golden Bell Rhythm Meditation?
Are external factors like ageing, family, work, relationships and food really the cause of your stress, depression, and ill-health? If the answer is "yes", then you are someone who finds it difficult to control your emotional and physical health. However, if the answer is "no", then this means that your stress, depression, and ill-health is created from within yourself. The likely cause is that your Seven Chakras are out of balance and rhythm.
The good news is that we all have the ability to control the internal factors. To do this we need to take care of our Seven Chakras. If you are not aware of your Seven Chakras or how to take care of them, then you will find it difficult to achieve control of your body, mind, and spiritual health. The Seven Chakras are important to improving holistic health.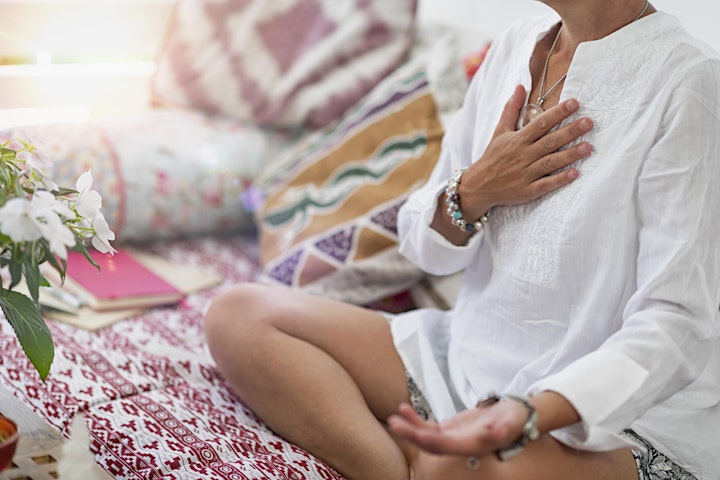 Brain Education has many experienced wellbeing and spiritual guides who have supported millions of people over a 40-year period in 16 different countries. We help people to change their consciousness and to achieve body-mind fulfilment.
To keep pace with the fast-changing times and people's lives in 2021, we have developed a new online experiential programme called 'Golden Bell Rhythm Meditation. It will help complete beginners to engage and learn about Brain Education.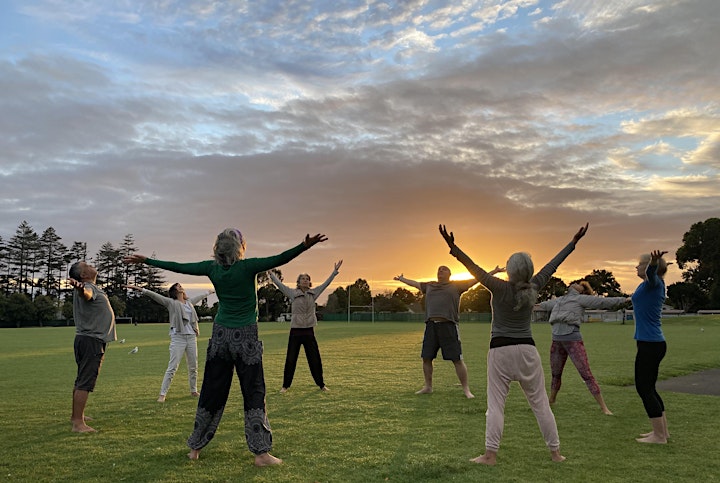 Golden Bell Rhythm Meditation is the secret key that will help you to unlock the inner negative energy, emotions and stresses that have been collected in your Seven Chakras. The programme is not strictly yoga, which focuses on body positions or meditation, where you sit quietly with no movement. You will undertake a series of relaxed movements and meditate courtesy of a rhythmic like dance.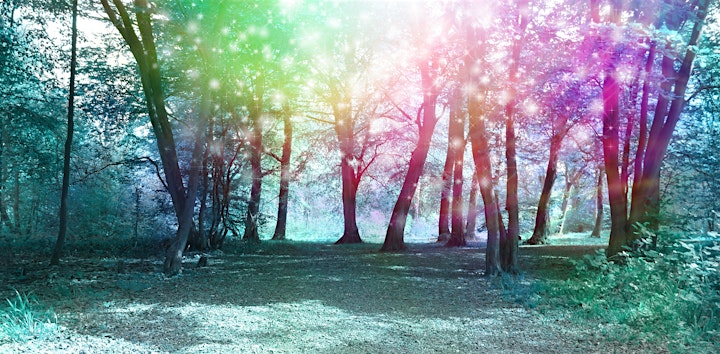 The Benefits:
Relieve external and internal stress
Achieve deep mindfulness
Heal your inner self
Develop body-mind-spiritual connection
Boosts conflict resolution skills
Enhances self-awareness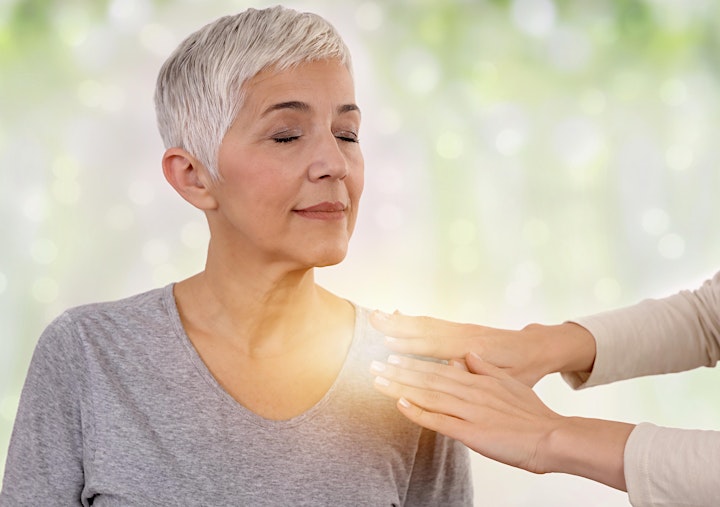 The Class Options:
Option 1 - Golden Bell First Course
Description: This option is for those who would like to experience intensive and rapid results.
Days and Times: morning or night time on Tuesdays and Thursdays for 5 weeks
Cost: $49.00 for 10 classes
Session1 : Self-healing method, Enhances self-awareness.
Session2 : Meridian yoga, Unblock first chakra
Session3 : Energy breathing, Unblock second chakra
Session4 : Relief negative emotions, Unblock third chakra
Session5 : Moving meditation for personal transformation
Session6 : Healing Yoga
Session7 : Chakra Balancing, Principle of 7chakras
Session8 : Basic Qigong
Session9 : Advance Qigong
Session10 : Brain wave vibration, Finding true self
Option 2 – Unlimited Monthly Classes
Description: This option is for those who want to learn at a cautious pace.
Days and Times: 10am Monday to Friday and 5:30pm on Mondays, Wednesdays and Fridays.
Cost: $99.00 a month for unlimited classes
*All classes are taught by trainers via Zoom*

A FREE Online Introductory Session:
To learn more about this opportunity please join us for a FREE 1-hour introductory session.
When: 7pm - 8pm
Tuesday 23 Nov / Thursday 25 Nov / Tuesday 30 Nov / Thursday 2 Dec
Where: We will send you Zoom link.
If you would like a different time slot, please feel free to contact us!
Email: earthvillagewellness@gmail.com