Description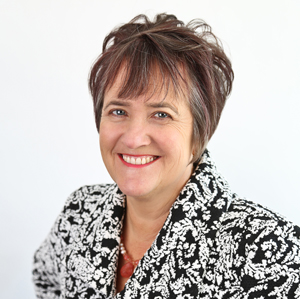 Abuse and violence is all too common in our everyday world, and, it seems, is on the rise. What can we do about it? What are the solutions?
Health and empowerment coach Kim Knight frequently sees various forms of abuse turning up in her clients' lives: whether it is in the workplace, at home, at school, or in cyberspace, the issue of either treating others unfairly, or allowing oneself to be treated unfairly, is an all-too-common theme.
The consequences of being bullied in some shape or form are huge, resulting in severe anxiety and depression, and even leading to chronic health conditions such as chronic fatigue, fibromyalgia, severe digestive issues and more.
After 11 years of specializing in this area, and having herself overcome her own abusive relationships, Kim has noted a common pattern in either the victim or abuser, which is this: having been either emotionally, mentally, physically or sexually abused oneself in childhood, and more to the point, the emotional pain of that abuse not having been healed, which then leads to a repeat of the same pattern towards oneself (self abuse) or others (bullying others).
And so the pattern repeats until the cycle is broken, which can only happen with self awareness, self healing and behaviour change.
In her seminar at the Green Living Show in Auckland this July Kim will be showing people exactly when and how the pattern of abuse is set up, and the 3 steps we must take to stop the behaviour of either abusing others, or allowing others to abuse us.
For more details go to www.organicexpo.co.nz
Watch Kim's FREE introductory series on 'How to stop bullies' here.
To learn more about Kim's work go to www.kimknighthealth.com
Note: this is a free seminar but you will need to pay for entry to the show, priced at a very modest $12, and children under 18 can come for free.
For registration details go to www.organicexpo.co.nz