Reset Your Mind to Reduce or Stop Snacking! Has curbing snacking or binging not working? Do something different!
About this event
Many people snack automatically, mindlessly, without thinking.
Whether it happens between meals, evenings after dinner, or during the night. This has been even more common during lockdowns, with many of us eating "comfort" food which only puts on more weight.
If you've finding it hard to stop unhealthy cravings and snacking, read on...
Join us in this FREE webinar and find out what drives your cravings... and how to stop them. And while you're online, enjoy a relaxing hypnosis session designed to assist you to stop snacking.
This webinar can help you to...
Discover why you snack and why it's not your fault
Reduce or even stop your snacking
Why "resetting" your mind with hypnosis works
Start feeling more "in control" on your craving
This webinar can assist you understand why you snack, what you can do about it, and how hypnosis works around any changing unwanted habits, especially around snacking cravings and food portions.
Start Getting Your Life Back - Ready for Summer!
Feedback from past participants...
- "Sue just wanted to let you know that 2 months down the track I have lost 6 kgs, since being at your webinar and I'm on track to lose more, thanks so much for your help sue" Joanna*
- "Thoroughly enjoyed this, but didn't think the hypnosis session would work as I heard everything you said. I was so surprised when I didn't feel like any snacks the next day, and this whole week I've hardly had any at all, this does work!" Michelle*
- "Great evening! This is working some days ok, some days not. As you said this is only one session. I want this to work for my meal sizes and exercise now so how do I do that Sue?" Janet*
- "Feeling more in control of my snacking. thanks"*
- "This evening was an eyeopener! Now know where I've been going wrong for years, wasting money dieting and I know why! No more diets for me, just resetting my mind! " Sandra*
- "Has helped me understand where my unhealthy food habits have come from and what to do about it! Wow! The effect was almost instant! thanks Sue" *
- "I used to get up and snack during the night, now go to bed and sleep right through" Julie*
Sue Wood is a Clinical Hypnotherapist with over 26 years experience. She has specialized in helping people lose weight for over 7 years.
She's helped hundreds of people reset their mind and lose weight.
She can help you!
For more info on how Sue helps people lose weight long-term:
Or copy and past this url into your browser: https://www.alphahypnosis.co.nz/hypnosis/virtual_gastric_band/
* NOTE: Results may differ, and names have been changed for privacy reasons.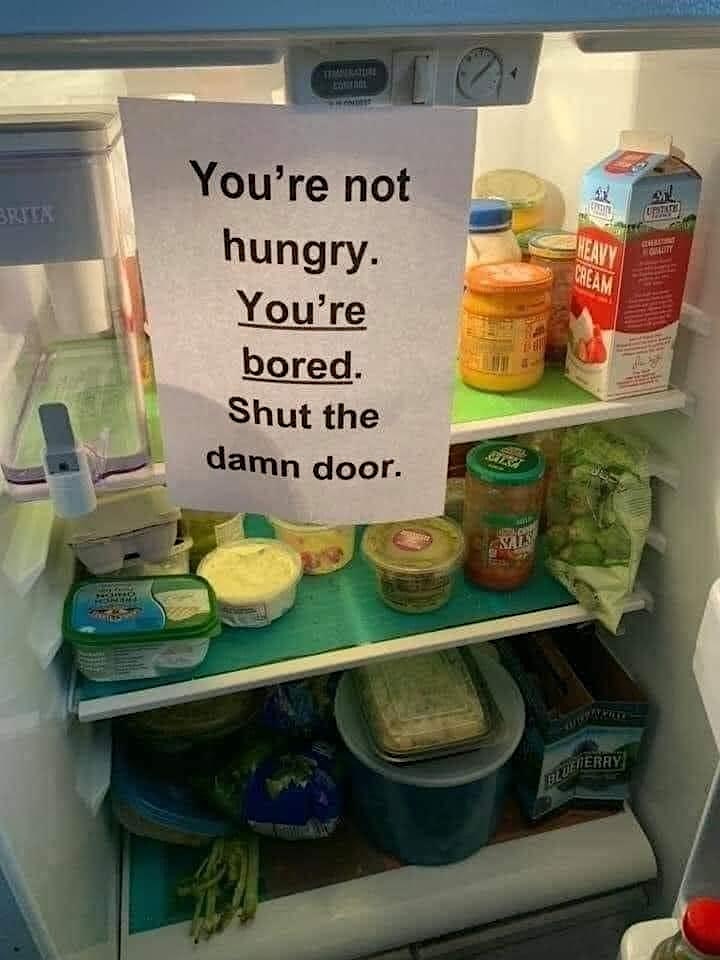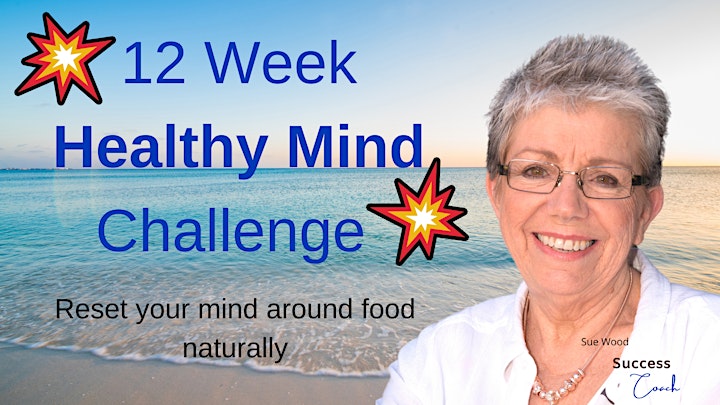 Organiser of FREE: Stop Snacking - Start Getting Your Life Back Ready for Summer!
Alpha Hypnosis has been arranging workshops for international presenters since 1990. Just about every year they offer one or two training options, from a range of differnt presenters, that can be credited towards your society's on-going annual training requiremenrtts. 
In 2018 Alpha is honoured to be able to offer 5 different trainings, by presenters from Australia, UK and USA. To be one of the first to learn about up-coiming trainings and our mailing list please email us at info@alphahypnosis.co.nz