Golden Bell: Ultimate healing
About this event
What is Golden Bell ?
Golden Bell training is more than just a wellness class it is the ultimate self-healing tool. Our mission is to teach people how to love themselves and how to heal their body, mind and spirit.
Golden Bell is based on a proven body-mind-spirit wellbeing training practice called Brain Education. Brain Education has been delivering programmes to one million people over the last 40 years in 16 countries.
Our trainers are official Brain Education trainers and proven body-mind-spirit well-being guides with extensive experience in the USA, Korea and elsewhere.
If you're ready to change your life forever, then we would like to invite you to join our Golden Bell programme.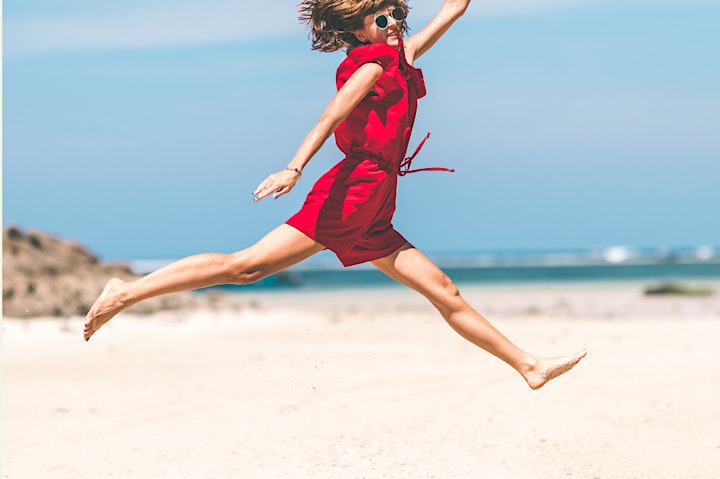 Who is Golden Bell for?
People who want to be free from stress, anxiety and anger
People who want to heal deeply
People who want to resolve health issues including those who want to start exercising or have physical ailments that restricts movement.
Experienced yoga and qigong practitioners who are looking for more
People who are interested in personal and spiritual development
People who are looking for a community where they can grow their awareness together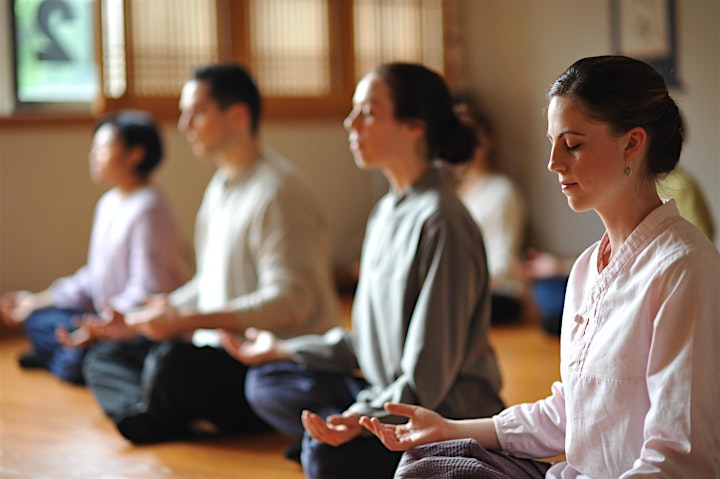 Golden Bell Online Self-Healing Course Details
2022 Start Date
Tuesday January 25
The FOUR Phases of Golden Bell Training
Phase 1: Introductory
Duration: January 25 – February 24 (5 weeks)
When: Two classes a week every Tuesdays and Thursdays
Start time: 7:30pm – 8:30pm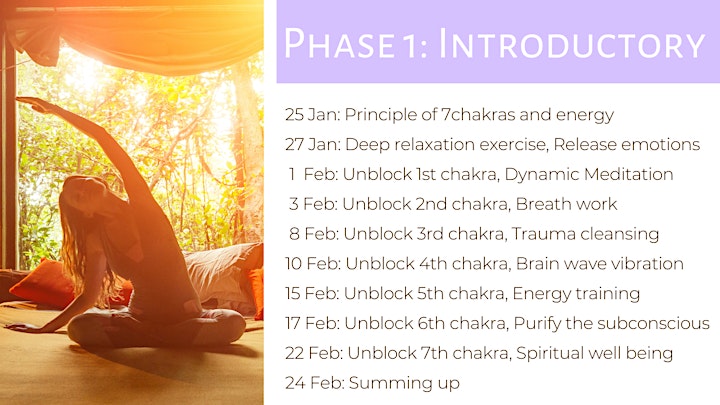 Phase 2: Preparatory
Duration: Tuesday February 28 – 20 March (21 days)
When: Monday to Saturday
Phase 3: Golden Bell Grand Master
Duration: 1 Day
When: March (Date to be confirmed)
Phase 4: Golden Bell Upgrade Training
Duration: 21 Days
When: April (Date to be confirmed)
How is the Golden Bell training delivered?
The entire 3-month program is delivered via Zoom.
Upon receiving sign up for Phase 1: The Introductory Session, you will receive a Zoom link.
If you decide to complete the program and register for the THREE remaining phases, then we will send you a second Zoom link.
What will you need to do the training?
Given it's an online program you will need stable internet and zoom capability.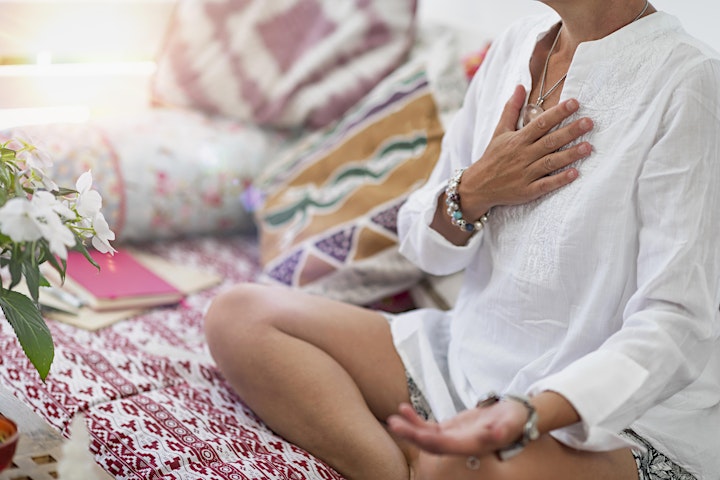 A FREE Online Trial Session:
To learn more about this opportunity please join us for a FREE 1-hour trial session.
When:
Monday 17 Jan 3pm - 4pm
Tuesday 18 Jan 7pm - 8pm
Wednesday 19 Jan 3pm - 4pm
Thursdayay 20 Jan 7pm - 8pm
Where: We will send you Zoom link.
Contact Us
To register or for more information please contact admin@earthvillage.co.nz