Rafael Kargren - Director of Oceania and Pacifica, presents Maxar Earth Intelligence capabilities.
About this event
SPEAKER:
RAFAEL KARGREN, DIRECTOR OCEANIA AND PACIFICA
For zoom attendance please register via this link
In this time of rapid global change, we need new ways to identify, monitor and understand the impact of change on environments and human dynamics such as economy, health and sociopolitical stability.
Maxar Earth Intelligence capabilities help customers map, detect, address and predict change at unprecedented speed and scale. Fueled largely by Maxar's own constellation of high-resolution imaging satellites and combining multi-source data and applied artificial intelligence, machine learning and rich domain knowledge is able to deliver insight as a service.
Rafael is heading Maxar in Oceania and Pacific and has long background in remote sensing and earth observation. He has been involved in implementation of national earth observation data centers and information management systems in collaboration with Geoscience Australia, CSIRO and Australian state governments for initiatives such as Open Data Cube, Copernicus Data Hub, Digital Earth Australia and New Zealand's Centre for Space and Science. He has been involved in many international initiatives to improve humanitarian actions and disaster response for Pacific Islands.
Rafael is also a lecturer at International Space University (ISU), board member at Pacific Islands GIS and Remote Sensing Council (PGRSC), Space Ops Committee, Asia and Oceania Group on Earth Observation (GEO) and Christchurch Aerospace. He provides active mentoring, coaching and support to several space start-ups and students in Australia, New Zealand and Pacific Islands.
Please join us for networking and light refreshments at 12:30 pm; the talk will begin at 1:00 pm.
All are welcome!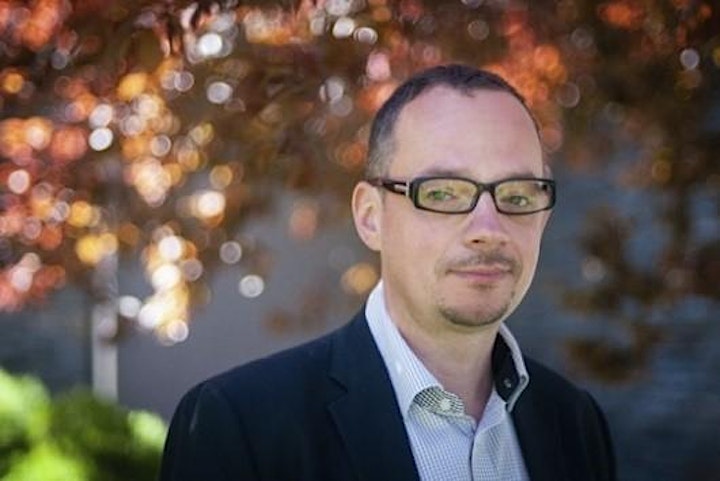 Rafael Kargren - Director Oceania and Pacifica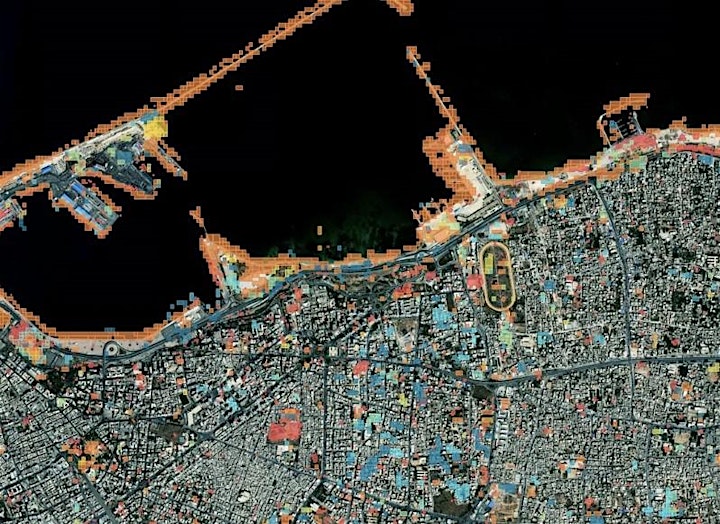 Organiser of From Data to Insights - Seminar by Rafael Kargren
The Geospatial Research Institute Toi Hangarau, is a broadly-conceived research institute at the University of Canterbury that conducts innovative research across the geospatial research spectrum. 
Our mission is to provide a national centre of gravity for geospatial research, to provide the underpinning research that enables New Zealand to more fully realize the benefits of spatial information technology.