Description
How can technology play a role in creating educational opportunities in Myanmar or providing accessible finance to thousands of underbanked companies in the Philippines? Join us to hear how two of Southeast Asia's leading entrepreneurs are doing just this.
Entrepreneurs Mario Jordan Fetalino III and Chit Aein Thu from Myanmar and the Philippines are in New Zealand as part of the Foundation's entrepreneurship programme.
This Asia After Five features two of Southeast Asia's leading entrepreneurs who will share their insights in the Filipino and Myanmarese Fintech and Edutech sectors respectively.
Join us for food, drinks and mingling at this relaxed event. All welcome and please bring a friend.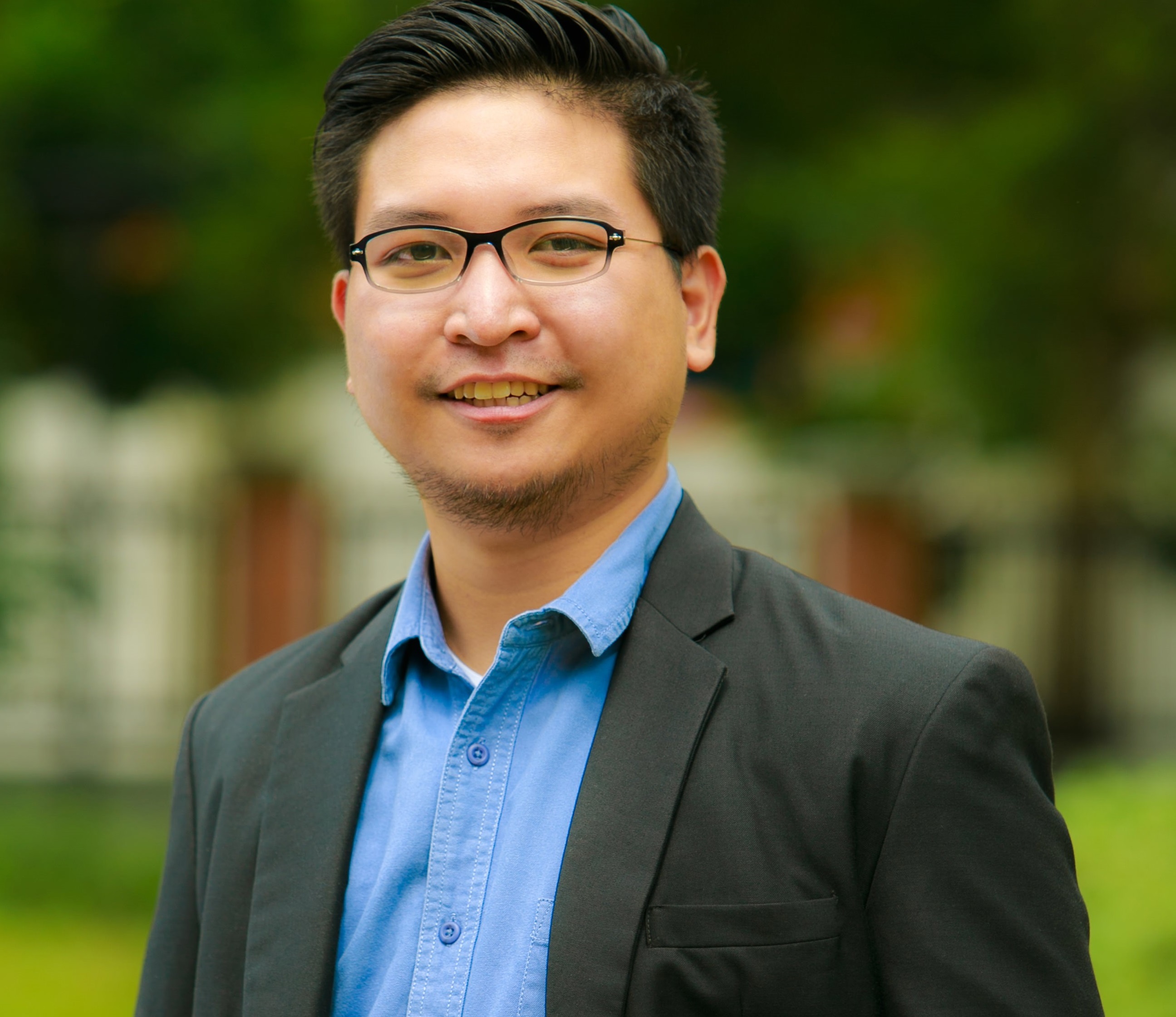 Mario Jordan Fetalino III
Mario Jordan Fetalino III is the Founder and CEO of Acudeen Technologies, an online peer-to-peer marketplace for Receivables Discounting in the Philippines. Acudeen was winner at Seedstars Global 2017 and Founder Institutes Best Global Fintech 2017, and recognised by the IDC as one of the top 10 fastest growing fintechs in the Philippines.
Fetalino created a facility that provides accessible financing to underbanked SMEs in the Philippines by letting them sell their receivables from multinationals and blue-chip companies to Acudeen funders. Today, Acudeen is present in the Philippines and Myanmar.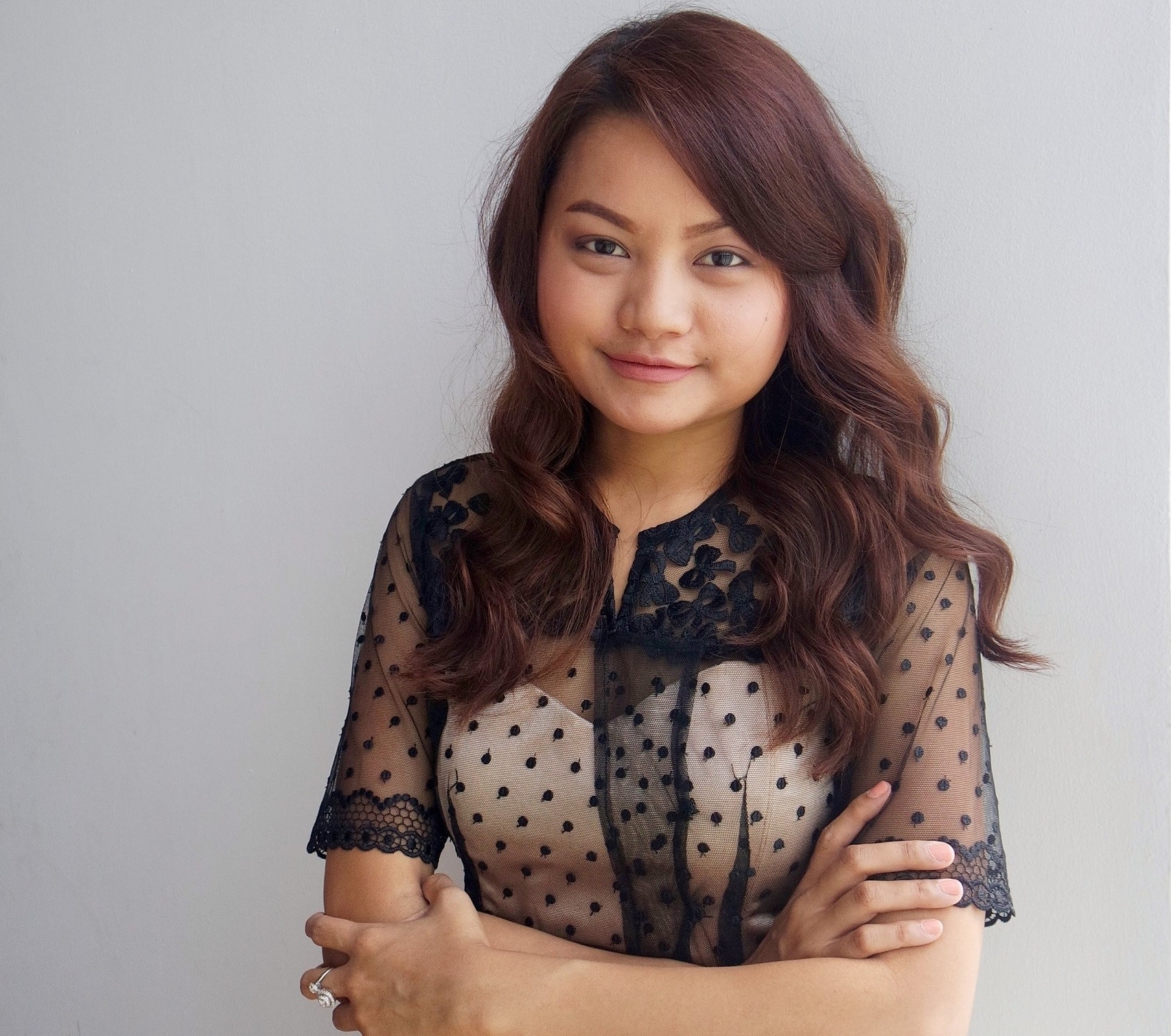 Chit Aein Thu
Chit is founder of Edutech company CCEducare Myanmar. CCEducare offers education technology products such as online learning platforms, software services and consultation services. Her goal is to provide education in areas that lack access to quality teaching. Her organisation CCEducare was awarded YSEALI Seeds for the Future 2018 and Mekong Innovative Winner 2017.
Chit achieved a post graduate diploma in Systems Analysis from the National University of Singapore and has 10 years' experience in the technology sector.
Chit and Mario are in New Zealand under the ASEAN YBLI, a programme the Asia New Zealand Foundation manages on behalf of the New Zealand government. While in New Zealand, they will connect with leading Kiwi entrepreneurs and attend a range of TechWeek events.