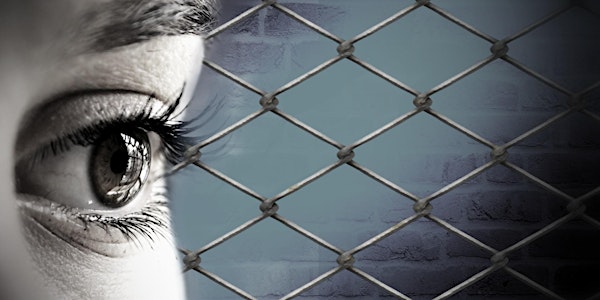 FROM PRINCIPLE TO PRACTICE: Doing Our Bit for Refugees in a Time of Politic...
Location
260-040B (Owen G Glenn Building)
University of Auckland Business School
Grafton Road
Auckland, 1072
New Zealand
Description
Speaker: Murdoch Stephens ('Doing Our Bit')
Murdoch Stephens started the 'Doing Our Bit' campaign to double New Zealand's refugee quota in June 2013. He will discuss the issue of refugees, resettlement and campaigning, looking at the projection of refugees as a 'burden without end' on the hosting country, untangling some of the psychological determinants that will always see refugees as a cost. Through an examination of the democratic institutions relevant to campaigns for social change, he will provide a potted history of his campaign's move from the radical fringes to a mainstream position where it has been embraced by a wide array of individuals and institutions. Stephens questions whether those who oppose increasing the quota do so in opposition to the principle of doing our fair share, or whether there are issues of capacity that require innovative thinking and solutions, and where, in the current context, might those solutions come from.
Murdoch Stephens (Massey University) has written on refugee issues for Fair Borders? (edited by David Hall, Bridget Williams Books) and Forced Migration Review.
Format
11.00 – 11.30 Murdoch Stephens
11.30 – 11.40 Louise Humpage
11.40 – 11.50 Jay Marlowe
11.50 – 12.00 Anna Hood
12.00 – 12.15 Questions
To be followed by a light lunch at the Public Policy Institute, 10 Grafton Rd.
Respondents:
Associate Professor Louise Humpage (Sociology, University of Auckland). Her research focuses on refugee policy and settlement, and citizenship and national identity.
Associate Professor Jay Marlowe (Social Work Department, University of Auckland). His research engages with refugee settlement and social inclusion.
Dr Anna Hood (Faculty of Law, University of Auckland). She teaches in the area of immigration and refugee law and researches international law and security.
DISCLAIMER:
Seminars, conferences and events may be photographed, recorded or filmed for use by the University and the media in hard copy and electronic publications, including in newsletters and on social media, and posted on the University or media websites to promote subsequent events and the University. If you do not wish to be photographed, recorded or filmed, please inform the organiser or photographer.