Description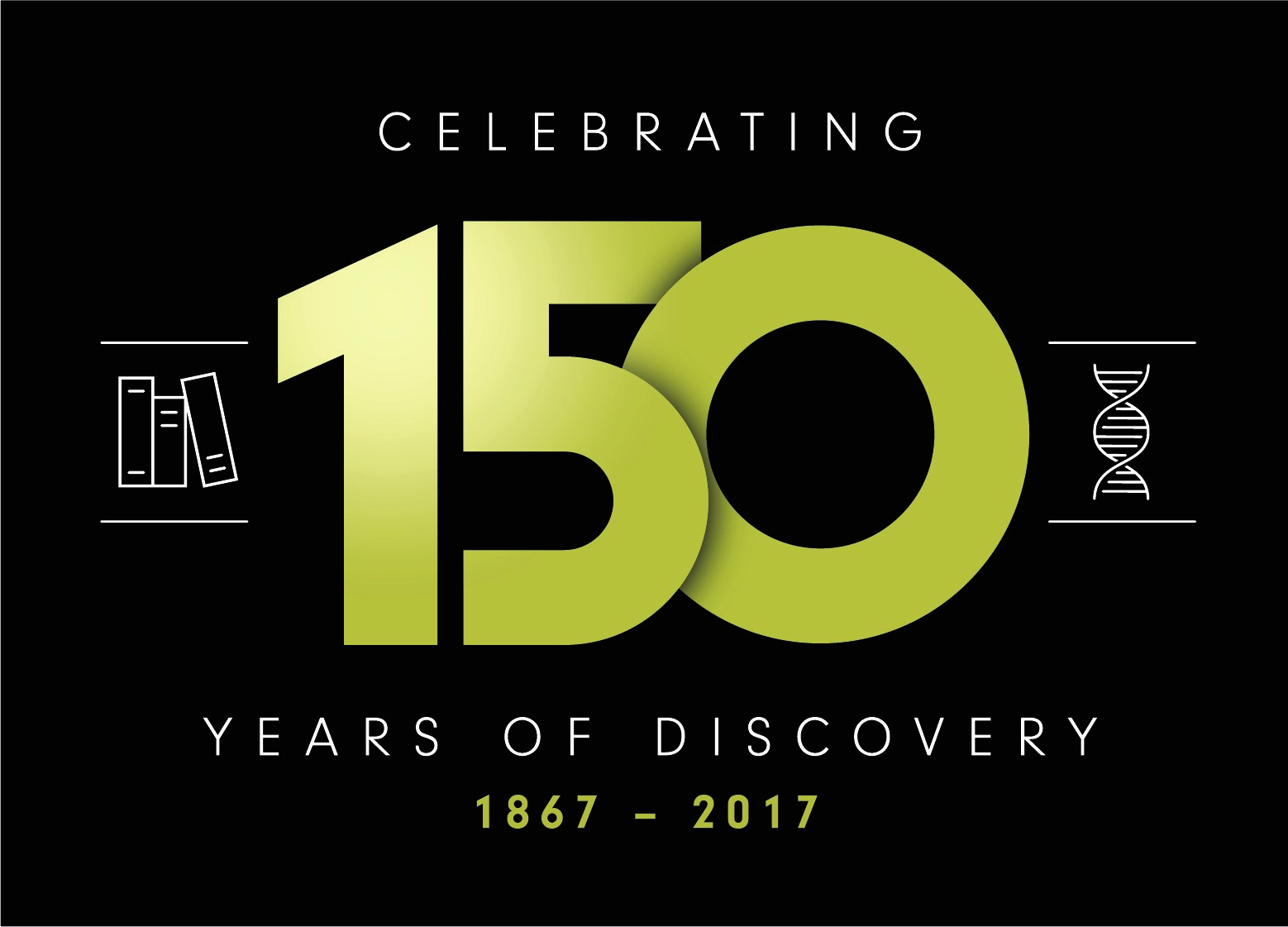 Royal Society Te Apārangi 150th Anniversary Regional Lectures - Future Focussed Local Experts
With Professor Richard Bedford, President of the Royal Society Te Apārangi, on the significance of the Society's 150 years of Discovery.
This event is presented in association with Royal Society Te Apārangi Manawatu Branch.
Future foods
Pizzas, pills or plates of insects - what does the future of food look like? Given the remarkable advancements in food production, availability, safety and choice that have already been progressed over the past century, it's hard to say with certainty what the next hundred years might bring. When considering the future, there is an obvious and immediate question as to whether we can expect to still be eating the same foods, or whether our tastes and preferences may have significantly changed. However, underlying this is the deeper question as to whether and how we can continue to produce foods that meet all our wants and needs, whilst addressing challenges such, such as population growth, the availability and sustainability of raw materials and access to potable water.
As with the advances in the previous century, the solutions to such issues will undoubtedly be achieved through the development of new science and technologies. This talk will aim to provide some "Food for Thought" as to how our changing world is influencing what our future food needs and wants might look like, and what we will need to do to get there.

About the speaker: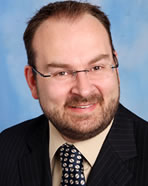 Professor Matt Golding:
Matt Golding is Professor of Food Structure within the School of Food & Nutrition at Massey University. His teaching interests currently include the application and characterisation ingredients and additives relative to manufactured food structure, material properties and product properties. His research interests are in the fields of food structure design in relation to product performance, with particular focus on colloidal systems, and he is also interested in the behaviour of food systems during digestion and the application of novel ingredient systems in foods. He currently serves on three editorial boards, is chairman of the NZIFST publications committee, and is a member of both the New Zealand Institute of Food Science and Technology, and the Royal Society of Chemistry.
PUBLIC EVENT – Your donation supports the activities of your local branch.
Views expressed at this event may not reflect those of Royal Society Te Apārangi