Description
As the end of 2017 draws closer, 2020 no longer seems like a distant future. So what can we expect and how can you best prepare for the shifts ahead?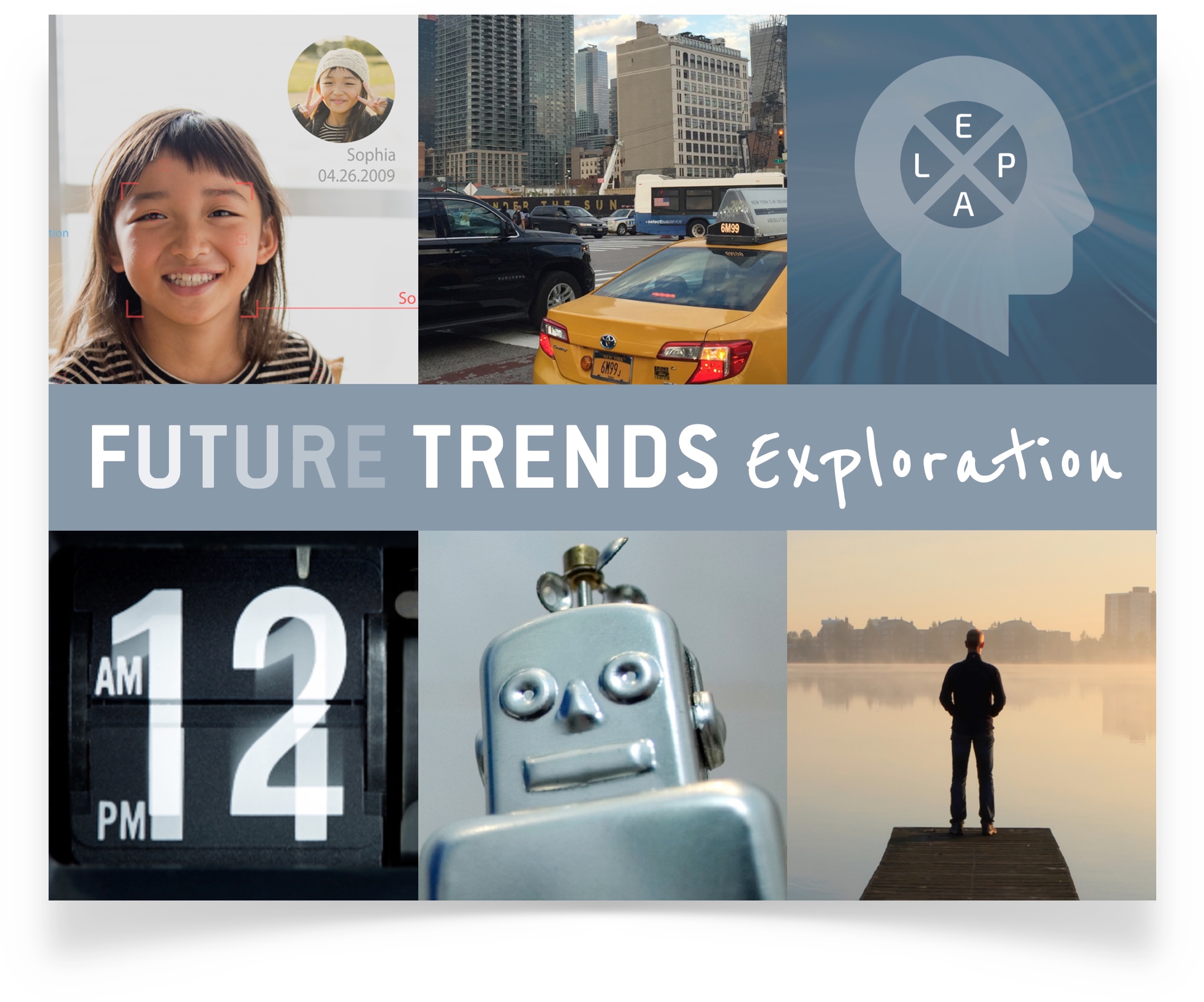 From new ways of working to changes in how we all live, the Future Trends Exploration will help you sort signal from noise...
For example do you start your workday looking at your inbox? If you've ever tried reaching a teenager by email, you know that the inbox isn't the centre of their digital lives. Just as workplace communications shifted away from memos and faxes, we can confidently predict another shift is well underway.
Similar shifts are happening all around us – how we travel, what we eat, how we relax, what we spend our money on and how we spend it. To see these changes, all you have to do is shift your perspective. Instead of just staring into the haze of the complete unknown, look more closely at the likely future that exists all around you in the present.
At the Future Trends Exploration you'll not only get ahead of the latest trends, you'll also learn how to track emerging trends for yourself using a Futuremap.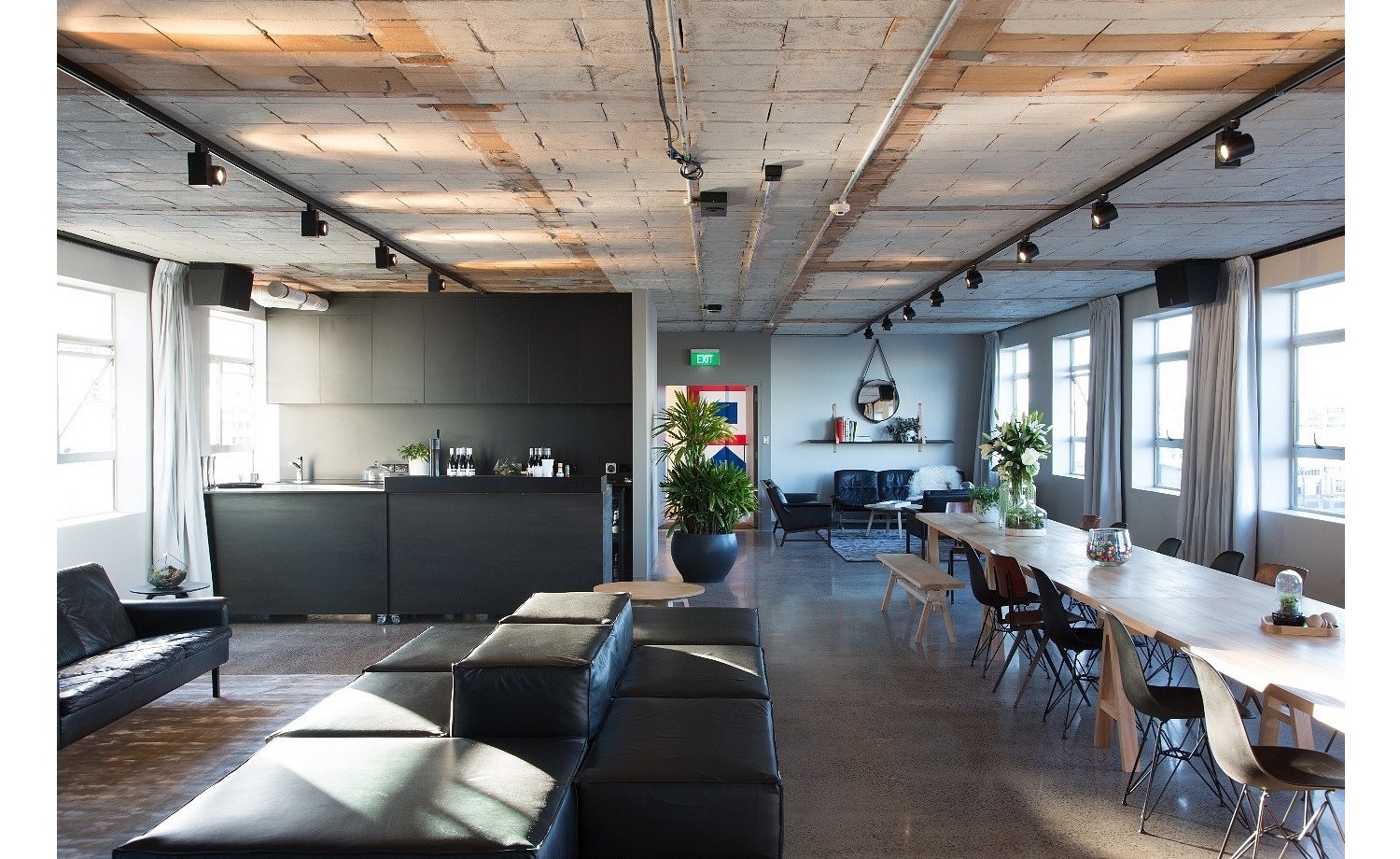 The Future Trends Briefing is based on the CEO Futurelab which is attended by CEOs from all over the country. The format combines presentation with breakout discussions across the group. Held in the Seafarers Members Lounge & Screening Room, combining presentation and working zones with inspiring harbour views and relaxed breakout spaces.
"Dave's facilitation is engaging and challenging. He takes you to places you'd never considered and supports you to imagine a very different future and direction. He is motivating and stimulating! He leaves you with an energy and enthusiasm for the future." — Sally Pitts-Brown, Chief Executive, Pathways
"Dave Wild is a genius. A futurist, strategist and provocateur. One of the things I love about his style is his ability to project thinking into the future in a pragmatic, relatable way – he connects the information to the audience, making the future relatable and relevant to their world. He is generous with his knowledge and keen to help other people navigate their path to better thinking. He's one of those people that you can relax and let loose on a group knowing it will go well and deliver outstanding results."— Anna Campbell, Chief People Officer, The Warehouse Group